Wrapping up 2018 for Kia Motors – Miami Lakes Automall Kia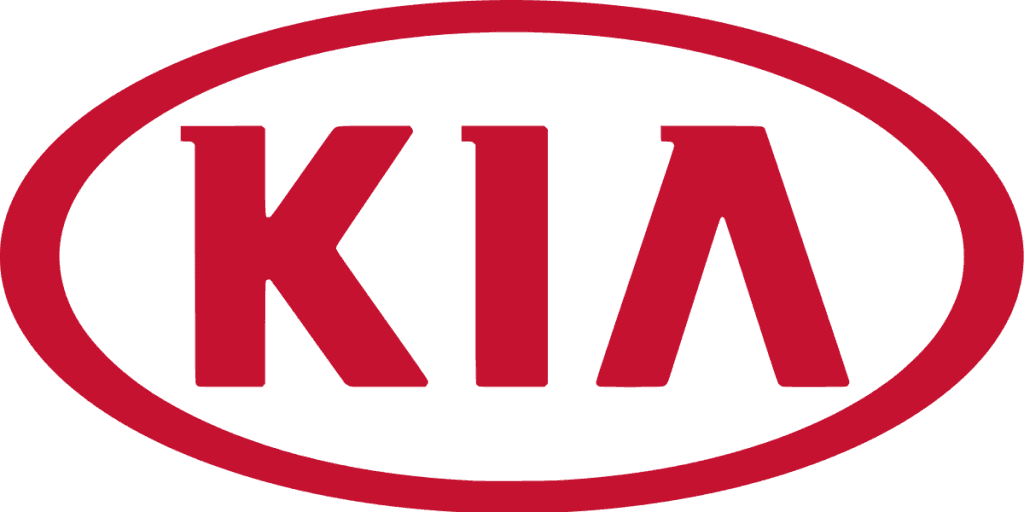 My oh my, it sure has been a busy year for Kia Motors. It's also that time of year, and we'd like to highlight all the good news. We had a good look at all there is to come of Kia Motors in the future , new vehicles, awards, honorable mentions, and new technology. So let's start the review.
New Vehicles
There were a lot of new vehicles announced and unveiled from Kia Motors throughout 2018. Possibly the first to start off 2018 with a bang would be the 2018 Kia Niro Plug-in Hybrid and the 2018 Kia Stinger. The new sports car, the Stinger, was its own bundle of joy. The Kia Stinger won many awards, like being named 2018 Shift Vehicle of the Year , and even becoming a Police Cruiser , but we'll get to that. The real big news for Kia Motors is the new Kia GT Line .
The new 2019 Kia Forte GT and Kia Rio GT will set the standards, followed by the Kia Soul GT and GT variants. On that note, the 2020 Kia Soul and 2020 Kia Soul EV debuted at the 2018 Los Angeles Auto Show . The 2018 LA Auto Show was pretty popular – even the new 2019 Kia Niro EV couldn't stay away. Of course, Kia Motors also rolled on into the 2018 SEMA Auto Show with Kia Telluride Hybrid SUV concepts.
Awards and Lists
All throughout 2018, many organizations and publications review vehicles, award them for certain qualities, or simply put a list together to give them some cred. Think of _ U.S. News & World Report, _ that named the 2018 Kia Sedona, 2019 Kia Sorento, 2019 Kia Sportage, and 2019 Kia Soul on their "Affordable Family Cars" list, or Kia Soul and Kia Sorento as "Best Cars for the Money" . There was also the Kia Sorento , the Kia Sportage , and the Kia Niro Hybrid on similar "Best Car" lists, the 2018 Kia Cadenza as the "Best Family Large Sedan" , and the 2018 Kia Sorento as the quietest car. _ U.S. News _ also named the Kia Optima Hybrid and Kia Niro as the "Best Hybrids" and the Kia Stinger as the "Best Four-Door" Sports Car. The Kia Stinger also won a Digital Ad Campaign award , amongst many others.
Consumer Guide named the 2019 Kia Soul and 2019 Kia Rio as Best Buys , Auto Trader gave the Kia Rio the new Car Award , and Kelley Blue Book listed the 2018 Kia Soul on their Coolest Cars for Under $20k list. _ WardsAuto _ , another big name in auto publication, named the 2018 Kia Stinger for its "10 Best Interiors" trophy . The 2019 Kia Forte won the first Southwest Lifestyle Award , and many Kia Motors vehicles were named by the Insurance Institute for Highway Safety for Top Safety Pick and Top Safety Pick Plus awards .
Then there's the big-name J.D. Power. Kia Motors was named by J.D. Power on the Multimedia Quality and Satisfaction study , the Tech Experience Index study , Power Dependability study, and J.D. Power named Kia Motors as the Leading Auto Brand . That's a huge deal for the automaker.
Lots of New Tech
Kia Motors has also been working on pioneering and contracting companies for new technology. Most recently, Kia Motors and Hyundai went into business with EVgo for their new EV charging station app , and Kia Motors renewed their contract with SiriusXM Satellite Radio. On the topic of renewals, Kia also extended their Certified Pre-Owned Vehicle Program . Then there's all the cool stuff Kia is working on.
In the works, Kia Motors is developing solar panel roofs , a new Drivetrain transfer case for their addition of an all-wheel drive option in many Kia vehicles , and Isolated Sound Zones . If that isn't cool enough, Kia is developing wireless EV charging stations and recently produced their own mild-hybrid system, EcoDynamics , to improve vehicle performance and fuel efficiency with an advanced Electronic Control Unit (ECU). That brings us to the coup de grâce – Kia Motors wants to bring Artificial Intelligence into vehicles by 2020 .
Kia Motors has been a very busy automaker this year. Let us know your thoughts on Miami Lakes Kia social media , and find all these amazing Kia Motors vehicles at Miami Lakes Automall .
Photo Source/Copyright: Kia
Previous Post A New Refreshed 2019 Kia Forte Is a Great Catch Next Post Kia Telluride Teased Before 2019 Auto Show