Kia Motors is Going GT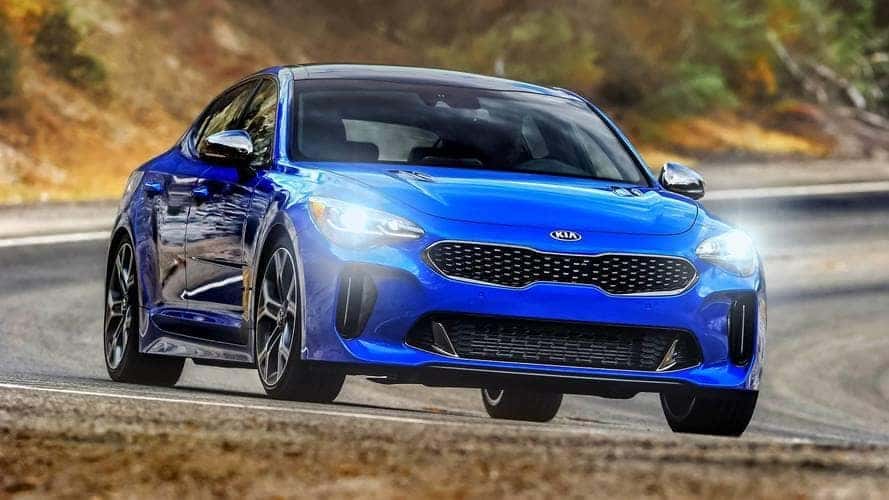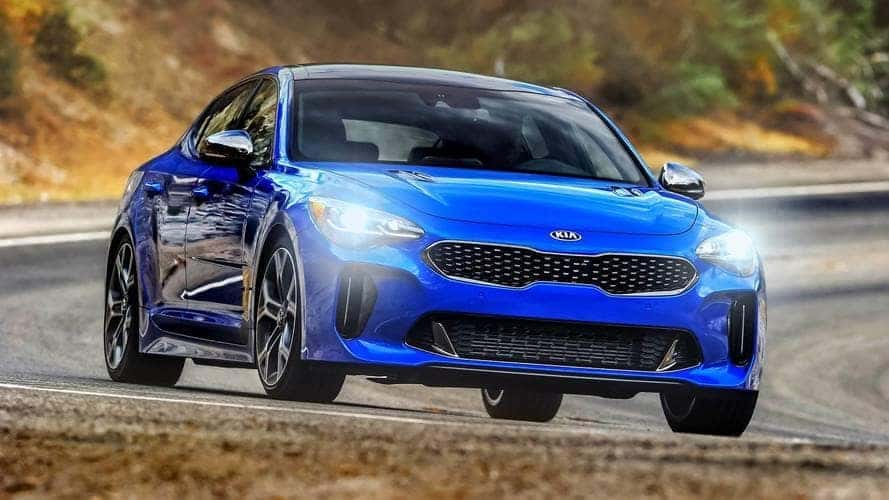 After the 2018 Kia Stinger , many may think Kia Motors will continue to make performance sports cars. After all, the Kia Stinger is like no other sports car before it, and Kia Motors is testing their new transfer case for all-wheel drive on the Kia Stinger itself. In the end, the Kia Stinger is quickly becoming the breadwinner for Kia Motors, but now it feels like the automaker is throwing a curveball. Kia Motors is officially shutting down their performance sub-brand…but not really.
When the Kia Stinger was first released, it made a statement about Kia Motors' new path. With many of their upcoming 2019 models, a lot of vehicles seem to even be taking cues from the performance car in terms of exterior style, and even some interior changes here and there. Kia Motors said this was the vehicle that would start it all, making cars that drive as good as they look. So what happened?
Kia Motors has no interest in making vehicles for the race track. Ford, Dodge, and Chevrolet have that one on lock down. Owned by the Hyundai Motor Group, many thought Kia Motors would be be playing a game of "follow the leader" and chase Hyundai in the performance segment, but that's not the way their tune goes. For now, Kia is looking at producing more GT models.
GT cars are also known as "Grand Touring" cars, or an automobile in the style of a coupe, usually built for only two people, and designed to operate at high speeds while also providing comfort. Many would call it a performance or high-speed sedan, and if the "sports car" segment were to disappear, we can bet that's what people would be calling the Kia Stinger.
At the time of its release, the Kia Stinger was probably the only vehicle in the Kia Motors lineup to get the GT tag. It must have started a wave though, because the Kia Ceed, that we sadly won't be seeing in the U.S., is getting a GT version. So is the Kia Optima – right on!
"With the Ceed GT now, the minute you go high-performance, you need to work at a race track, and then the costs go up and the business case gets very challenging. Doing that next step is not easy…For the next Optima GT, you can expect an interesting powertrain and suspension at the next level. It'll be the next level of Kia driving performance," – Albert Biermann, Hyundai-Kia's high-performance boss, in an interview with British magazine _ Autocar _ .
There's also talk of transforming the third-generation Kia Soul to live up to the turbocharger name. Not a whole lot of information has been shared, but Biermann has stated the Kia Soul will be more dynamic and have a level of agility never seen on the hatchback before. All these teasing hints, but nothing concrete has us seeing spots. We won't have to wait too long for the truth though.
Apparently, maybe, Kia will pop up at the 2018 Los Angeles Auto Show in late November, 2018. Want to know more? Your best bet is to follow us on Miami Lakes Kia social media . Looking for your own Kia Stinger GT ? Stop by Miami Lakes Automall.
Photo Source/Copyright: Motor1.com
Previous Post J.D. Power 2018 Multimedia Quality and Satisfaction Study and Kia Motors Next Post Kia Sorento and Rio Named for Safety and Reliability