Results of the J.D. Power Tech Experience Index Study Names Kia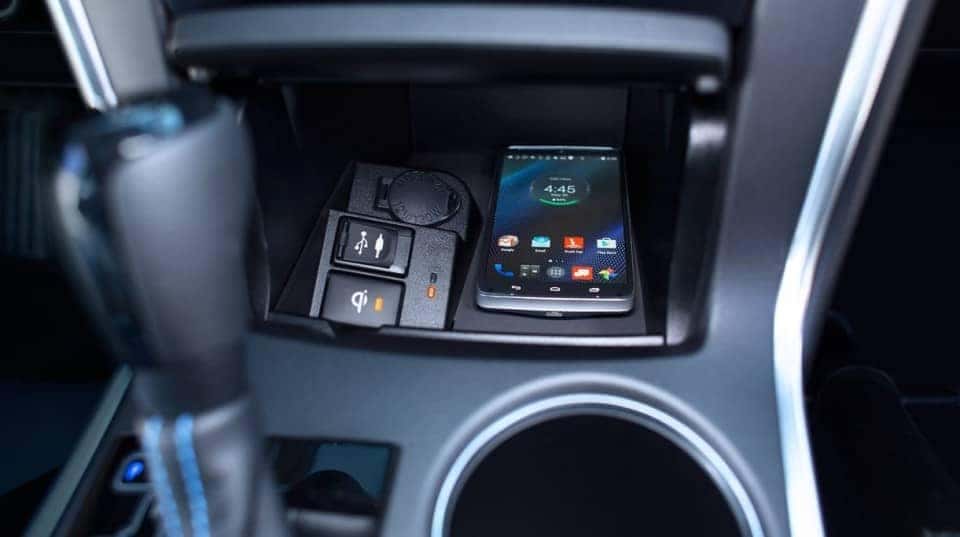 Not too long ago, J.D. Power released the results of the 2018 U.S. Initial Quality Study, and Kia Motors was leading the auto brand with several vehicles ranking highest in their respective segments. Now, J.D. Power is releasing the results of their 2018 Tech Experience Index (TXI) Study, and Kia has two more vehicles ranking high. It's not just Kia though – all automakers are waking up to smartphone integration and technology in vehicles today.
Are you aware of Uconnect 4, the next generation of the popular Fiat Chrysler Automobiles (FCA) infotainment system? J.D. Power talks about the features of Uconnect 4 specifically when reviewing the results of the TXI Study. Uconnect 4 is an infotainment system that can literally mirror the display of one's smartphone onto their touchscreen. It's a whole new ball game compared to Apple CarPlay and Android Auto, and the numbers are practically yelling.
So, we talked about the pros and cons of factory-installed systems , but it seems that most consumers aren't so thrilled about them. Our bad. According to the study, 19% of new-vehicle owners who have factory-installed navigation don't use it, and 70% of these consumers rather use another device instead, like their smartphone.
"This rapid adoption of smartphone mirroring is the unavoidable outcome of consumers thinking that automakers are being outperformed by smartphone software providers in certain areas…Most consumers consider phone systems better for navigation and voice recognition—and they're free. 'Better and free' are hard to compete with, so automakers will inevitably have to cede this territory and will be much better served by focusing on areas where they are the exclusive provider—like driver assistance and collision avoidance—and continue to hone those systems." – Kristin Kolodge, Executive Director of Driver Interaction & HMI Research at J.D. Power.
The study, now in its third year, is based on a survey of 20,000 vehicle owners and lessees, 14,800 of which responded, who purchased or leased a new 2018 model-year vehicle in the previous 90 days that is an all-new or redesigned model within the past three years. Conducted from February to July 2018, the TXI Study measures owners' experiences, utilization, and interaction with 38 driver-centric vehicle technologies at 90 days of ownership. The major technology categories analyzed in the study are entertainment and connectivity; comfort and convenience; driving assistance; collision protection; navigation; and smartphone mirroring.
There were some nice key findings in the results of the study:
– Consumer satisfaction has improved across all categories, with scores in comfort and convenience improving the most.
– Most consumers learn more about apps like Apple CarPlay and Android Auto on their own, versus what sales people at dealerships teach them.
– Consumers are aggravated by intrusive safety technologies, such as lane-keeping i.e. Lane Keep Assist.
– It should be obvious, but the more satisfaction a consumer gets out of their vehicle, the more likely they are to recommend it to others, about 94% of them.
For 2018, the Kia Stinger was ranked highest in the compact premium vehicle segment, and the Kia Optima ranked highest in the midsize vehicle segment. Oh yeah, represent! Luckily for you, we did a comparison of the Kia Stinger and Kia Optima not too long ago, and they're both amazing vehicles. Check it out!
Or just come down to Miami Lakes Automall. We have the Kia Stinger , Kia Optima , and many other great new vehicles in our inventory .
Photo Source/Copyright: news.millertoyota.com
Previous Post Kia Telluride Pops Up at 2018 Fashion Week in New York Next Post The Benefits of Driving an Electric Vehicle