Kia Motors Leading Auto Brand in 2018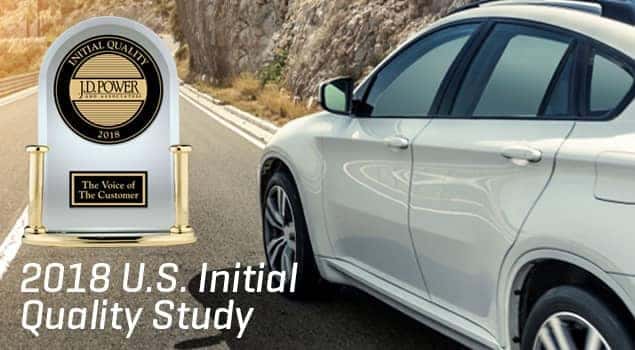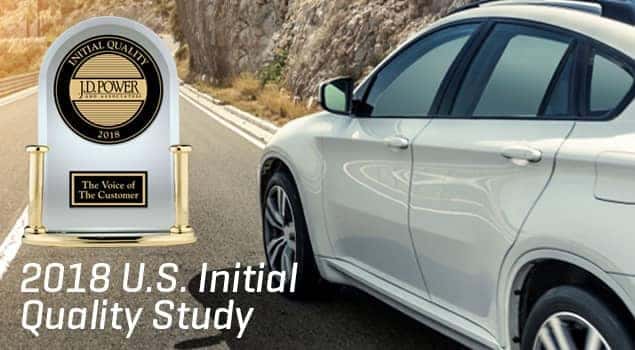 For the past few years, Kia Motors has increasingly met and exceeded consumers expectations. Ever since their "The Curve Ahead" promo for the Kia Stinger , the automaker has been doubling up on their improvements to push the brand forward. Now, for the fourth consecutive year, Kia Motors is the highest ranked non-luxury brand according to the J.D. Power 2018 U.S. Initial Quality Study (IQS) results. Along with Genesis, Kia Motors is leading the brand, and four Kia models ranked highest in their respective segments.
J.D. Power 2018 U.S. Initial Quality Study
Every year, J.D. Power and Associates conduct the Initial Quality Study, a survey-based study that focuses on vehicle quality reported by drivers after 90 days of ownership. The study is conducted each year, with the survey period lasting from February to May, and the 2018 IQS is based on responses from 75,712 purchasers and lessees of new 2018 model-year vehicles. Survey participants answer 233-questions organized into eight vehicle categories designed to provide manufacturers with information to facilitate the identification of problems and drive product improvement.
Kia Motors and J.D. Power
It was only a year ago, 2017, that Kia Motors had earned the top spot during the 2017 J.D. Power Initial Quality Study for the Second Year in a Row. That would also be the third year it was ranked as the highest non-luxury brand, coming in second overall behind Porsche for the past two years. For a vehicle brand to gain the top spot in the IQS, an auto brand has to have the least amount of problems and hiccups during the first 90 days of ownership – Kia Motors came in second overall with 72 PP100, or 72 problems experienced per 100 vehicles during the first 90 days of ownership.
"Ranking number one among all mass market brands for four consecutive years leaves no doubt as to the world-class quality and craftsmanship instilled in every car and SUV that Kia builds…With two segment winners and four additional models finishing in the top three of their respective segments, the evidence of Kia's progression and focus on the ownership experience is overwhelming." – Michael Cole, chief operating officer and EVP, Kia Motors America.
When it comes to individual vehicle segments, Kia Motors had two models ranked highest. The Kia Rio ranked highest for the Small Car segment and the Kia Sorento ranked highest for the Midsize SUV segment. Other segment winners for second place include the Kia Optima for Midsize car, Kia Sportage for Small SUV, the Kia Sedona for Minivan, and the Kia Forte for Compact Car.
"There's no question that most automakers are doing a great job of listening to consumers and are producing vehicle quality of the highest caliber," – Dave Sargent, Vice President of Global Automotive at J.D. Power.
Other Brands at Miami Lakes Automall with High Rankings
Kia Motors isn't the only brand found at Miami Lakes Automall doing a bang up job with J.D. Power studies. Mitsubishi Motors has also been improving, named as one of the strongest improved brands with 20 fewer PP100. Two of our other brands also ranked highest for their respective segments. The Dodge Grand Caravan was ranked highest for Large Minivan, the Chevrolet Silverado 1500 ranked highest for Light Duty Pickup Truck, and the Chevrolet Silverado HD was ranked highest for Large Heavy Duty Pickup Truck.
* Looking for your own award-winning vehicle? Click any of the above links or contact Miami Lakes Automall today . *
Photo Source/Copyright: JDPower.com
Previous Post How the Kia Stinger Breaks the Sports Car Mold Next Post The Kia Stinger is Becoming a Police Cruiser