Mitsubishi Eclipse Crossover Throwback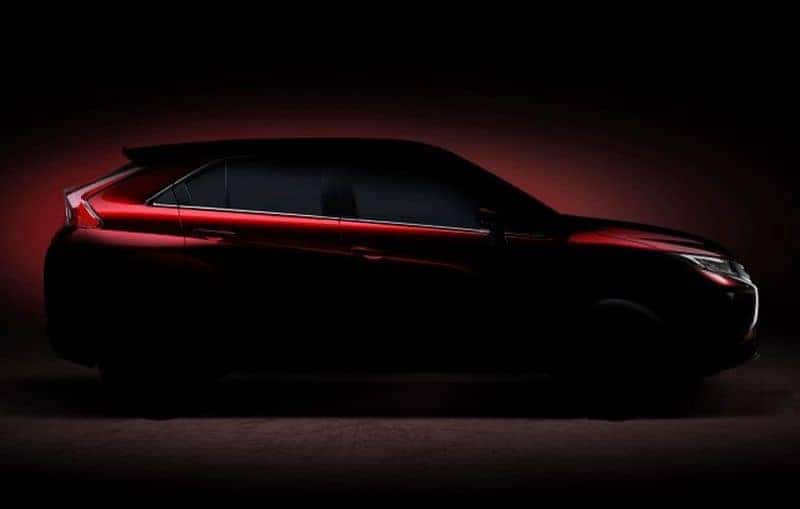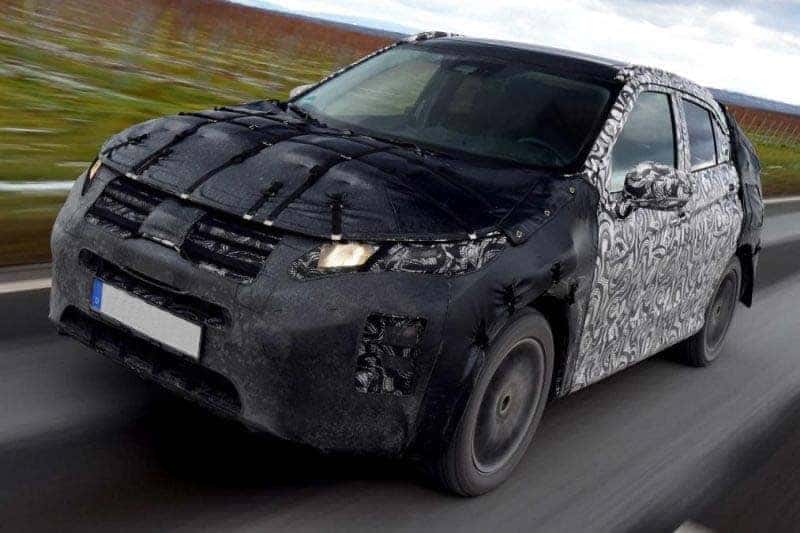 Well it's been quite the ride for Mitsubishi Motors in the last few months, and now it seems that there's no stopping them. Talk about rising from the ashes like a Phoenix – the auto company is starting gear up for the next auto show in Geneva next month. Speaking of the Phoenix and tales of legend, this year we're going to witness an eclipse or two.
Yes, if you haven't heard, all of the United States will have a front row seat to witness a solar eclipse on August 21. It's going to be one of many astronomical events not to miss, but it's not the only eclipse stealing the show this year. Mitsubishi Motors is going to revive … the Mitsubishi Eclipse, as a crossover!
Maybe Mitsubishi Motors is having a mid-life crisis after their good buddy Nissan bought a controlling interest of the company . Perhaps saying goodbye to the Mitsubishi Lancer , two in the span of a year ( last Lancer Evolution sold on eBay ), was just too much for them. Is Mitsubishi just trolling us?
It could be none of the above. Mitsubishi Motors had to go down before it could climb back up. A trim was added to the 2017 Outlander Sport lineup, the Mitsubishi Outlander Sport Limited Edition , and a while back there was talk of a new Mitsubishi electric vehicle in sight. So no, we don't think Mitsubishi has lost it. If anything, they're taking a once great vehicle and using it to launch them into their next age in the business – Mitsubishi celebrates 100 years this year after all.
For all you on social media, here's a throwback Thursday (#tbt, #throwbackthursday) for you. The Mitsubishi Eclipse was a sports car launched by Mitsubishi in 1989; it lasted 20 years before it was discontinued right around the time Mitsubishi Motors was one of the fastest growing Japanese brand in the U.S. auto market. The fourth generation of the Eclipse just left a sour taste in everyone's mouth. This year, Mitsubishi is bringing it back as a crossover.
That's right, a crossover. Claims by the auto company tease a crossover with coupe-like lines to give it a sporty sense and homage to its predecessor. Spy photos have begun to leak as the Eclipse is taken out for a ride, and it seems Mitsubishi has delivered. That definitely does NOT look like your typical crossover. We'll know what's what next month in March at the 2017 Geneva Motor Show.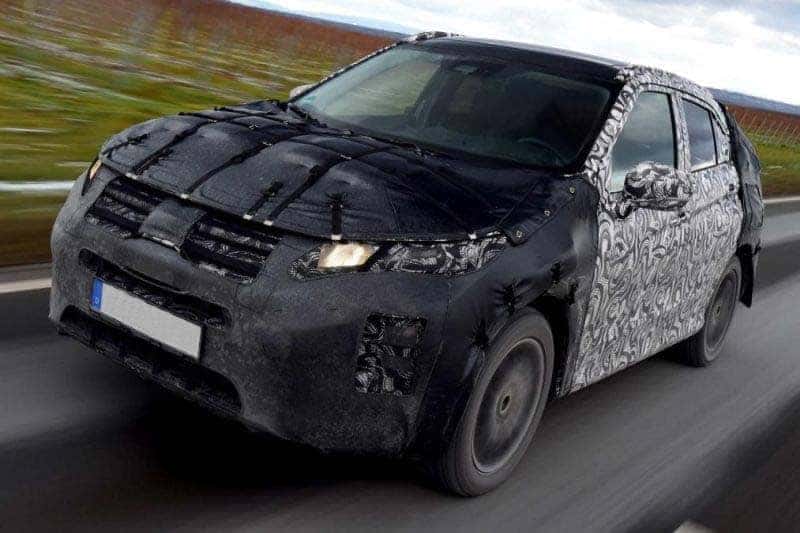 Photo Sources: Carsoid.com
Previous Post Mitsubishi 2017 Warranty Details Next Post Vincentric Names 2017 Mitsubishi i-Miev Best Value EV In America