Mitsubishi + Nissan Partnership is Likely To Be Mutually Beneficial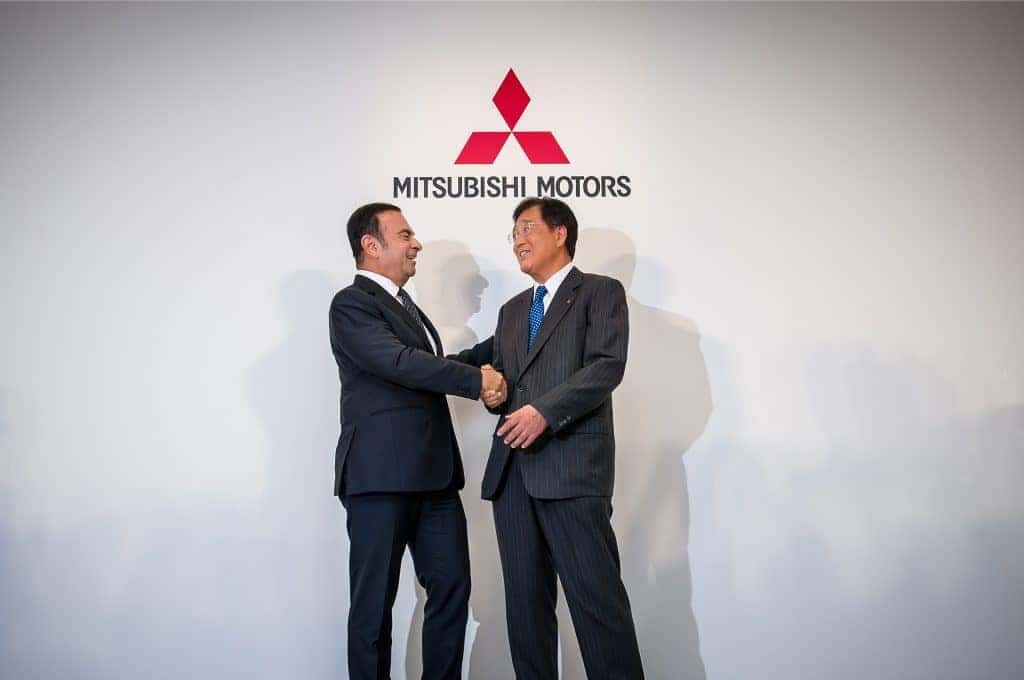 In October, Nissan Motors purchased a controlling interest in Mitsubishi Motors for $2.3 billion and it looks like the partnership will be is mutually beneficial.
For example, Mitsubishi as a brand has a strong presence in markets that Nissan has not been able to penetrate. Nissan doesn't do as well as Mitsubishi in Asian markets, so Mitsubishi could help increase Nissan's presence and reputation in the Asian car market arena.
There are a couple types of products Mitsubishi has been able to excel in both production and sales. The first market is the PHEV market and the second would be small crossover vehicles. Nissan is not as well versed in these markets and they could definitely use a helping hand from Mitsubishi's engineers and marketing team.
The Outlander PHEV is soon to be available for purchase in the North American market, but based on the fact that it's a hybrid crossover and has sold well in other markets bodes well for the vehicle in North America as well. Not to mention, Mitsu is skilled in the production of crossovers, which is becoming a larger market each year. Nissan will benefit from this as well.
Mitsubishi stands to gain quite a bit from this partnership. Nissan is a great brand with awesome vehicles and high brand recognition and purchasing power, which would greatly benefit Mitsubishi. In the U.S., Mitsubishi has lost quite a bit of brand awareness over the last few years, and that may continue with the discontinuation of one of their most popular cars, the Lancer Evo.
This may not seem like a huge deal, but it is. With the power and marketing skills of Nissan, Mitsu will be able to spend less cash on marketing, yet use it's resources (Nissan) to revive the Mitsubishi name. Let's be honest, name recognition is huge, and once the name is being spread again, sales could spike.
Together this partnership will do a lot for both brands, and in return both companies should thrive. If you like the Mitsubishi brand, we have plenty of cars for you. Check out our Mitsubishi inventory at Miami Lakes Mitsubishi here .
Photo source:Motor Trend
Previous Post Mitsubishi is More Than Just Motors Next Post 2017 Mitsubishi Outlander Earns IIHS Top Safety Pick+