2017 Mitsubishi Outlander Earns IIHS Top Safety Pick+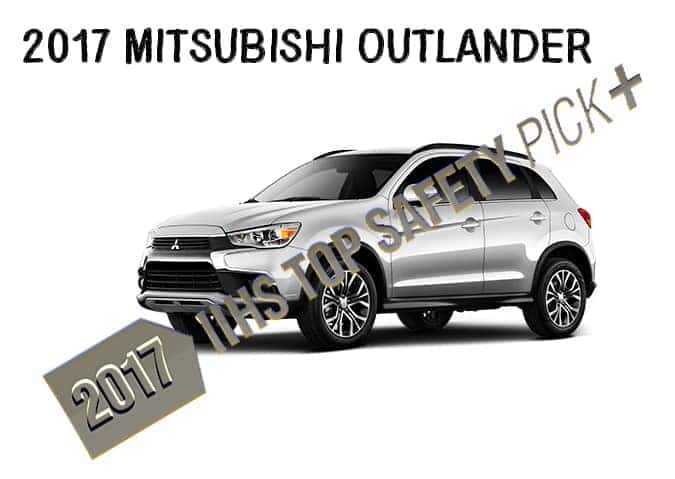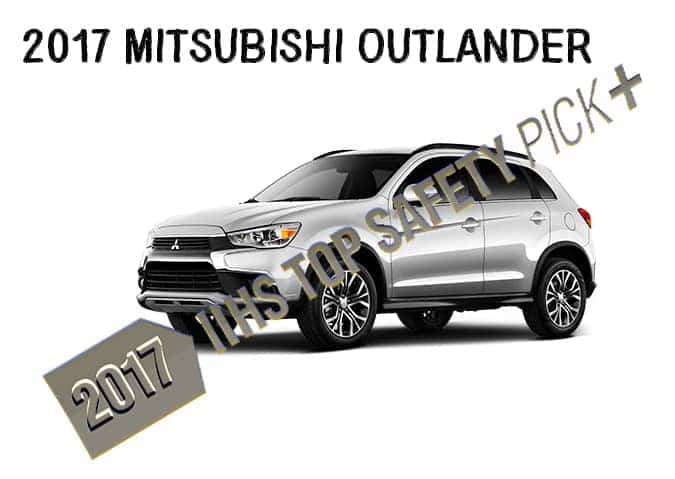 Safety features continue to become more advanced in today's average automobile. There was once a time where everything was manual. Today, we have smart technology, and not just in our phones. We have things like adaptive cruise control, autonomous braking, and even autonomous vehicles. You can find technology like this in the 2017 Mitsubishi Outlander, an IIHS Top Safety Pick + recipient.
For the fourth year in a row, the Mitsubishi Outlander received a _ TOP SAFETY PICK+ _ (TPS+) from the Insurance Institute for High Safety (IIHS). The IIHS is a trusted organization for rating vehicle safety by putting it through several impact-crash simulations. Before it hits the streets, a car is smashed up and tested for safety in head-on collisions, side-impact, roof strength, head restraints, and crash avoidance and mitigation. To get a TPS+, a vehicle must get high ratings across the scorecard.
The 2017 Mitsubishi Outlander earned its ratings via its many standard and advanced safety features. We all know today, vehicles come standard with advanced airbag systems, ABS, and systems to keep the vehicle under the drivers control. Without them, a car would not be fit for the road. So how does Mitsubishi Motors go above the norm for their seven-passenger crossover? By breaking it down and building it up – literally.
Reinforced Impact Safety Evolution, or RISE, is the name given to Mitsubishi's own designs for their vehicles. Built to enhance passenger protection and increase energy-absorption crumple-zones, their vehicles are made to withstand powerful crashes and transfer less impact to its passengers. They have also implemented advanced features such as adaptive cruise control and forward collision mitigation (both of which will slow or stop a vehicle based on how fast the host vehicle is approaching another ahead), and lane departure warning.
* The MSRP for the 2017 Mitsubishi Outlander starts at $23,495, and has many more features and designs to protect all passengers. *
Photo Source for TPS: iihs.org; for Outlander: Mitsubishi Ad Planner
Previous Post Mitsubishi + Nissan Partnership is Likely To Be Mutually Beneficial Next Post New Cross-Brand EV Platform from Nissan-Mitsubishi