New Cross-Brand EV Platform from Nissan-Mitsubishi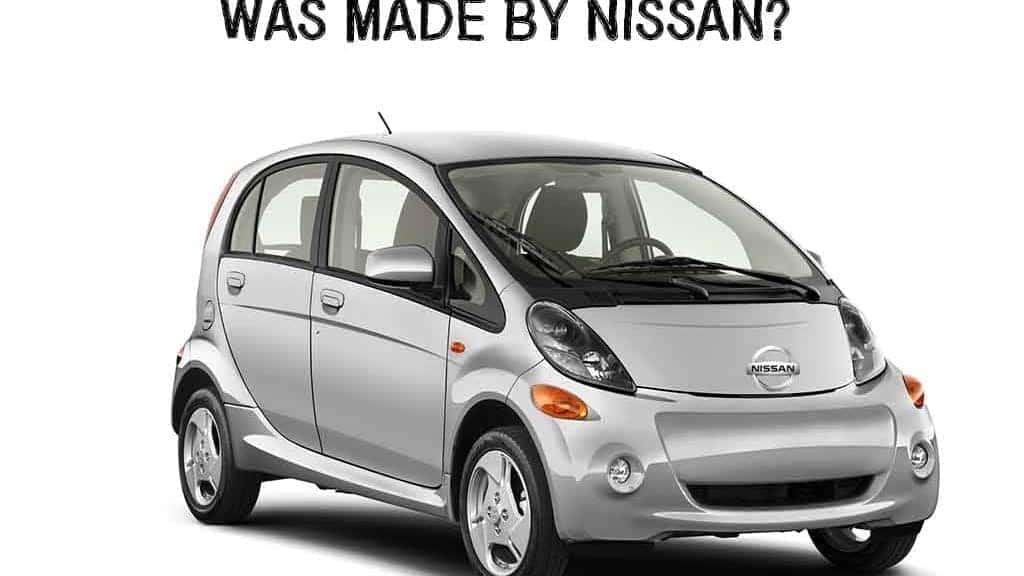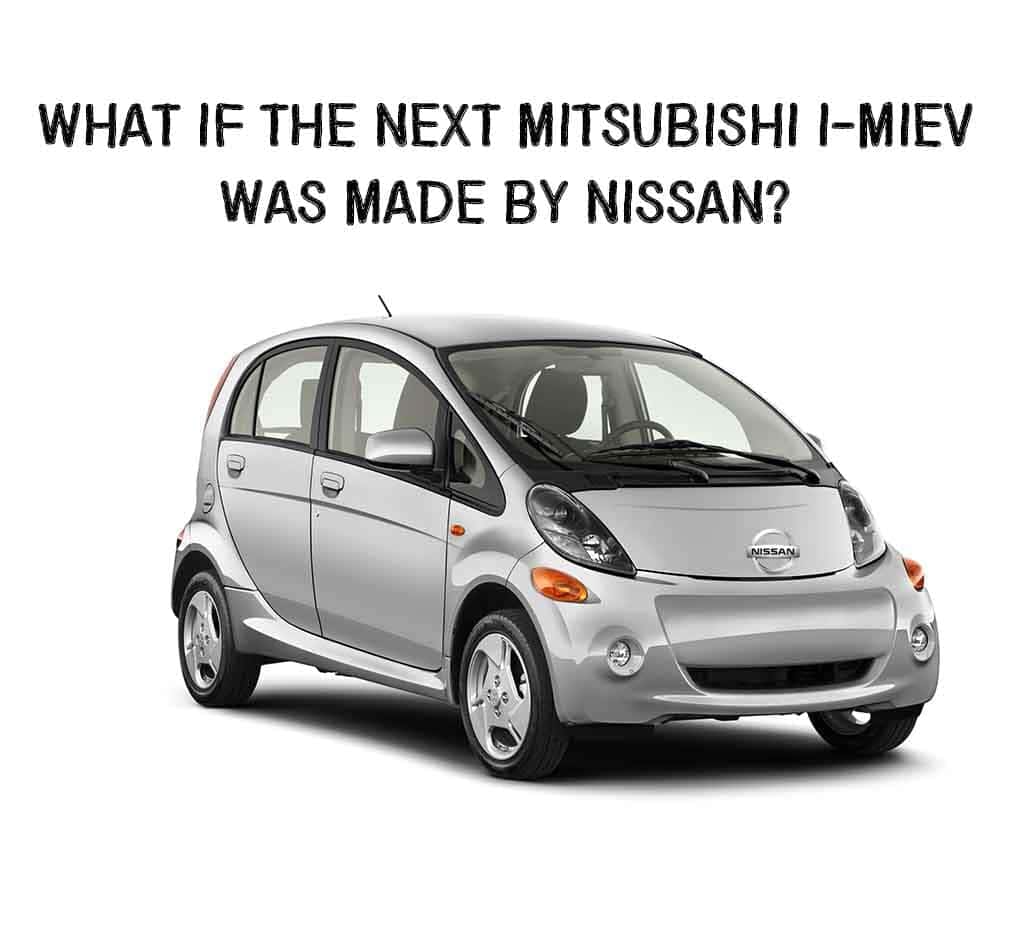 Not too long ago Nissan bought a large share of Mitsubishi to stop the versatile motor company from going under. It was back in 2016, and although one would think the news would settle like the dust of many company changes (Apple), it doesn't seem like Nissan or Mitsubishi planned to be quiet for long and they keep presenting us with new concepts, like the new Mitsubishi-Nissan EV.
So the Nissan-Mitsubishi merge is quickly becoming a mutually beneficial partnership. With Nissan having a strong hand in electric vehicle (EV) tech and Mitsubishi knowing how to make a great PHEV, those are some of the first changes we'll see. Along with a newly designed Lancer, it's about time, the next vehicle to get a new look may be a brand new i-Miev or something else altogether.
So far it's a concept, it has no name, but the next EV to roll on through the Mitsubishi Motors factory will take a pit stop at Nissan to get a brand new platform. This new concept will be an EV from Mitsubishi, built on the Nissan Leaf's EV platform. Anyone who follows Nissan knows the Leaf has done fairly well, and the only reason we don't see more EVs from auto brands is because they're pretty expensive to make — well, not anymore.
Expenses to build EVs are starting to decrease, and to capitalize on that, Nissan is making a smart move. First, Nissan has aims to cut the cost of making the Nissan Leaf by 20 percent, which can ultimately drop the resulting MSRP. Second, a merge between Nissan and Mitsubishi means that the same technology and driving platforms that Nissan uses can be used on Mitsubishi, too. So, if they can make the Nissan Leaf for less money _ and _ better, then we can only imagine what kind of EV will have the Mitsubishi name on it next.
Be sure to check back with Miami Lakes Automall for the latest updates. We'll be keeping an eye on this one.
Photo Sources/Copyright: Mitsubishi Ad Planner and Nissan.com
Previous Post 2017 Mitsubishi Outlander Earns IIHS Top Safety Pick+ Next Post Mods to Add Horsepower and Torque to Your Mitsubishi Lancer