Mitsubishi is More Than Just Motors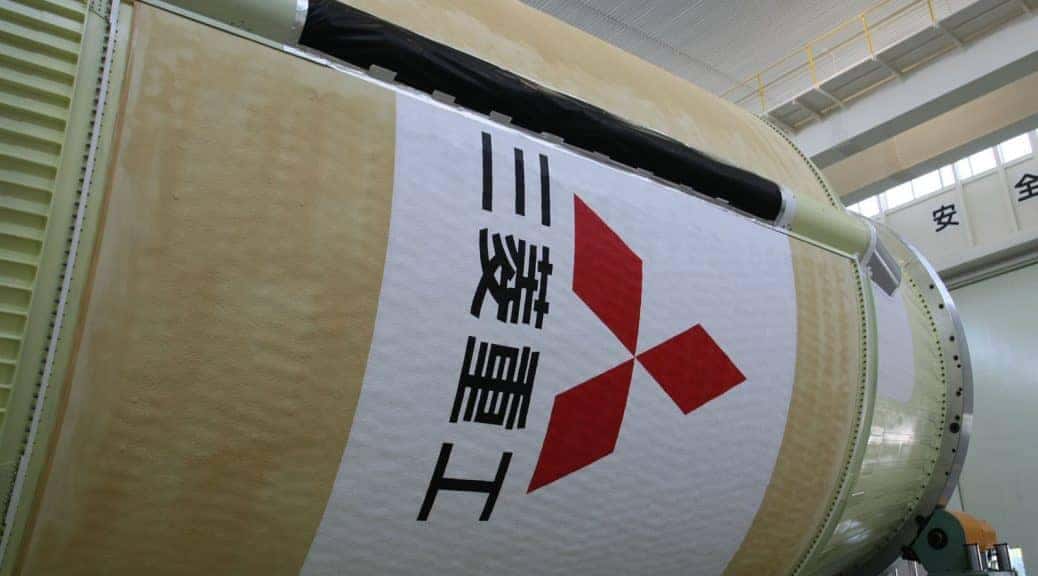 It's always a smart move to be diverse and not put all your eggs in one basket. Everyone does it one way or another, and for a business to be successful, this is a smart practice. Mitsubishi knows this, and they're actually doing a lot more than just manufacturing cars. Some of the companies Mitsubishi is involved with might surprise you.
Technology
Technology evolves fast; less than 30 years ago the internet wasn't even a thing! Now we have smartphones and internet access almost anywhere, even in space (seriously, Google it). Did you know Mitsubishi has their hands in some popular tech pockets?
Nikon, the camera company, is a member of the Mitsubishi group of companies. Surprising right? No one could guess by the name alone, but it's part of the Mitsubishi business group, including its camera equipment and glass.
Space – the Final Frontier. Mitsubishi _ Heavy _ Industries is involved in more than just SUVs. These guys send satellites into space and even work with ISS support to provide technical feedback and aid.
Electrical devices and power plants are also under the Mitsubishi umbrella. Mitsubishi is known to make commercial and consumer electronics like TVs and A/Cs. They also manufacture many of the important components in power plants, the stuff that provides us with electricity every day.
Transportation
Yeah, not just cars either. Mitsubishi works on more than just automobiles, they're an all-around air-ground-sea type.
Airplanes – yeah really. The wings of the Boeing 787 Dreamliner are made by Mitsubishi Heavy Industries, and the Mitsubishi brand has extended to making its own regional jet. 200 of these will be ready to go in 2018.
Boats and ferries are also common to Mitsubishi. Mitsubishi Heavy Inc. used to make cruise ships, the kind that Carnival Cruise and Royal Caribbean use. Now, they're switching over to car ferries to get those eastern world vehicles to US shores.
Trucks! Who knew Mitsubishi made trucks, commercial trucks at that. They also have a bus brand. The truck brand is known as "Fuso", but wears the Mitsubishi emblem proudly.
Beer!
Yeah cars aren't the only thing coming over from the east. You can bet those same car ferries are loaded with Kirin Ichiban beer. It's Japan's oldest beer brand, going all the way back to 1888, and is celebrated throughout Asia. Kirin also owns some US brands, like Four Roses.
* Surprising stuff right? What are some Mitsubishi brands that surprised you? They sure surprised us. I mean come on, SPACE?! Cool stuff. *
Photo Source: satellitetoday.com
Previous Post 2017 Mitsubishi Outlander Sport v. 2017 Ford Escape Next Post Mitsubishi + Nissan Partnership is Likely To Be Mutually Beneficial