Saying Bye to Mitsubishi Lancer Makes Room for New Models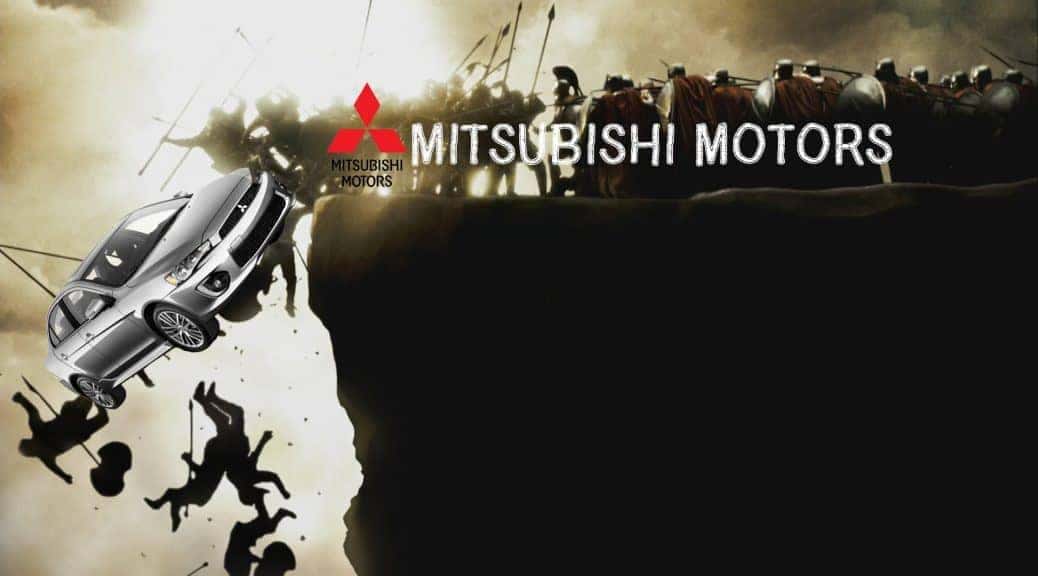 Hello darkness, my old friend…oh it's a sad shame, it is. With so many possibilities afoot when Mitsubishi joined up with Nissan-Renault, talk of the Lancer was one of the first changes to pop up. Now, Mitsubishi Motors says that 2017 will be the last model year that the Lancer will be produced. What will happen now?
The merge between Nissan and Mitsubishi in late 2016 was and will still be a mutually beneficial relationship between the two companies. There was talk about the Lancer being placed on Nissan's CMF platform to easily share components between Nissan, Renault, and Mitsubishi. Whether or not that concept will return under a new name is unknown, so for now, the Lancer is being laid to rest.
This isn't the first vehicle by Mitsubishi Motors to go down. Back in September, the last Lancer Evolution Final Edition was put up for auction on eBay and sold at a grand total of $76,400. The proceeds went to charity. Mitsubishi has stated that they wish to put more of their focus on SUVs and crossovers, as those models are dominating the market these days. Whether that choice will also impact Mitsubishi's plans to build a new EV with Nissan is uncertain.
Mitsubishi is still keeping its three subcompact cars alive and well, and there is no sight of them being put down. For now, while there's still time to enjoy the Mitsubishi Lancer, we put up an interesting post for Lancer drivers and owners this week. If you have a Lancer or wish to get one before they're gone for good, perhaps this article on Mods to Add Horsepower and Torque to Your Mitsubishi Lancer will be of some interest to you.
Help give the Lancer a final, powerful send off.
Photo Sources: WallpapersAndCovers.com; BrandsOfTheWorld.com; Mitsubishi Ad Planner
Previous Post Mods to Add Horsepower and Torque to Your Mitsubishi Lancer Next Post How the Mitsubishi Outlander Might Surprise You