How the Mitsubishi Outlander Might Surprise You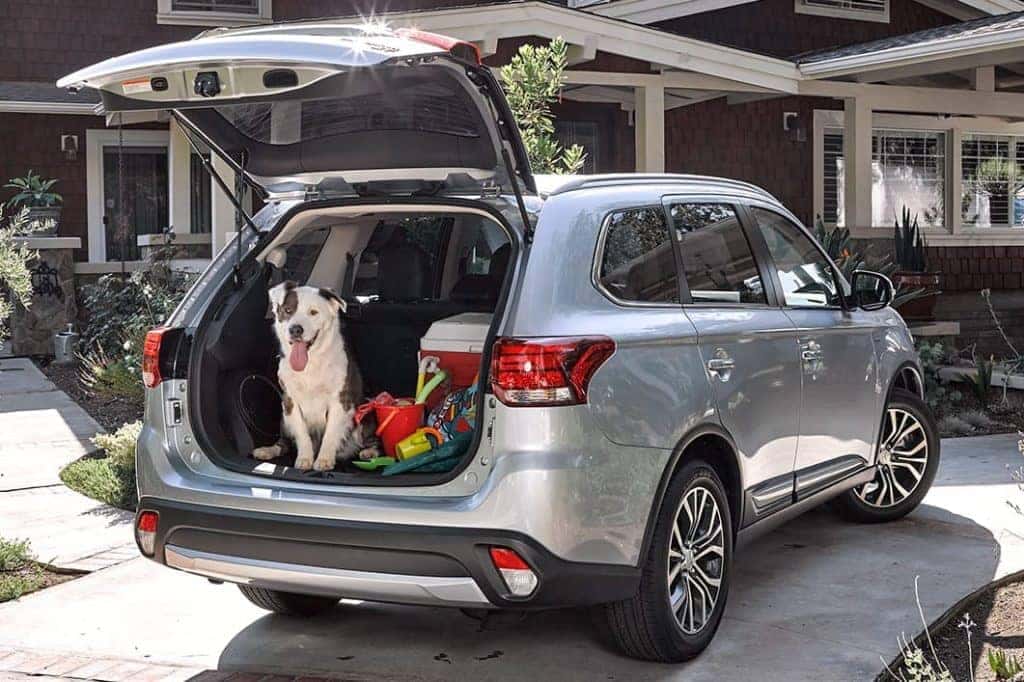 Mitsubishi Motors has had its ups and downs and recently they partnered up with Nissan. However, the two companies have clearly stated they're still in competition with one another, so it's clear that Mitsubishi is going to stay strong. Currently, Mitsubishi is celebrating their 100-year anniversary and their strongest vehicle is the official face of Mitsubishi – the Mitsubishi Outlander.
Yep, it's been 100 years. The first Mitsubishi Model-A was put into mass-production in Japan in 1917. When the company launched the Outlander in 2001, Mitsubishi didn't just want the Outlander to blend in with their other models, so they made it the face of Mitsubishi Motors. If you go to mitsubishicars.com, the first slide you'll see is the announcement of their anniversary with the Model-A and the Outlander side-by-side. Not only that, but with the recent shut down of the Lancer , Mitsubishi has decided to focus on its SUVs and crossovers, like the 2017 Mitsubishi Outlander and 2017 Mitsubishi Outlander Sport.
So aside from being the new face of Mitsubishi, what are some other things the Outlander has going for it? How about its ability to live up to its name "Sports Utility Vehicle"? One would think it has a lot of cargo space, right?
Every vehicle has varying seating arrangements that can change the amount of storage space, that's a given. Even with the 2017 Mitsubishi being a seven-passenger SUV, there's still 63.3 cubic feet of space behind the front seats alone. The second-row has a 60/40 split fold-down rear seat that can be folded down to open up space on the driver side, or fold down both to open up another 34.2 cubic feet. And finally, there is the 50/50 third-row seats that can be folded flat, which is a very nice feature, adding up to over 100 cubic feet of cargo space. With the SEL and GT, you get some roof rails for that little extra (roof carrier plug-in lineup standard).
What about fuel economy? Across the lineup, with the 2.4-liter MIVEC I4 engine (3.0-liter MIVEC V6 on GT) paired to CVT transmission, the fuel efficiency and performance of the Outlander get a nice kick. The ES, SE, and SEL get 25/30 mpg city/highway, and the GT gets 20 mpg in the city and 27 mpg on the highway. Plus, the Mitsubishi Outlander, and most Mitsubishi vehicles, are known for their top safety features and enhanced body construction. These have earned it a Top Safety Pick+ award from the IIHS for the past several years.
* Just to throw it in there, three out of four trims come with an available sunroof installation, opening up the Outlander in more ways than one. Enjoy plenty of cargo space and the open air in the 2017 Mitsubishi Outlander today. *
Photo Source/Copyright: MitsubishiCars.com
Previous Post Say "Sayonara" to the Mitsubishi Lancer as Mitsubishi Motors Prepares for New Models Next Post Mitsubishi Motors Over the Last 100 Years