Chevrolet Had Many Big Moments In 2020 – Miami Lakes Automall Chevrolet Chevrolet Had Many Big Moments In 2020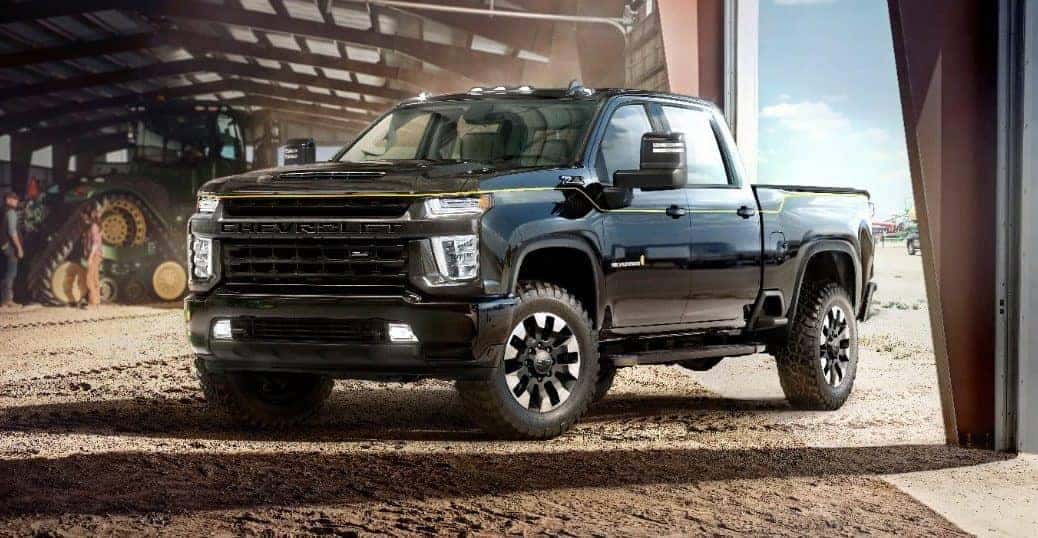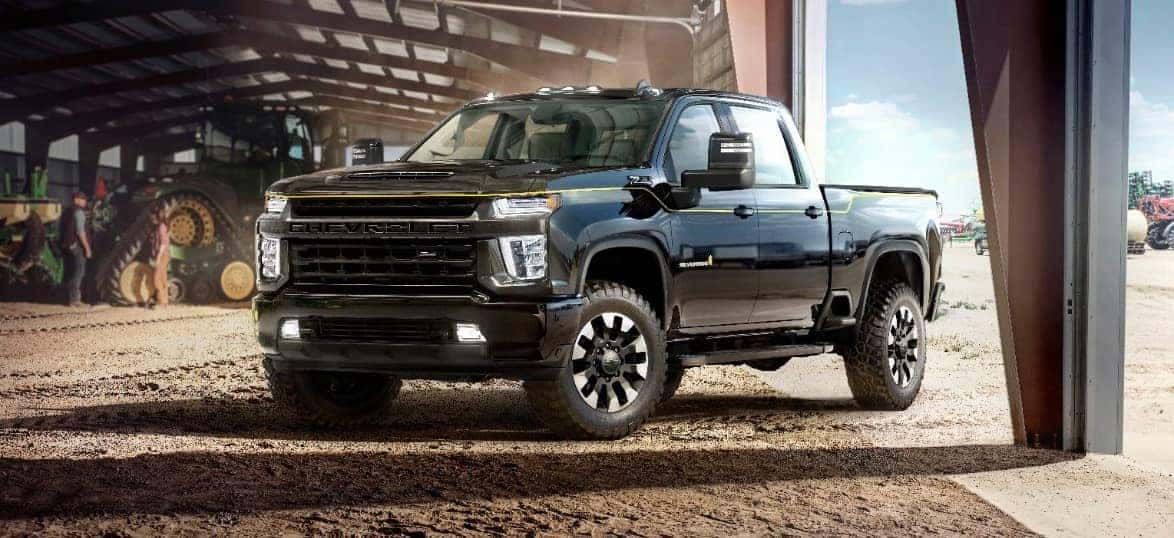 When looking back at everything Chevrolet in 2020, let us appreciate the epic news that made 2020 stand out for reasons other than the Coronavirus. The 2021 Chevrolet model year SUV lineup is already out for customers to embrace and it's quite the ticket. More spacious and luxurious than ever before, Chevrolet has given fans a reason to be excited in 2021. In fact, the Chevrolet Corvette might see its 2021 model year begin even earlier than expected in 2021. Allow us to go over the many stories than showcased how Chevrolet turned out quite a lot to look forward to and many reasons why 2020 had some memorable moments to appreciate.
How Chevrolet Offered Innovation For Its Customers In 2020
Chevy has done their part to mix it up and offer more special edition packages for vehicles like the famed Chevrolet Silverado. Look no further than the new 2021 Chevrolet Silverado Realtree Special Edition that was recently brought out this fall. We also learned the immense power that will come from the 2021 Silverado for owners for years to come . The Chevrolet brand is looking to generate more concepts that see the light of day, like the promise of the Chevrolet Blazer concept that arrived in 2020. The popularity of the Camaro is more noticeable and popular among buyers in 2020. However, the vehicle that claimed the greatest turnaround in sales was the fantastic Trailblazer in its 2021 model year.
The Rewards 2020 Gave Us
Chevrolet has helped many find ways to be uplifted, including a raffle that gave a lucky winner the 1.75th millionth Corvette ever made. Chevy gave its customers the news that the latest pickup by the brand will compete with the likes of other off-road pickup choices. Don't think that Chevrolet won't be a leader for the electric vehicle future coming to customers? Think again! Chevy has already begun its rollout for the exciting changes on the horizon in the EV market. As always, expect Chevrolet and us at Miami Lakes Automall Chevrolet to help our customers find the greatest options to enjoy a brand new year we're all looking to enjoying more than 2020!
Drive New Chevrolet Vehicles With Our Help
For our readers, let us know what you think on our social media . Curious about any future Chevrolet EVs ? Or want to go on a test-drive? We can help at Miami Lakes Automall!
We hope you visit us at Miami Lakes Automall , where our friendly team is excited to show off our entire new Chevrolet lineup , including the new 2021 Chevrolet Silverado . We can help with any selling, buying, or leasing offers. Have a trade-in for us? We can help with that as well.
Do you currently have a vehicle that isn't running like it used to? Make an online service appointment and we will do our part. We're happy to offer our help with car maintenance and repairs. Don't wait any longer to fix up your car. We look forward to providing an entire automotive experience. Find all that and more at Miami Lakes Automall today!
Photo Credit: Chevrolet
Previous Post How It's Made: After 60 Years The Mid-Engine Corvette Finally Gets The Limelight Next Post The Chevrolet Camaro Is Saying No To Retirement…For Now