How It's Made: After 60 Years The Mid-Engine Corvette Finally Gets The Limelight – Miami Lakes Automall Chevrolet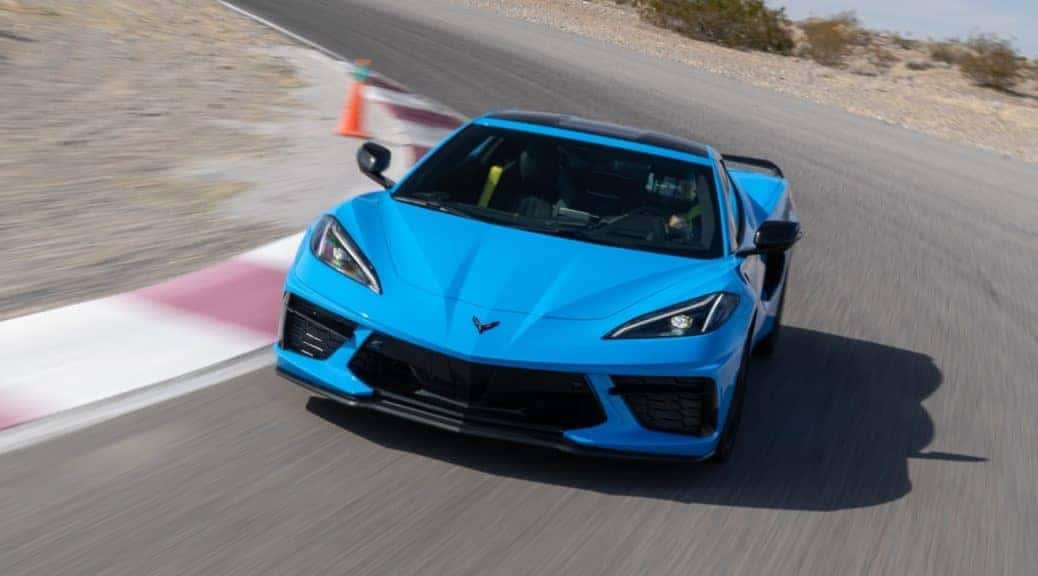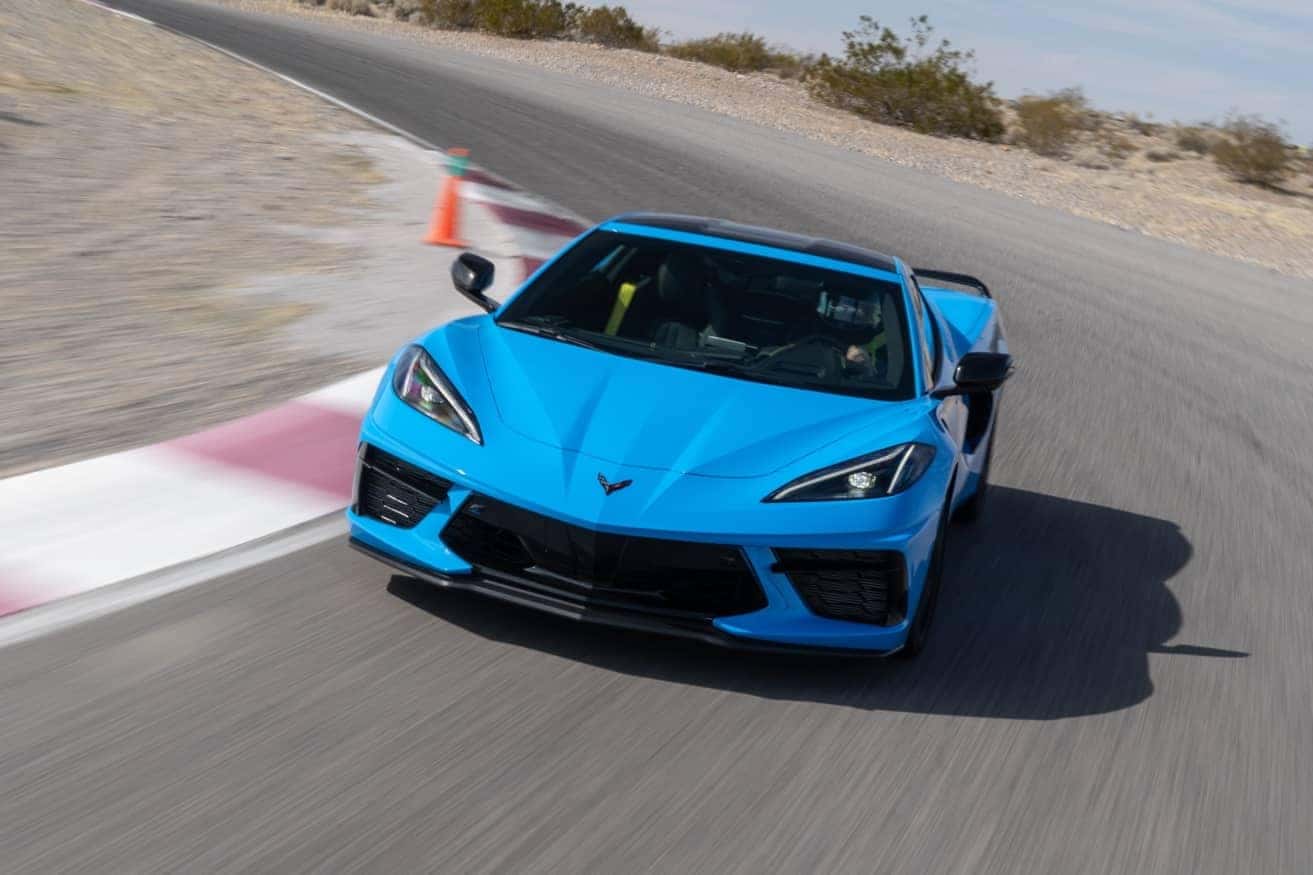 The Chevrolet Corvette Stingray C8 , otherwise known as "America's Sports Car," has been the symbol of ultimate freedom and adventure for automotive enthusiasts everywhere since its debut. This year marked the first time this supercar was powered by a mid-engine rather than a front-engine, proving enhanced handling abilities. As revolutionary as this may seem, it isn't the first time the brand has experimented with a mid-engine for the C8. The idea of the new engine started in the early '60s, and finally picked up steam in 2011.
The production of the first-generation Corvette C1 started in 1953. Its knockout styling made it easy for it to draw the public's attention. However, General Motors engineer Zora Arkus-Duntov (better known as "Father of the Corvette) envisioned a much brighter future for the car. That same year, the automaker hired Arkus-Duntov after the C1's debut. After gradually climbing the ranks, he became the brand's high-performance director in just two years. In 1955, the Corvette was released with an available 4.3-liter V8 engine.
Five years later, Arkus-Duntov orchestrated the CERV I, Chevrolet Engineering's first research vehicle. Contrasting from the production Corvette, CERV I has a mid-engine layout on par with a Formula 1 racing vehicle. Highlighting the genius of Arkus-Duntov, as he knew that next-generation performance racing cars would eventually build upon a mid-engine chassis structure.
From the early 1960s to the mid-1990s Chevrolet only strummed up at least nine mid-engine prototypes for their Corvette before getting the C8 Corvette ready for production. The carmakers constructed various scale models and three clay renditions in actual size before giving it the final clearance. As far as we know, the Corvette with the spirit of the mid-engine supercar was the out-turn.
Now, at long last, the front-engine finally retires in favor of its successor. Presently, all C8 Corvette models sport a 6.2-liter small-block LT2 V8 engine breathing out 490 horses with 465 lb-ft of torque. If that isn't enough, the Z51 Performance Package tacks on five more brownie points with both its horsepower and torque. Still staying true to its nature, the car is rear-wheel-drive, though a manual stick isn't an option. The standard eight-speed dual-clutch automatic gearbox is still beneficial.
According to executive editor Chris Davies of car site, Slash Gear, the C8 Corvette Convertible was visually impressed with the engine's engine's supercar-beating merit. "The Stingray leaps ahead like a beast scalded, monstrously quick and with a soundtrack to match," said Davies. This is indeed a supercar, as it goes from zero to 60 mph in 2.9-seconds and has a top speed of 194 mph.
This month, (Dec, 12), Chevrolet released one of a two-part documentary series "Revolution: The Mid-Engine Corvette Development Story," in which the company's design team discuss what inspired the design of their new mid-engine. The second part of this documentary will air next year on January 4th at 1 p.m. ET.
Miami Lakes Chevrolet
If you want to get automotive kicks on Route 66, be sure to purchase that spanking new 2020 Chevrolet Corvette Stingray at Miami Lakes Automall . We have a wide range of cars from the brand that are sure to provide a ride of a lifetime. Those who are interested in any of our vehicles can simply view our online new car inventory and chat with a representative for further assistance.
Photo Source/Copyright: Chevrolet Pressroom
Previous Post Meet the 2021 Chevrolet SUV Line-up, Ready To Go For Buyers Today! Next Post Chevrolet Had Many Big Moments In 2020