The Chevrolet Camaro Is Saying No To Retirement…For Now – Miami Lakes Automall Chevrolet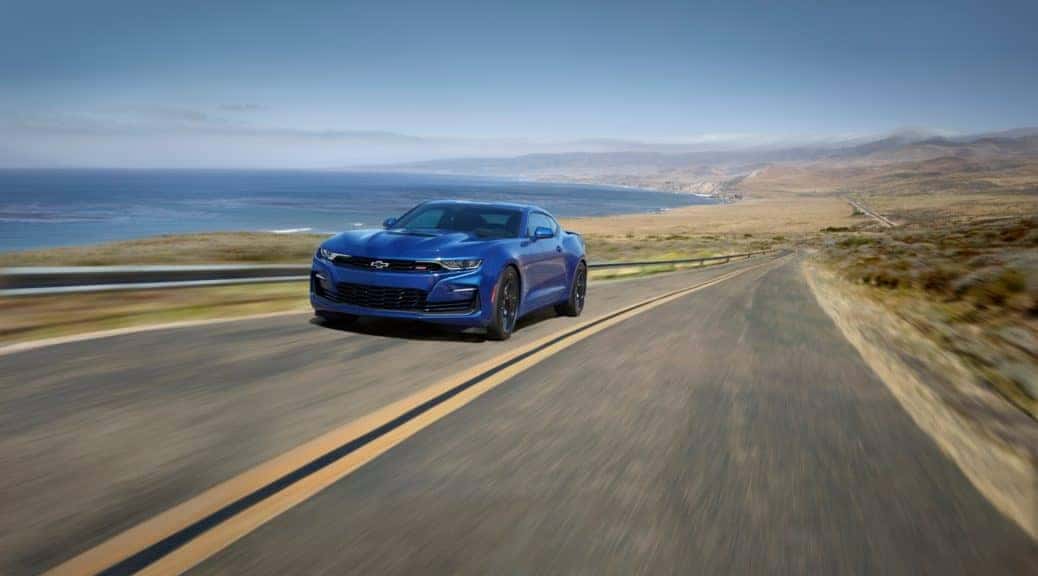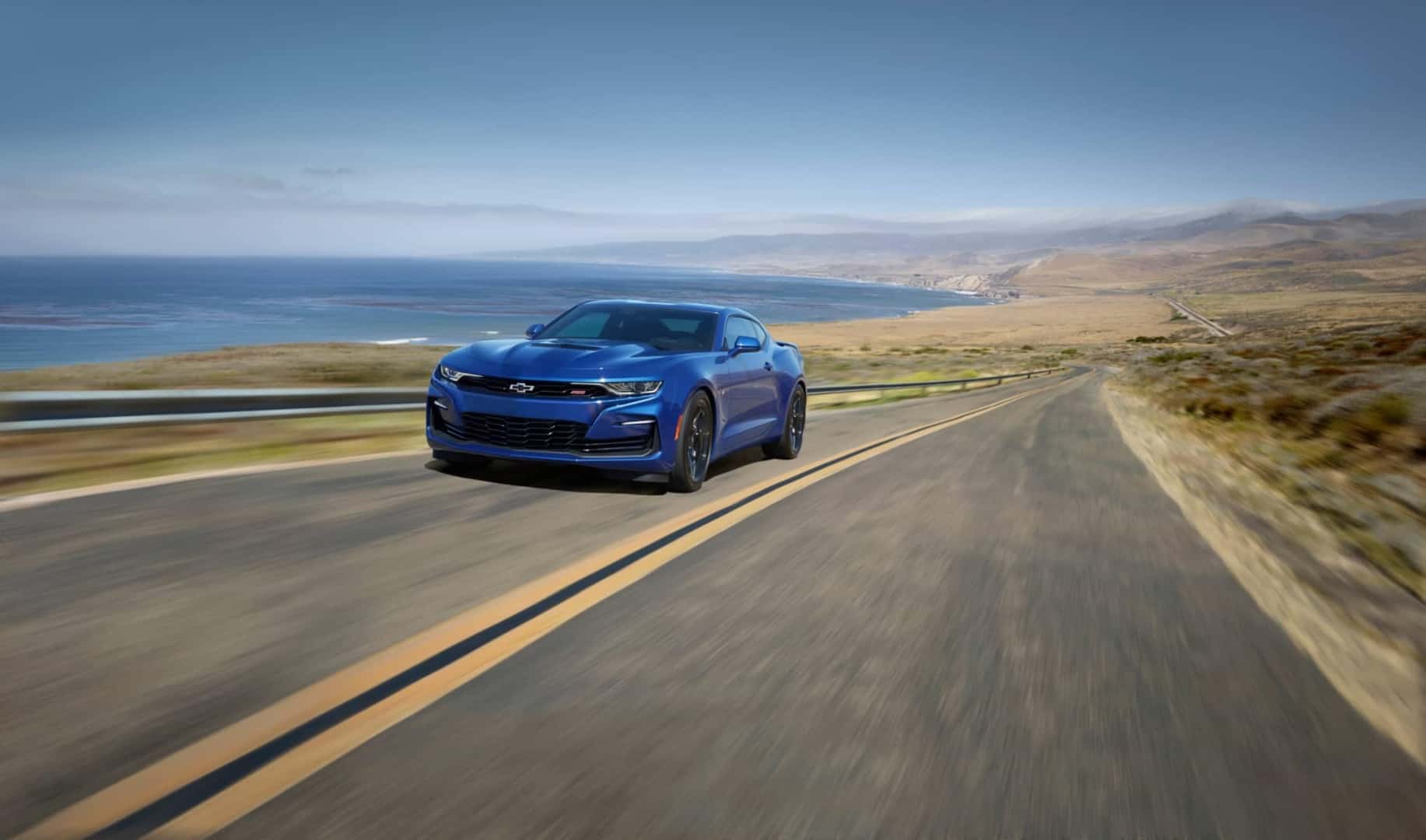 Chevrolet Camaro May Get A Longer Lifespan
The iconic pony car, the Chevrolet Camaro joining Australia's premier touring car series is certainly a risky move for General Motors. Apart from this, the company has apparently discounted the Z/28, starting from June 2019, having _ had _ plans to cease operations on the Camaro entirely in 2023. On the contrary, it appears that this strategy is no longer alive since there are new reports hinting that the current Camaro could stay alive well into 2026.
This change of plans was reported by Australia's Which Car, stating that it "understands" the muscle car's retirement has been deferred to 2026. At this time, both local rivals of the Camaro's are expected to get their annual refreshments, with the Mustang allegedly transitioning to an Explorer-inspired construction in 2022, and the Dodge Challenger and Charger to a revamped platform in 2023. On top of this, the competitors' spotlight feature is available hybrid power on all three vehicles. If the reports of the Camaro's extended stay are indeed true, it could indicate GM's attempt to entice buyers that are disinterested in hybrid mechanics than the Camaro's customary fusing of V8 and a manual transmission.
Regardless, GM may also decide to hone in on a whole other aspect of the sports car domain, with an unidentified executive starting in June 2019 concurring "a two-door mainstream sports car for Chevrolet" to be "part of future GM electric vehicle plans." This vehicle may compare closely to the Camaro, even more than the Ford Mach-E resembles the Mustang. Al Oppenheiser, a former Camaro engineer would administrate GM's EV development starting in 2018, a position in which he had significant influence over the development of the GMC Hummer…the dynamic 1,000-horsepower Hummer.
At the current moment, the company has not elaborated any further regarding the plans that it has for the Camaro. According to an automotive website, The Drive, when they reached out to GM for a statement the spokesperson only said that they wouldn't "engage in speculation related to potential product timing announcements." From our assessment, what this means is that we shouldn't expect the brand to show a renewed interest in the Camaro unless its sales suddenly gain a significant increase and traction.
Miami Lakes Chevrolet
In the meantime, the 2021 Chevrolet Camaro has some exciting features in store. It has a highly efficient base 2.0-liter 4-cylinder that provides 275 horsepower. Advancing from there will get you a 335 horsepower V-6. The highest trim will gift buyers with a 6.2 L V8 that brings out an incredible 650 horsepower.
Interior goodies include a user-friendly touchscreen that links up with the brand's Infotainment 3 software. Standard features encompass Wi-fi hotspot, and wireless Apple CarPlay, and Android Auto. There are also available safety features like blind-spot monitoring and rear-cross traffic alert, forward collision warning, and rear parking sensors.
Those who are interested in the 2021 Chevrolet Camaro can simply view our online new car inventory and chat with a representative for further assistance.
Photo Source/Copyright: Chevrolet Media
Previous Post Chevrolet Had Many Big Moments In 2020 Next Post General Motors Gas And Diesel Cars May Go Extinct By 2035