Mitsubishi Started with Sports Cars – Where Are They Now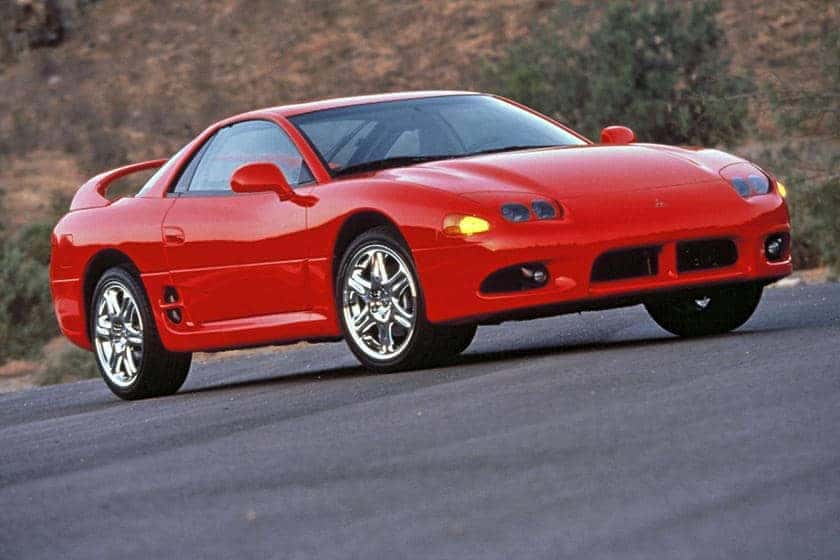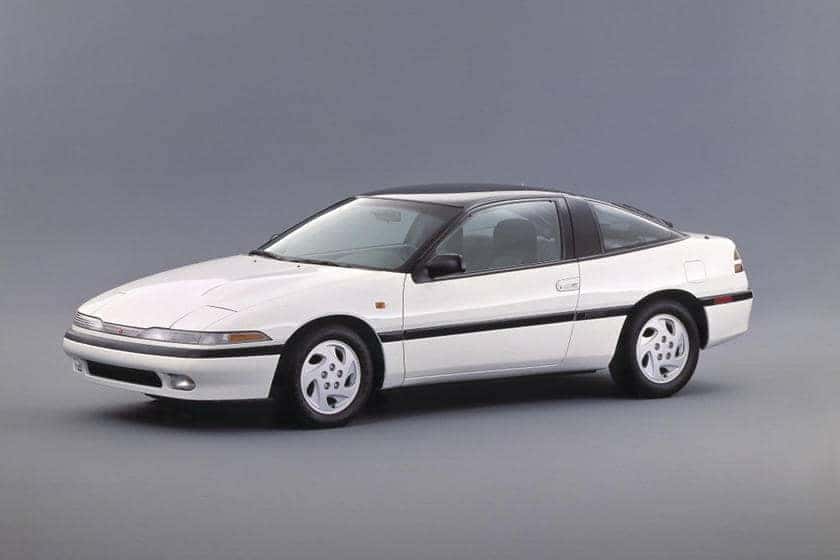 Mitsubishi Motors is well on its way to making more alternative fuel vehicles, like the Engelberg Tourer concept shown at the 2019 Geneva International Motor Show , along with interesting technology. Mitsubishi Electric, another part of Mitsubishi Corp, demonstrated a lot of neat self-driving technology at the 2019 Consumer Electronics Show , and Mitsubishi recently made a deal with The Mobility House to help bring their Dendo Drive House to life. Even with all of this cool stuff though, a lot of racing car enthusiasts are wondering if Mitsubishi Motors will ever go back to their roots of rally cars. Here's a blast from the past.
Mitsubishi 3000GT VR-4
Oh if there was a greatest sports car of all time, it would be the 3000GT (pictured above), also known as the Japanese GTO in its home country. This was powered by a twin-turbo 300 horsepower engine, came with an all-wheel drivetrain, and sweet active aerodynamics that helped it rev up from 0-60 mph in 5.4 seconds. Back then, it was faster than the Honda NSX and half the price. Not only this, but at one point, the 3000GT was rebadged and sold as the Dodge Stealth! Who knew?

Mitsubishi Eclipse GSX Turbo
Ah, the Eclipse. What a sports car by Mitsubishi Motors, and to think it was named after a horse and not the well-known celestial event. The sports compact car was named after an undefeated 18th-century British thoroughbred racehorse, having won 18 races and born during the 1764 solar eclipse. When Mitsubishi reinvented the Eclipse as a crossover, not too many people were happy at first, but the Eclipse Cross came out during The Great American Eclipse to keep up the tradition. Back in time, the Eclipse GSX Turbo was equipped with a 195hp 2.0-liter turbo 4-cylinder engine and all-wheel drive. Will we ever see it again?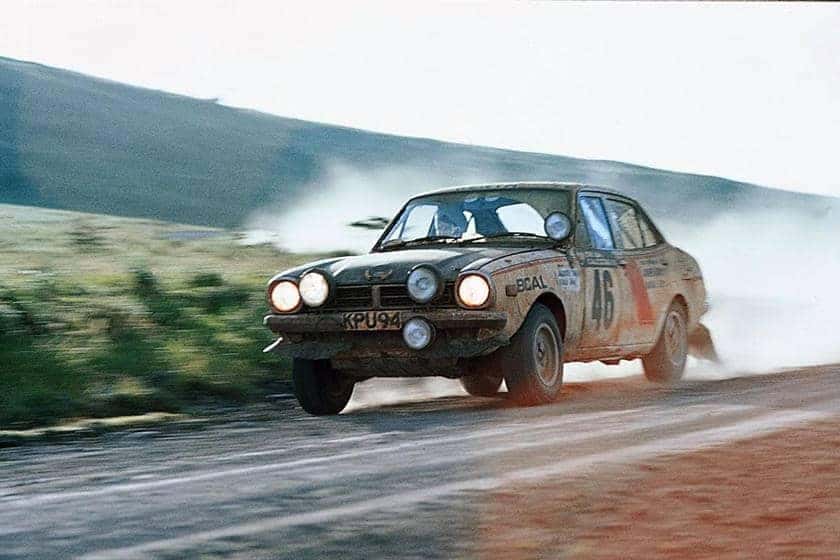 Mitsubishi Lancer Evo X
Another sports car that took one too many hits, the Lancer Evolution was known for its racing performance. Those that are still around are usually modified for the race track, but the final Lancer Evo ever was auctioned off on eBay back in 2016. Like the Eclipse, Mitsubishi is bringing the Lancer back as a crossover , and we're all hoping that it comes with some of that good ol' Mitsubishi Lancer Evo DNA . The original was powered by a turbocharged 2.0-liter 4-cylinder engine, able to generate 291 horsepower. Riding on an all-wheel drivetrain, the Lancer Evo X was made to challenge competitors on the raceway.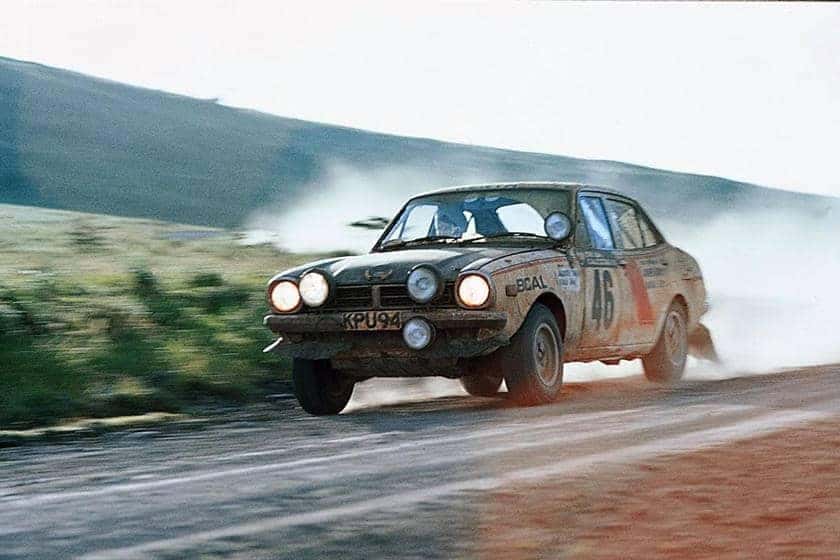 Mitsubishi Lancer 1600 GSR
The Lancer Evo may be the most well-known, but it wasn't the only one out there. Its racing heritage spread far, way back in the early 1970s, starting with the 1600 GSR. Like most muscle cars back then, it only had two doors and could tear up the road. It may have only had a 4-cylinder engine, but the numbers were a lot different between the street and the track. Consumers were able to get a tame 108 horsepower, but racecar drivers got the optimized 169-horsepower engine when getting behind the wheel of the Mitsubishi Lancer 1600 GSR. It may not sound like much, but back then, these are the cars that made a name for Mitsubishi Motors in the states.
What about you? Wishing Mitsubishi would bring back thee sports cars they were once known for, or are the crossovers looking too good to stop? Join the discussion on Miami Lakes Mitsubishi social media .
Photo Source/Copyright: CarBuzz.com
Previous Post Mitsubishi July Sales Remind Us Hatchbacks Are Alive Next Post Mitsubishi Opens New Low-Price EV Charging Plan in Japan