Mitsubishi Opens New Low-Price EV Charging Plan in Japan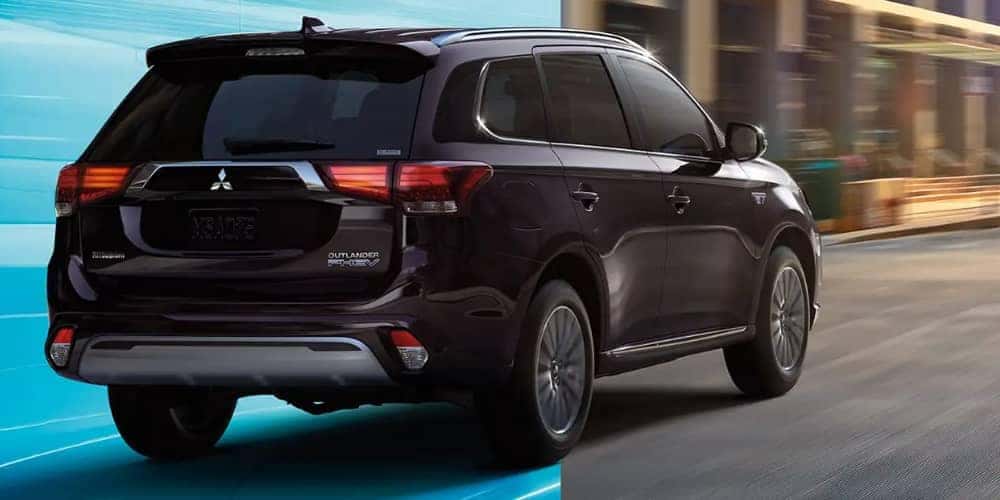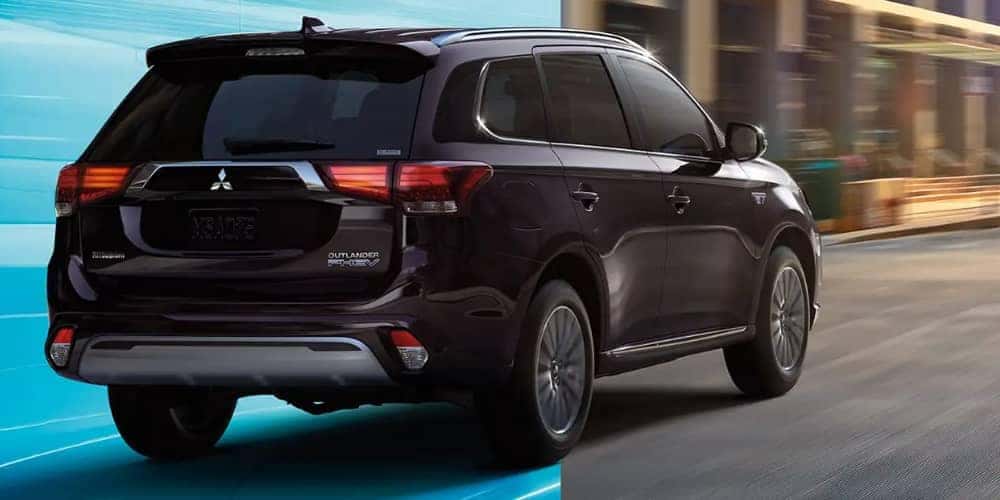 Earlier this year, 2019, Mitsubishi Motors hit a large milestone for alternative fuel vehicles everywhere. Back in April, Mitsubishi took the plug-in hybrid market by storm after selling 200,000 Mitsubishi Outlander PHEV units worldwide . Sold in more than 50 countries around the world, the plug-in SUV is becoming more popular with time, but the new concept from Mitsubishi, the Engelberg Tourer , seems to be another contender for taking over the plug-in hybrid market. Whichever direction Mitsubishi Motors decides to take the company in, the automaker continues to succeed in the alternative fuel market with its newest program. In partnership with MC Retail Energy Co., Ltd. (MCRE), MMC-affiliated dealers in Japan will start offering consumers a low-price electric car charging plan, starting October 1, 2019.
Yes, it's only in Japan for now. Depending on how well things go, the program could always make its way over here. Mitsubishi brought the Outlander PHEV to the states back in 2017 and so far it's here to stay. If the automaker wants to continue its success in the alternative fuel market on a global scale, then expanding programs like this charging plan is the next step. It does make sense to not go global with it just yet, for two reasons. For one, a lot of plug-in hybrid and electric vehicle sales for Mitsubishi come from Europe in Japan, so setting up a special program here probably wouldn't be much of a payoff.
Right now, the Mitsubishi Outlander PHEV is the only plug-in hybrid electric vehicle Mitsubishi Motors has in the states. Their discontinued i-MiEv is still kicking in the Land of the East, and they have susceptible plans with the Engelberg Tourer concept they debuted at the 2019 Geneva International Motor Show. During the event, they also showcased a new eco-friendly home, the Dendo Drive House (DDH) alongside the Engelberg Tourer plug-in hybrid SUV. This would suggest that the Engelberg Tourer may become the new flagship for Mitsubishi with the Outlander PHEV showing its age.
Secondly, the new plan will only allow offer consumers low-price unlimited charging during certain hours of the day – the current program is set for midnight. Consumers can make use of the program every day/night, but it's not very practical. Even with the low-price, a consumer would need to be out pretty late to make use of it. This may be to keep traffic down, and that makes sense, but during the first phase of the program, Mitsubishi will be surveying consumers who are able to make use of the charging plan before expanding it further. We're sure most of the feedback will be about the charging times.
Made more practical, Mitsubishi Motors dealerships with enough charging stations could effectively serve as gas stations for plug-in hybrid and electric vehicles. Seeing as how this plan will only be introduced to consumers at participating Mitsubishi Motors Corporation affiliated dealers, and only when they purchase the Outlander PHEV, traffic could be controlled with a subscription service, like how Tesla superchargers are exclusive to Tesla vehicles, or how many EV programs are popping up that give paying consumers parking benefits.
What do you think? Would you be more interested in driving a plug-in hybrid vehicle if you were offered exclusive benefits like low-price fast EV charging? Join the discussion on Miami Lakes Mitsubishi social media .
Photo Source/Copyright: Mitsubishi Motors
Previous Post Mitsubishi Started with Sports Cars – Where Are They Now Next Post Mitsubishi Motors NA Kicks Off Small Batch Test Drive Program