Mitsubishi Motors NA Kicks Off Small Batch Test Drive Program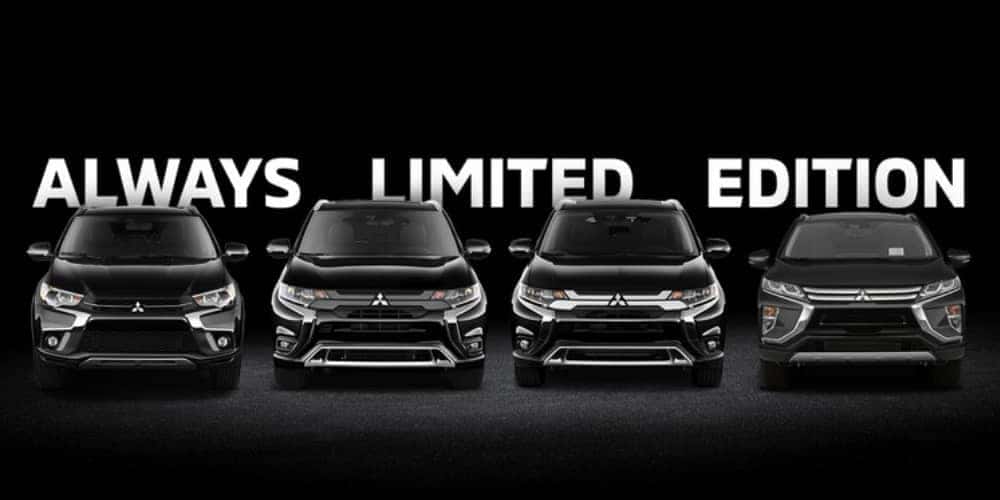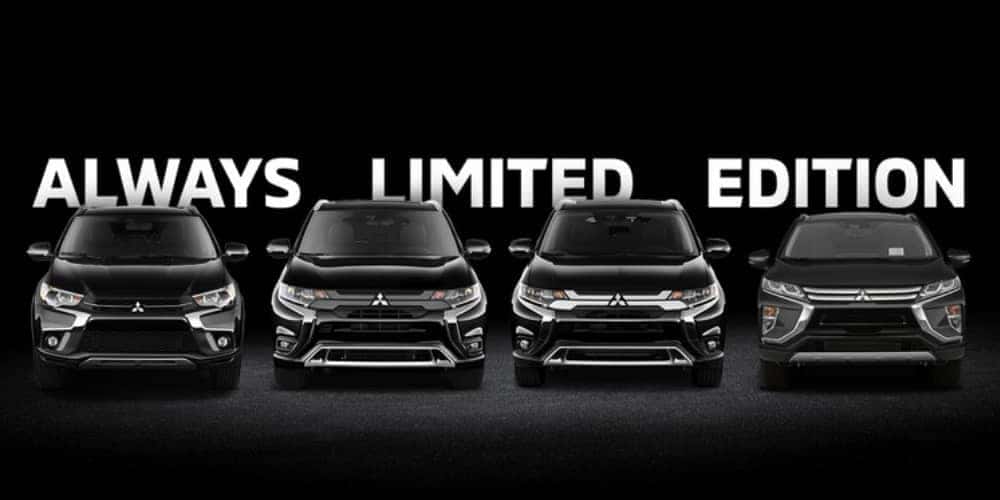 Mitsubishi Motors of North America has been working a new marketing strategy as of late known as the "Small Batch" marketing effort. According to Kimberley Gardiner, Vice President and CMO of Mitsubishi Motors North America, this marketing effort has been designed to show off some of the best products Mitsubishi has to offer the consumer market. Now, Mitsubishi Motors NA will be expanding that marketing effort with a new direct-to-consumer test-drive pilot program powered by BirdDog. It's called the Small Batch Drive Experience, and places a large focus on the Mitsubishi Eclipse Cross, Mitsubishi Outlander PHEV, and Mitsubishi Outlander Sport.
In three major cities, New York, San Francisco, and Los Angeles, Mitsubishi Motors will be hosting the Small Batch Drive Experience where potential consumers have the chance to test drive either the Mitsubishi Eclipse Cross, Outlander PHEV, or Outlander Sport for up to 15 minutes. During this time, technology designed by BirdDog will activate what is being called a "pop-up ride and drive" mode. The first-of-its-kind, this test-driving experience will also be a tour that combines the power of engaged marketing with advanced targeting technology.
Based on how it sounds, it might be another step Mitsubishi Motors takes in building virtual assistants and smart cars like their e-Evolution concept . The Small Batch Drive Experience pilot program has been designed to offer prospective consumers a new way to discover, shop for, and purchase Mitsubishi vehicles, as well as reinvent ownership experience. While the first focus is on select models to further support the "Small Batch" iniative, the second focus is placed on allopwing consumers to engage with the Mitsubishi brand much like one would engage with another smart device, i.e. Amazon Alexa or Google Home.
Or at least, that's what we can gather from all of this.
"Our Small Batch marketing philosophy is intended to transform all aspects of our business, not just advertising, and the BirdDog experiential marketing pilot is another example of our small-but-mighty strategy in practice…We know that consumers today want to engage with brands on their own terms. Our new Small Batch Drive Experience is one way we can offer in-market or soon to be in-market consumers the opportunity to experience our brand and vehicles at a convenient time and place, and in an environment that works for them." – Kimberley Gardiner, VP and CMO, MMNA.
Through the use of sophisticated social media listening, artificial intelligence, and hyper-local geo-targeting technology, BirdDog can create a detailed prospective buyer profile and then identify clusters of consumers that fit into those profiles. If a consumer that matches the profile is driving the vehicle, then common venues that are of interest to, and attract the consumer will pop up on-screen, such as retail/wholesale environments, cultural events, coffee shops, and the like. Imagine your Mitsubishi Eclipse Cross notifying you of a nearby Starbucks around the time you're looking for that afternoon caffeine rush. That could be the end goal of all this, giving consumers a new way to engage with the Mitsubishi brand, though smart vehicles.
Mitsubishi is kicking things off with the pilot program on in Los Angeles. Check out the program dates below:
Los Angeles, CA: Aug. 28 – Sept. 8
San Francisco, CA: Sept. 11 – Sept. 22
New York, NY: Oct. 2 – Oct. 13
If you have a chance to check out the event, be sure to let us know. Share your thoughts on Miami Lakes Mitsubishi social media .
Photo Source/Copyright: Mitsubishi
Previous Post Mitsubishi Opens New Low-Price EV Charging Plan in Japan Next Post Mitsubishi Expands Disaster Recovery Program Overseas