Mitsubishi Motors Bringing New Tech to 2019 Geneva Motor Show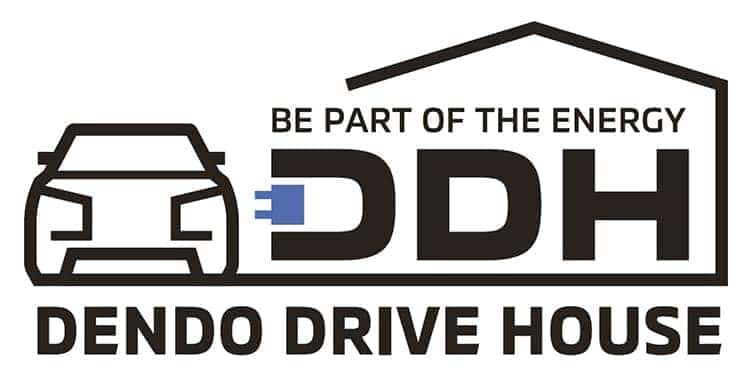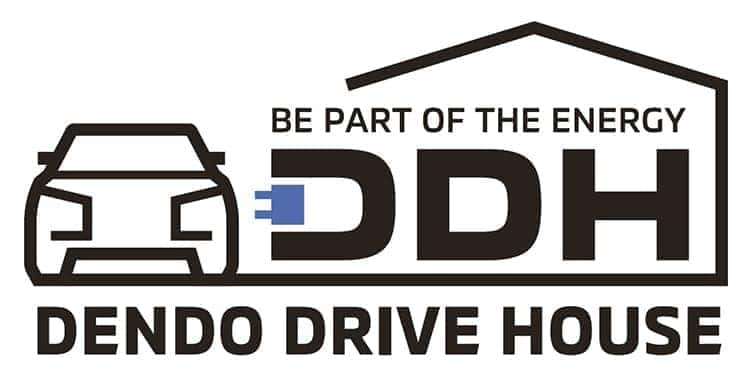 Heads up, because the Mitsubishi Motors Corporation (MMC) has let loose a bunch of information on what they're bringing to the 2019 Geneva Motor Show with a hot new press release. We're talking new concept models, new technology, and ground-breaking stuff. Mitsubishi Electric surprised it with some of the tech they're working on at the 2019 Consumer Electronics Show and autonomous technology . Now, Mitsubishi Motors is going to be showcasing the results of their 2018 neutral-energy project .
Fruits of their Labor
Can we just say we called this? Back when we talked about the partnership between Mitsubishi Motors, Hitachi Europe, and ENGIE, they were working on renewable energy, also known as recycled energy that could be used, collected, stored, and used again. All three had a part to play in this project: ENGIE had designed their headquarters office building in La Défense, France as a Building Energy Management System (BEMS), Hitachi brought vehicle-to-everything V2X charger, and Mitsubishi Motors used the Outlander PHEV.
What they accomplished on a scale for businesses quickly showed the possibilities for turning a residential home into a BEMS – enter the Dendo Drive House (DDH). Basically an energy ecosystem for residents, the DDH system allows owners to generate, store and share energy automatically between the car and the house. Using a system composed of solar panels, a bi-directional charger using Vehicle-to-Home (V2H) technology, a home storage battery, and a Mitsubishi PHEV, the DDH does the same thing – create renewable energy on a residential scale. MMC will be demonstrating DDH at the Geneva Motor show to show how it can lower electricity bills and fuel costs, provide an emergency power supply, and more.
Concepts and New Models
Recently, Mitsubishi Motors has been leaking all sorts of information about its new models. Its L200 one-ton pickup truck, known as the Mitsubishi Triton in America, will be one new model making its global debut during the Geneva Motor Show. The Mitsubishi Triton L200 already debuted in Japan earlier this year, 2019. There will be one model on the showroom floor, accompanied by the global debut of the 2020 model year for the Mitsubishi Outlander Sport /ASX.
The real spotlight will fall on the new Mitsubishi Engelberg Tourer concept , making its global debut at the 2019 Geneva International Motor Show. Aside from it being a mid-size crossover, Mitsubishi has kept this concept in the shadows. Joining the new models will be the current lineup – the Outlander, Outlander PHEV, Eclipse Cross, the i-MiEV, and the Space Star (the European market name for the Mirage). The i-MiEV showing up is actually a customized model made especially for the auto show.
Technology Exhibits
Aside from the Dendo Drive House, possibly the highlight of the show, Mitsubishi Motors will also be demonstrating their new Smartphone-link Display Audio (SDA) infotainment system that has been slowly creeping into automobiles. Mitsubishi Motors has always seemed to be a little behind on automatable technology, but after the 2019 CES and DDH, it seems like they might just be building up a large foundation before jumping on the bandwagon. The SDA will be showcased to demonstrate how the system can deliver safety, maintenance and entertainment services to the driver via their smartphone, connecting driver, car, and phone together.
There's also a cutaway Outlander PHEV chassis said to be on display. We're not sure what this means, but we'll know more come March 7, when the 2019 Geneva Motor Show is officially open to the public. It lasts until March 17, 2019, and we're sure there will be plenty to talk about. Mitsubishi Motors has a website sharing some information (mitsubishi-motors.com/en/innovation/motorshow/2019/gms2019/), but to follow coverage on Mitsubishi at the 2019 Geneva Motor Show, follow us on Miami Lakes Mitsubishi social media .
Photo Source/Copyright: Mitsubishi
Previous Post Mitsubishi Outlander Still an Award-Winning SUV Next Post Mitsubishi Showcases Eco-Friendly House at Geneva Motor Show