Mitsubishi Engelberg Concept Coming to Geneva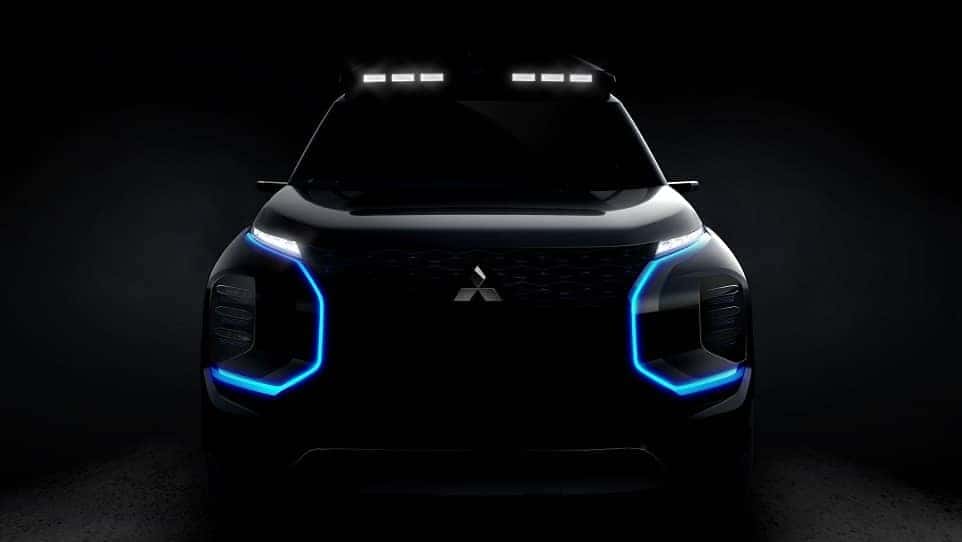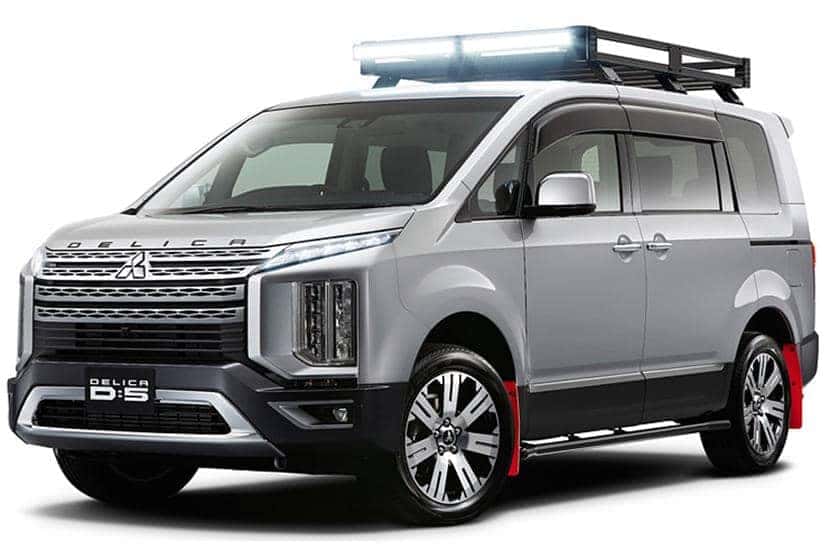 With the auto market changing, many automakers are looking for new ways to bring some buzz to some of their more faithful consumer models. Crossovers and SUVs are all the rage, and a new car segment, mini crossovers , is starting to get attention as the next passenger vehicle. Sedans may be slowly falling off the market, and we can only hope some will remain. Until then, automakers like Mitsubishi Motors may stay closer to their bread-and-butter, and their newest concept has us all wondering. Is it the new Lancer Crossover or another model altogether? If anything, please don't let it be another overseas exclusive.
Coming to the 2019 Geneva Motor Show
It's the new concept from Mitsubishi, the Mitsubishi Engelberg Tourer. What's in a name? For Mitsubishi, it's a rugged Alpine town ski resort in Switzerland. Like many of Mitsubishi marketing campaigns for new vehicles, the majority of this new vehicle is in the dark. We're presented with curvaceous blue LEDs, futuristic wing-type mirrors, and a couple of off-road lights on the roof. Could Mitsubishi be bringing a different off-road vehicle to the states? After skipping us on the 2019 Triton, one can only hope.
There's also the possibility of this being the new Mitsubishi Lancer Crossover . Look at that image.
There's some opportunity if a larger passenger vehicle design is on the production line. The PR by Mitsubishi also states that "Mitsubishi Motors is famous for carving its own niche. Soon its latest creation will be revealed, bringing more SUV capability, EV efficiency, technology and style to the lineup". If those wing-type mirrors are anything to go by, we could also be looking at the Mitsubishi e-Evolution , equipped with small mirrors controlled by artificial intelligence.
Still, the most obvious choice would be another crossover to add to the lineup. Should we be worried? The last off-roading large vehicle from Mitsubishi, the Delica (new concept pictured below) has only seen the streets of Tokyo .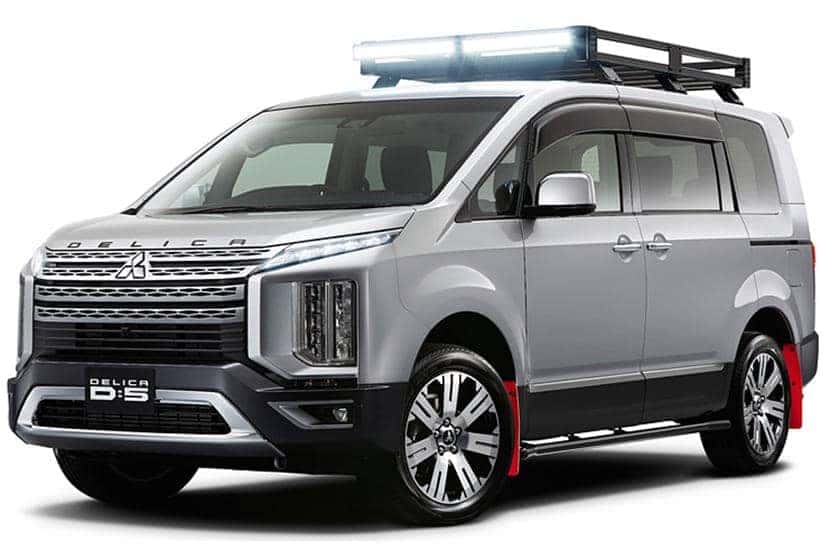 New Delica Concept
Powered by a 2.2-liter DI-D turbo diesel engine that can generate 170 horsepower and 289 lb-ft of torque, the Delica cargo van comes with front wheel drive (FWD) as the standard drivetrain, but may be able to come with all-wheel drive (AWD) later in its production. Designed to look like an off-road minivan, the new Delica concept by Mitsubishi is equipped with LED lights, heavy-duty guard rails, under-guard bars, red mud flaps, and a few other accessories that make it off-road capable. Multi-purpose off-road vehicles are becoming the new popular category as of late, with the likes of off-road trucks.
That's another vehicle currently only overseas. The 2019 Mitsubishi Triton is only driving on foreign streets. With the popularity of the 2019 Ram 1500 and 2020 Jeep Gladiator, both off-road trucks, Mitsubishi Motors would make a smart play by introducing their own off-road capable pickup truck to the competition. Equipped with two off-road systems capable of handling gravel, mud/snow and sand settings in 4WD-high and -low mode, or rock in 4WD-low, the Triton can tackle off-road terrain like the best of them.
Only time will tell. The 2019 Geneva International Motor Show goes on from March 7-17 2019. A special website has been set up by Mitsubishi Motors to post updates for the Engelberg – bit.ly/2Sj5x7S. Chat it up with us on Miami Lakes Mitsubishi social media
Photo Source/Copyright: TopGear.com
Previous Post Automotive Cyber Security from Mitsubishi Electric Next Post Mitsubishi Delica Modded into a Camper