Mitsubishi Unveils New Concepts in Tokyo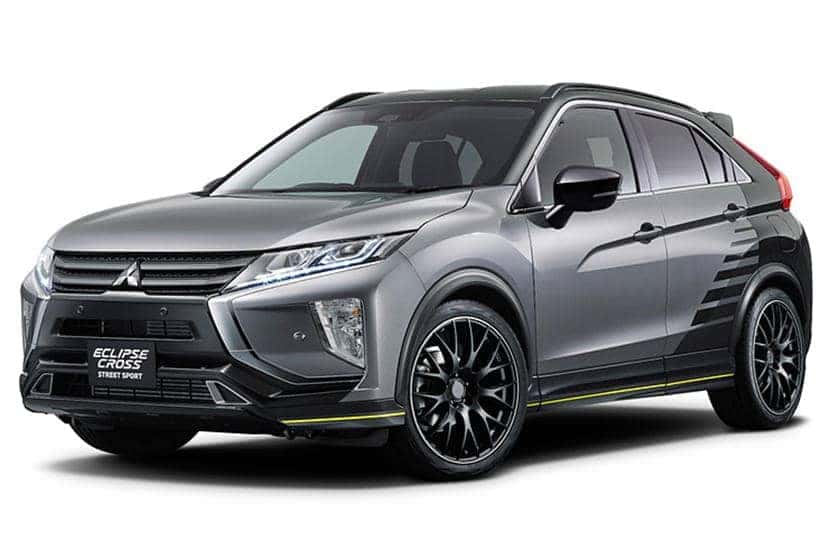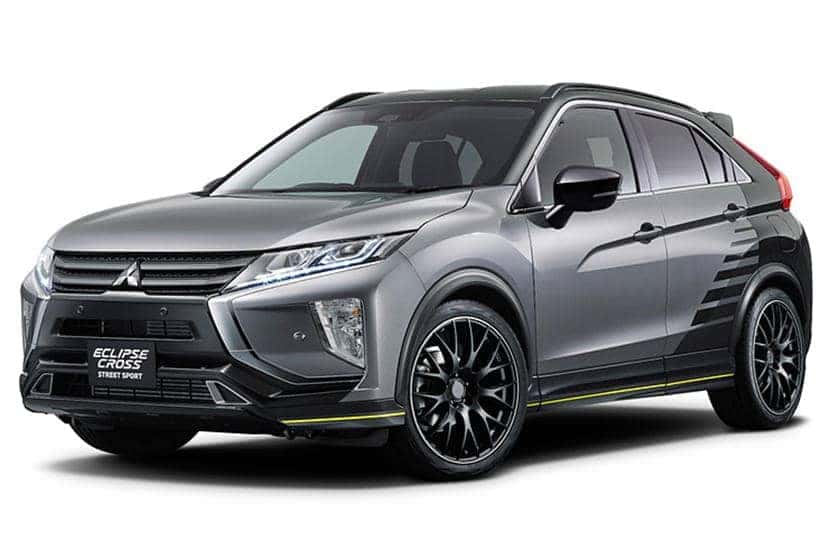 2019 has begun, and after the exciting year for Mitsubishi Motors and the Renault-Nissan Alliance with the Alliance Ventures funding campaign , the automaker is already booming with news. New vehicles and vehicle concepts have begun to come out of the woodwork as it were, and the next concept(s) we'll see will show up at the 2019 Tokyo Auto Salon this January, 2019. One of these concepts are destined to stay overseas, but the other two are new variants for the popular Mitsubishi Outlander PHEV and Mitsubishi Eclipse Cross .
The first new concept is actually another take on a vehicle already popular in Japan for Mitsubishi Motors. It's a vehicle in the shape of a cargo van called the Delica. Now, we're not sure if the Delica is like the Ram ProMaster that can come with upfits , but if anyone were to call the new Delica a cargo van, they'd be mistaken.
Set to debut in at the 2019 Tokyo Auto Salon, Mitsubishi Motors is bringing a new Delica concept made for going off-road and getting messy. Powered by a 2.2-liter DI-D turbo diesel engine under the hood, this Delica can generate up to 170 horsepower and 289 lb-ft of torque. There's no word on the type of transfer case or a 4×4 system of sorts, but the standard drivetrain for the Delica is front-wheel drive (FWD) as opposed to the usual all-wheel drive (AWD) for off-road vehicles, an option for consumers to choose over the standard FWD. Regardless, power is sent to the appropriate axles via an eight-speed automatic transmission.
Built to be off-road capable, the new Delica concept comes equipped with LED lights, heavy-duty guard rails, under-guard bars, red mud flaps, and other accessories. Designed with sharp lines and a robust frame, the concept does look like it can handle going off-road. This wouldn't be the only market Mitsubishi touches upon at the 2019 Tokyo Auto Salon. Designing sporty vehicles and appearance packages may be one of the avenues the automaker places some focus on in 2019.
Looking at the image above, the Eclipse cross is looking pretty fly. From what we can see and read, that's a two-tone titanium grey metallic paint job the Eclipse Cross is sporting, along with black stripe body graphics. The side mirrors have been blacked out, a unique front spoiler has been added, and yellow accents along the side skirts lead one's eyes to the unique 20-inch alloy wheels with a five-spoke wheel design. This is just one example, with the Outlander PHEV getting a similar treatment of racing graphics, vibrant colors, and new wheels.
We can't realty see a consumer treating the Outlander PHEV like a sports car, but Mitsubishi does have an interest in designing performance SUVs with its e-Evolution concept and the upcoming Lancer Crossover . More will sure to come during the 2019 Tokyo Auto Salon, January 11 – 13, 2019. It's just the start of auto shows for 2019, and a simple beginning for Mitsubishi Motors. Join us on Miami Lakes Mitsubishi social media to find out what happens next.
Photo Source/Copyright: CarBuzz
Previous Post Mitsubishi Motors 2018 Review Next Post Mitsubishi Electric Debuting Tech at 2019 CES