The Mitsubishi Outlander PHEV – Not Your Typical Plug-in Hybrid – Miami Lakes Automall Mitsubishi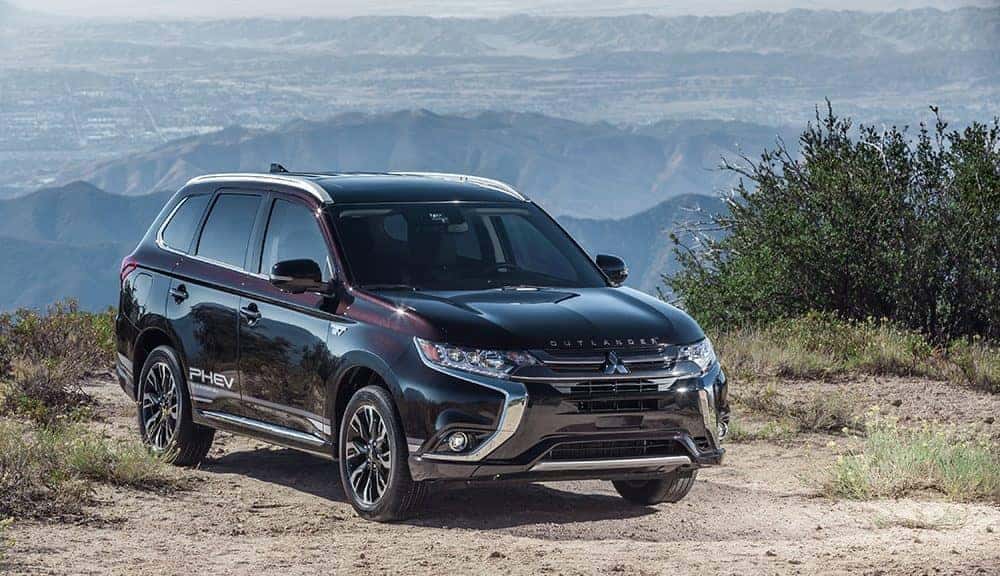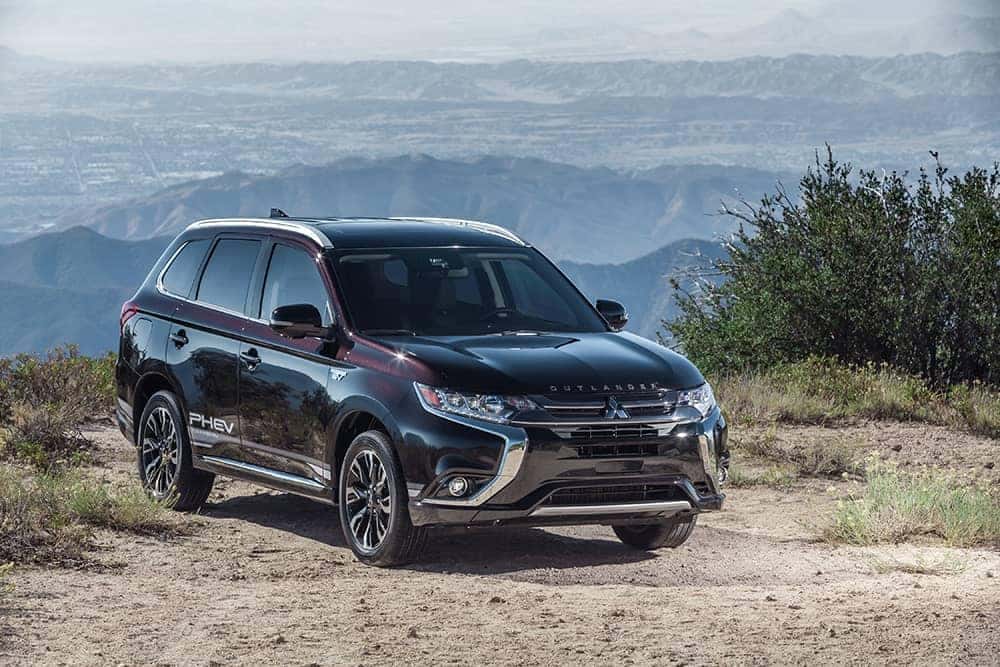 When consumers think about hybrid cars, plug-ins, or electric vehicles, there are usually a lot of misconceptions or worries that creep up. Some think hybrid vehicles are all about the added fuel economy, and yes, some vehicles don't change much, like the Kia Optima Hybrid , but that vehicle is a winner in all of its incarnations. When it comes to plug-in hybrid and electric vehicles, that's when people really start to get the heebie jeebies. "What if I run out of electricity, am I stranded?" Well, probably yeah, if it's an all-electric vehicle – that's why we've compiled a list of electric vehicle charging stations around the Miami, Florida area . In terms of plug-in hybrid electric vehicles (PHEVs), it's just like a regular car with an extra power source – gas up or charge up, the choice is yours.
But is that all? The Mitsubishi Outlander PHEV says otherwise.
Yes, the 2018 Mitsubishi Outlander PHEV has a nice setup with a 2.0-liter MIVEC DOHC engine and two electric motors for a great combination of gasoline and electric power. And yes, drivers can drive 22 miles with zero tailpipe emissions for chunk change, or 310 miles with a full tank of gas and a fully charged 12.0 kWh lithium-ion battery. That's the usual changes in a plug-in hybrid, but the Mitsubishi Outlander has many unique features , and it's not all about fuel economy or savings – not that anyone would mind.
However, there are some interesting things to note about this setup that not many know of. For one, the 2018 Mitsubishi Outlander PHEV comes with three drive modes that allow the driver to choose how to utilize, or conserve, electric power. These modes are known as: (1) Charge, the ability to only use the gasoline engine to drive and recharge the battery, (2) Save, the ability to use both power sources and choose how much regenerative braking recharges the battery*, and (3) EV, the ability to drive on electric energy only.
That's pretty different already, but a lot of what sets the Mitsubishi Outlander PHEV a part from its predecessor are the upscale standard features. Both trims, a total of two make up the lineup, come with premium leather upholstery, heated front seats, an 8-way power adjustable driver and front passenger's seat, and the 60/40 split-folding seats for various cargo and seating configurations. If looking for entertainment, then the the standard 7-inch smartphone link display with Apple CarPlay and Android Auto capabilities will be a warm welcome. Of course, upgrade to the Outlander PHEV GT, and consumers will find a 710-watt Rockford Fosgate premium audio speaker system with nine speakers to rock out to instead.
Yep, the Mitsubishi Outlander PHEV seems to be the whole package, and most would call it a perfect combo of hybrid technology and an affordable plug-in hybrid crossover, with a starting MSRP of $34,595 (plus destination fee). Stop by Miami Lakes Automall and drive a 2018 Mitsubishi Outlander PHEV to see for yourself.
* Paddle-type shifters can be found on the steering column, ranging from B1 for very little regeneration to B5 for a ton of regeneration.
* Photo Source/Copyright: Mitsubishi Ad Planner *
Previous Post Misconceptions About the Mitsubishi Outlander PHEV Next Post Is Mitsubishi Motors Considering a Minivan?