Mitsubishi Electric Debuting Tech at 2019 CES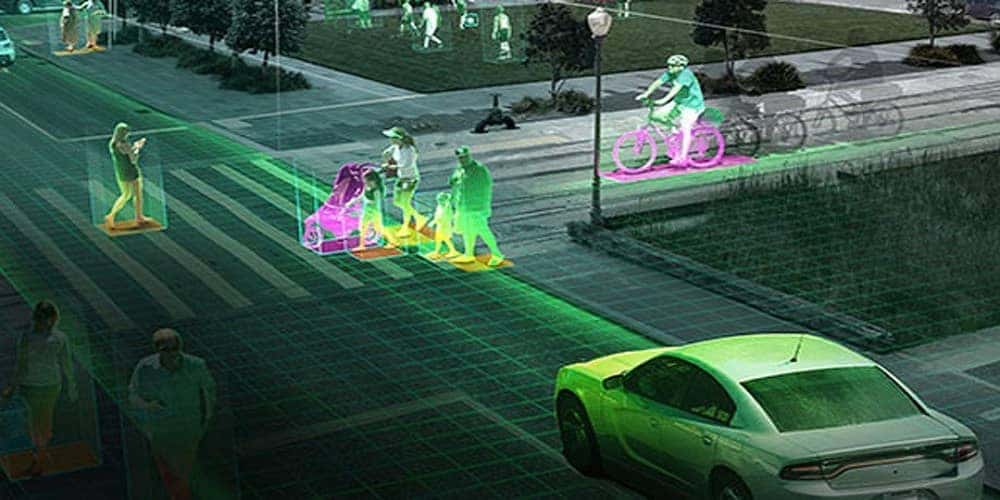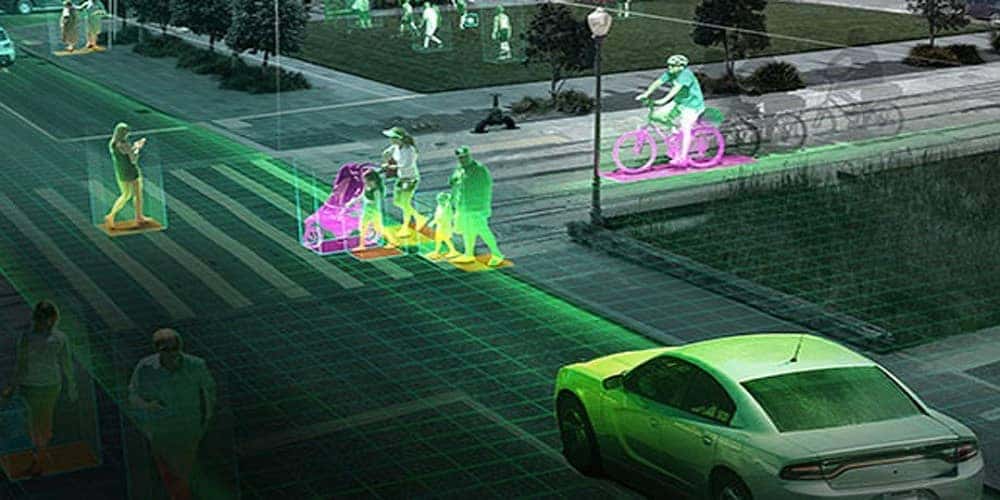 During this week in January, the 2019 Consumer Electronics Show is taking place. Because this convention is more so focused on consumer-based technology, appliances, and products, one wouldn't expect to see big names in the auto industry to pop up. Mitsubishi Motors and their sibling corporation Mitsubishi Electric tend to break that norm and are doing so this year by debuting new technologies and features aimed at a pre- and post-autonomous future. The automotive industry and market is changing, and with many automakers aiming to break into autonomy by 2020, Mitsubishi is hot on their trails with their own developments.
Autonomy and Artificial Intelligence in Cars
Self-driving vehicles and artificially intelligent technologies are slowly starting to become the norm in 2019. These days, who doesn't have an Amazon Alexa, Google Home device, or some variation where a smartphone app is all they need to connect with their home from afar? Owning one of these smart devices is becoming commonplace quickly, and with the rise in artificially intelligent smart devices, from smartphones to smart homes, the next logical step is "smart" cars .
Over the course of 2018, Mitsubishi Motors and Mitsubishi Electric had many technological breakthroughs. During this time, Mitsubishi Electric also further developed an autonomous car technology with capabilities similar to the popular Google Waymo self-driving car project. Some of this technology is said to go into one of their futuristic concepts, the Mitsubishi e-Evolution , currently a contender for the new Mitsubishi Lancer crossover . Especially last year, at the 2018 Consumer Electronics Show (CES), Mitsubishi Electric showed off their own autonomous vehicle with similar features, the Mitsubishi Emirai 4, equipped with AI-powered cameras designed to replace current vehicle mirrors.
One interesting autonomous feature coming to 2019 CES is what Mitsubishi Electric calls " autonomous vehicle platooning ". It's just like a regular platoon of vehicles where several may be driving on one side of the road to decrease clutter and traffic across all roads. The difference is, this version of vehicle platooning comes with technology that allows all drivers to chat, share music between cars, maybe even files like maps so no one gets lost on the way to the music concert, club, or what-have-you.
Mitsubishi Electric has also played a part in developing artificial intelligence (A.I.) for consumer appliances. Facial recognition is starting to become a desired feature by automotive consumers, for safety and security. By combining the two technologies, Mitsubishi Electric is developing artificially intelligent facial recognition technology that will allow drivers to lock the vehicle, start the vehicle, and even open the garage with simple commands.
The Interconnected Life
Mitsubishi Electric has also had a very interesting breakthrough with their own A.I. development. Nearly a year ago, Mitsubishi Electric developed an interconnected smart platform that could integrate the features of smart devices into one central hub. It does this by enabling the smart appliances to share their networks, sensors, and functionalities with the smart platform to cooperate and perform home services without the need of an internet connection. It's basically a sophisticated A.I. that can make use of other smart devices. _ It's learning to use tools _ .
That's a little creepy, but another interconnected technology to debut at the 2019 CES is what some may call a large, cloud-based tablet. In the shape of a massive interactive surface display available to the rear seat passengers, this tablet of sorts allows passengers to engage in social like sharing content, using chat services, and more. Many other automakers are already working on their own multimedia bands to compete with other successful home theatre packages already on the market, so why not Mitsubishi?
As the 2019 Consumer Electronics Show continues, we'll have more information on these automotive technologies. Follow us on Miami Lakes Mitsubishi social media .
Photo Source/Copyright: Sanvada.com
Previous Post Mitsubishi Unveils New Concepts in Tokyo Next Post Watch the Super Wolf Blood Moon with the Mitsubishi Eclipse Cross