Kia Motors Expands with Crossovers and SUVs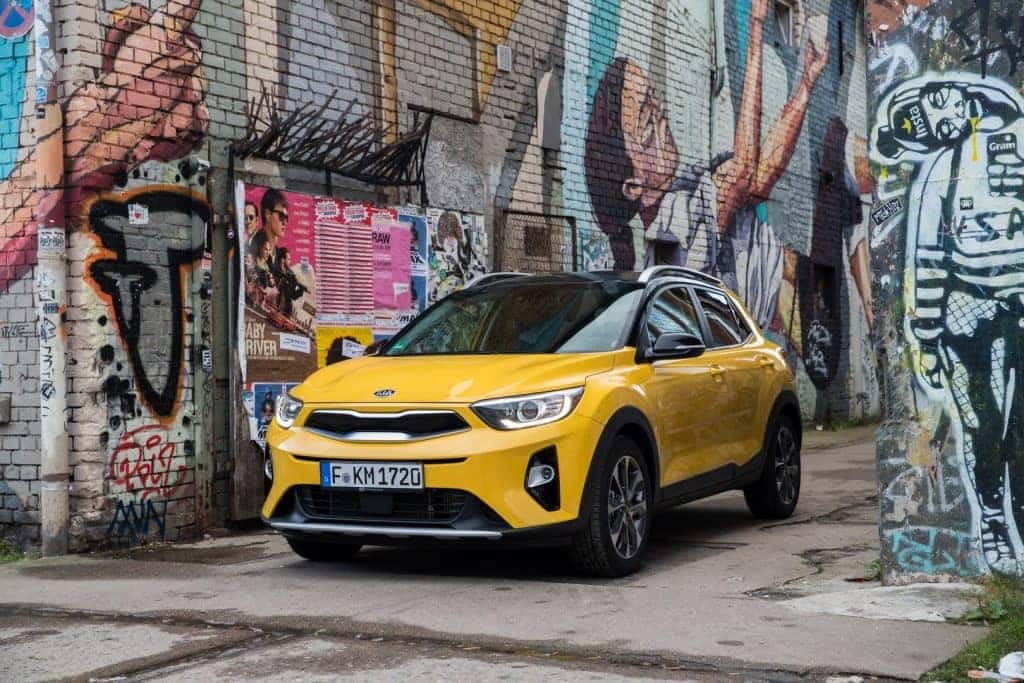 The desire for automotive consumer interest in SUVs and crossovers in recent years is only on the rise. Not only do consumers get some fuel efficiency benefits with space for passengers and cargo, but crossovers are becoming an ever-expanding segment in the auto industry that can tiptoe the lines between other car segments. For instance, the Kia Niro hybrid crossover looks very compact, and although a stretch, one could call it a full-size passenger vehicle. The auto industry is seeing a shift in the other direction however, with three-row crossovers and full-size SUVs. With that in mind, Kia Motors and the Hyundai Motor Group will be rolling out three-row vehicles in the following year (2020).
The Rise of the Crossovers
Crossover interest has been on the rise for American consumers since 2016, fueled by the growth of the segment, now claiming 22.4-percent of the market share, according to data from Edmunds.com. Back in 2016, Kia Motors expressed interest in producing more crossovers , and they've already promised that three-fold with the Kia Niro, Kia Niro Plug-in, and the upcoming ever-elusive Kia Niro EV . Complementary to these numbers, midsize crossovers and full-size SUVs account for 24.2 percent of the market and are the vehicles hauling in the big profits for automakers.
"SUVs come with a higher price tag, and buyers aren't as price-conscious as the compact crossover segment…These are priced well over industry average." – Jeremy Acevedo, manager of industry analysis at Edmunds.com.
This makes sense. SUVs are often much more expensive vehicles. With the average price for SUVs landing around $43k, over $7k more than the average car price ($35k), and over $12k more than the average cost of a vehicle in the small crossover segment ($30k). With the price jumps, one would think this would make consumers wary, but when compact crossovers came into the game, consumers started to take interest in the next model up – an SUV.
Enter the 2020 Kia Telluride, debuted at the 2019 NAIAS . This SUV has been teased for some time now, with late 2017 showing a number of nifty features for the Kia Telluride Concept . Not all of the glamorous features of the concept made it into the Telluride, but upgraded safety systems with autonomous features and Kia Motors Sound Zone Technology found its way into the production vehicle. It comes with a "Quiet Mode", where with the touch of a button, parents can silence the stereo in the rear for sleeping younglings.
Or Is It?
"We are considering launching a crossover smaller than our Stonic, although there is no firm plan…It makes sense and I would love to have it." – Emilio Herrera, Kia Motors Europe COO told _ AutoNews _ .
In other words, Kia Motors doesn't have plans to end their crossover segments altogether. If anything, part of the Hyundai Motor Group, Hyundai and Kia are considering the addition of a couple of small crossovers for the European market that would slot under the Kona and Stonic, respectively. Many automakers are cashing in on what is being called a new segment, known as "mini crossovers". Foretold to one day replace passenger city cars, Hyundai and Kia Motors are both planning to birth this new car segment in Europe, with crossovers having an overall length of less than 157.5 in (4,000 mm).
What do you think? Could the sedans and passenger cars be near their end? Hopefully not, some of us like small cars. Join the discussion about the mini crossover segment on Miami Lakes Kia social media .
Photo Source/Copyright: CarScoops.com
Previous Post All We Know About the 2019 Kia Niro EV Next Post Kia Motors Supports the Youth during the Super Bowl