Mitsubishi Dendo Drive House Meets The Mobility House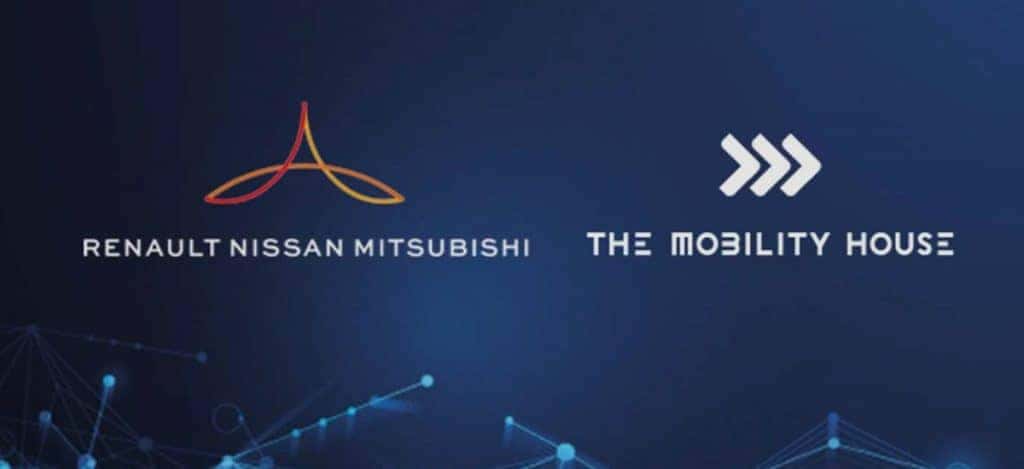 Alliance Ventures has just made yet another great investment and it's time to do a little recap, because this most recent investment is proof that their Dendo Drive House concept is no joke. Remember the presentation Mitsubishi Motors put on at the 2019 Geneva International Motor Show with the Dendo Drive House (DDH)? It's an eco-friendly house that Mitsubishi Motors and presumably Mitsubishi Electric are working on to make use of their successful clean-energy project. Well, investing in The Mobility House may just be what Mitsubishi needs to put DDH houses on the map, literally.
Renewable Energy Project
In the spring of 2018, Mitsubishi Motors worked on a renewable energy project with ENGIE and Hitachi Europe, Ltd. ENGIE HQ was known as a Building Energy Management System (BEMS, or a building equipped with solar panels to collect and convert into electrical energy for the building to be used at a later time, like at night, to keep costs down. However, the extra energy collected needed to be stored somewhere other than the building's grid, otherwise, it would go to waste. With a bi-directional converter from Hitachi and the Mitsubishi Outlander PHEV, excess energy could be stored in the plug-in hybrid, and then even more energy could be stored for long winter nights when there is less sunlight to power the solar panels.
Mitsubishi Electric later tested the benefits of this project and found that a BEMS could reduce their electric power costs by 5%. This all led up to the Dendo Drive House, a family home designed with a large home battery that would power the house and all of its appliances. That large battery was charged by solar panels installed around the home. The excess energy could then be stored in a plug-in hybrid in the garage via a home-installed bi-directional charger. During the Geneva Motor Show, Mitsubishi showed how the DDH could reducing the cost of the electricity bill, share energy between the plug-in hybrid and house at night instead of needing to use energy through the power grid, provide power during a blackout, and even reduce fuel costs.
The Mobility House has a similar goal. The company is described as working towards a zero-emission energy and mobility future with a technology platform that enables the integration of vehicle batteries into the power grid using intelligent charging, energy, and storage solutions. With this in mind, they also promote renewable energy.
"Alliance Ventures is a perfect investor for The Mobility House…The fact that the vision and skill set of our companies fit together very well has been proven many times in the past. We are delighted that we can embark on many more projects and make our shared vision of a sustainable energy future come true even faster." – Thomas Raffeiner, founder and CEO of The Mobility House.
The good news is, this investment isn't a gamble. If The Mobility House is a familiar name, then this shouldn't come as a surprise. The Mobility House and Renault-Nissan Alliance members previously collaborated to produce the now successful Nissan LEAF. It became the first electric car to be used in a Vehicle-to-Grid (V2G) project in Germany, in Hagen. This new investment should prove to be worthwhile.
Stay on top of all Alliance Ventures and Mitsubishi News when you follow Miami Lakes Mitsubishi social media and join the discussion .
Photo Source/Copyright: insideevs.com
Previous Post Mitsubishi Motors Marching Strong in 2019 Next Post Why the US Wants the 2019 Mitsubishi Triton