Mitsubishi Motors Marching Strong in 2019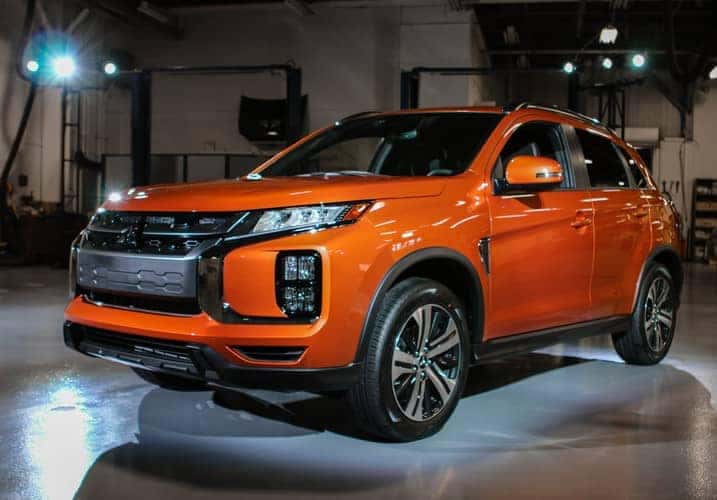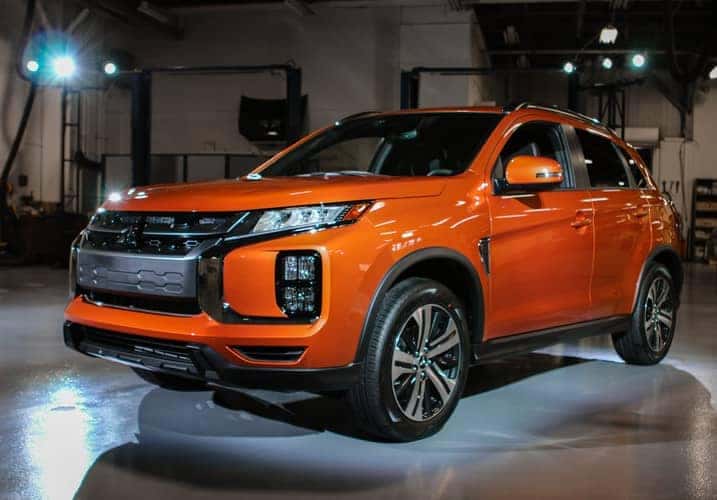 We're almost through the first half of 2019 and there's so much going on in the auto industry. Many automakers out there have been talking business deals and making smart investments. Throughout the year, there's been a lot of cool stuff coming out, and one automaker makes it easy to review all the new stuff they're working on. Recently discussed in a press release, Mitsubishi Motors is expanding its business and making all sorts of noise with new models and new technology. Check out what the highest-ranked Asian automaker (according to J.D. Power) is up to now.
New Models
This one is obvious. The new concept to come from Mitsubishi Motors is the Mitsubishi Engelberg Tourer Concept that debuted at the 2019 Geneva International Motor Show. Giving us a look at what comes next for the auto brand, the Engelberg Tourer is rugged SUV plug-in hybrid electric vehicle (PHEV) built for an adventurous lifestyle, outfitted with a roof-mounted cargo box and designed to handle going off-road with Mitsubishi Motors Super All-Wheel Control (S-AWC) system. We also got a look at a futuristic smart house, the Dendo Drive House, a smart house powered by solar panels and designed with the Engelberg Tourer in mind as a back-up storage unit for more efficient use of energy.
The 2020 Outlander Sport also made its appearance at the Geneva Motor Show. Returning with a bold design and technological upgrades, the compact SUV gets a little bite. Equipped with a larger, 8-inch touchscreen and a Smartphone-link Display Audio (SDA) system, Mitsubishi Motors has come a long way in technology. Speaking of which, they recently won an award for the recent development of a smartphone app.
Tech Awards
Named "Telematics OEM of the Year", Mitsubishi Motors received the award for their Mitsubishi Road Assist+, the first hardware-free smartphone-based application that can provide drivers with road assistance in dangerous driving conditions, roadside assistance, and even make the consumer aware of offers and deals tailored to Mitsubishi Motors vehicle owners. This app also works in conjunction with the recent Mitsubishi Telematics system, but drivers don't need to own a modern or "connected car" with built-in telematics capabilities or aftermarket-installed telematics hardware to use the app.
An award for technology wouldn't be the only recognition Mitsubishi received. Earning the "Best Economic Performance Car Award" and the "Best All-Around Performance Award", the 2019 Mitsubishi Mirage was honored by the Automotive Science Group . Doing so well, the automaker has also started to expand in multiple ways.
Expansion
Whenever a company does well, it has more money to invest in itself and make good use of their success. Growing fast, Mitsubishi Motors North America added 21 new dealer partners to the network in 2018 and 20 more in 2019. Currently selling in 61% of U.S. markets and working to expand to 90%, Mitsubishi Motors continues to have incremental growth.
With this growth, that incremental growth is literal. Mitsubishi Motors is taking a new direction as it moves forward. The new Vice President and Chief Marketing Officer Kimberley Gardiner is taking the brand in a new direction. She called her vision "Small Batch," a term defines carefully crafted products and thoughtfully curated collections from the automaker going forward.
What do you think? Mitsubishi Motors is making a lot of changes as of late and it's all for the better. Join the discussion on Miami Lakes Mitsubishi social media .
Photo Source/Copyright: Mitsubishi Motors
Previous Post Mitsubishi Motors Releases Road Assist+ Smartphone App Next Post Mitsubishi Dendo Drive House Meets The Mobility House