Mitsubishi Motors Releases Road Assist+ Smartphone App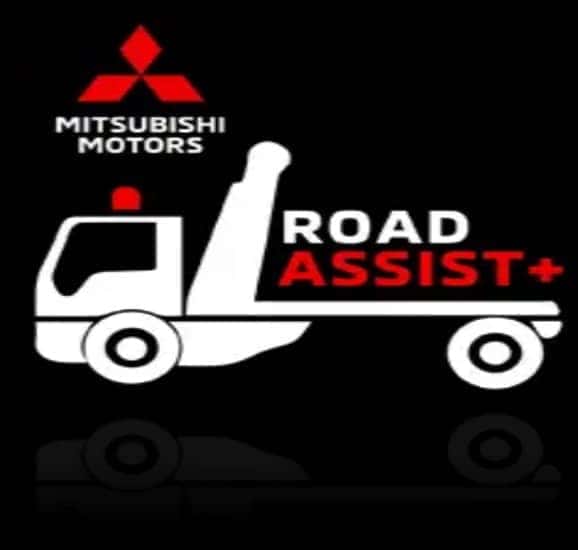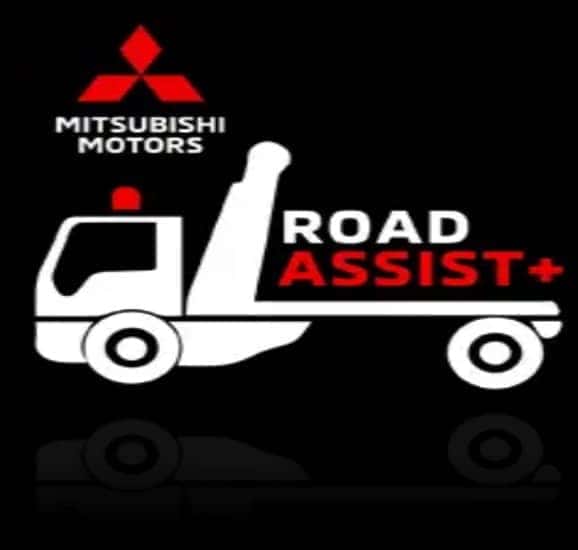 Mitsubishi Motors isn't an automaker that's shied away from self-driving car technology or futuristic concepts. Developed by their sister company, Mitsubishi Electric, Mitsubishi Corp has developed autonomous driving technology and is currently working on artificially intelligent (A.I.) systems to help keep drivers safe. Having recently developed a new smartphone app that can help drivers improve their driving and safety, Mitsubishi Motors was named "Telematics OEM of the Year" at TU-Automotive Detroit, the world's largest automotive technology conference and exhibition, for their innovative Road Assist+ smartphone application.
"We're extremely honored to be recognized as OEM of the year by TU-Automotive for Road Assist+ and our work in the telematics space…Today's drivers increasingly expect intelligent services that link to their car to provide a convenient and connected driving experience. Mitsubishi Road Assist+ is a seamless way to offer that while providing cost-savings opportunities for consumers through participating UBI insurance carriers." Bryan Arnett, senior manager, product planning, MMNA.
Every year, the "Telematics OEM of the Year" award recognizes forward-thinking original equipment manufacturers (OEM) developed for the connected-vehicle space or vehicles that are more interconnected with consumer devices such as smartphones and even homes in some cases. Quickly becoming the next big thing in the auto industry, the "Telematics OEM of the Year" award is one of the most prestigious awards as is anticipated by many in the connected car industry.
Mitsubishi Road Assist+ is the first hardware-free smartphone-based application and is capable of doing a number of things. This application can:
– Collects driving behavior data through telematics technology and then provides feedback to help drivers improve their driving behaviors
– Also collects information given geospatial context to driving events, such as weather and road conditions, to collect more refined information based on how drivers respond in different driving situations
– Provides 24-hour emergency roadside assistance
– Comes with specialized technology (GPS and Driving Signature) that allows the app to give drivers access to exclusive Mitsubishi offers of their choosing
Some of this sounds familiar. Telematics? When Mitsubishi released the Mitsubishi Eclipse Cross, it became the first Mitsubishi vehicle to support a Telematics System as well as remote safeguard services. Through that system is how Mitsubishi Road Assist+ operates, but the beauty of this app is that it's hardware-free. That means it doesn't necessarily need a Telematics System. Mitsubishi Road Assist+ can still inform owners about the cost savings of usage-based insurance (UBI) without having to own a modern or "connected car" with built-in telematics capabilities or aftermarket-installed telematics hardware.
The ability to collect information on driving behavior with different conditions also reminds us of the artificial intelligence Mitsubishi Electric has been working on for future concepts. Most notably, they're working on developing an AI system that acts as a virtual coach to help drivers on the road during difficult driving conditions and can completely take over driving the vehicle for the driver if necessary. There hasn't been its debut at the Tokyo Motor Show in October 2017, but we're keeping an eye on it.
Have a Mitsubishi Motors vehicle and Interested in Mitsubishi Road Assist+? It's available now for both Android and iOS devices via download on the Google Play Store and Apple App Store. Looking for more Mitsubishi Motors news? Follow us on Miami Lakes Mitsubishi social media.
Photo Source/Copyright: Mitsubishi
Previous Post Automotive Science Group Recognizes Mitsubishi Motors for Efficiency and Performance Next Post Mitsubishi Motors Marching Strong in 2019