The Eclipse Cross and the Great American Eclipse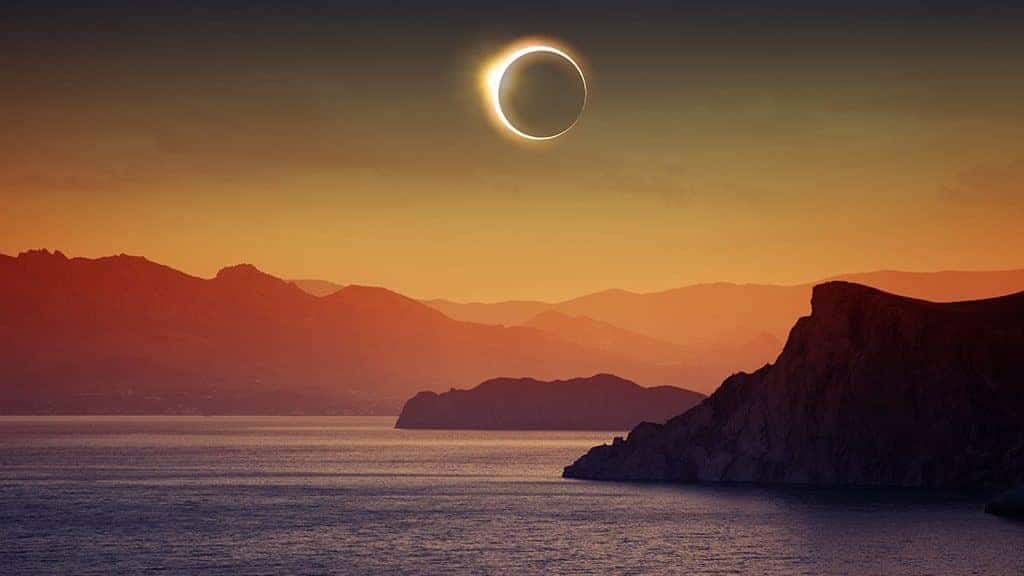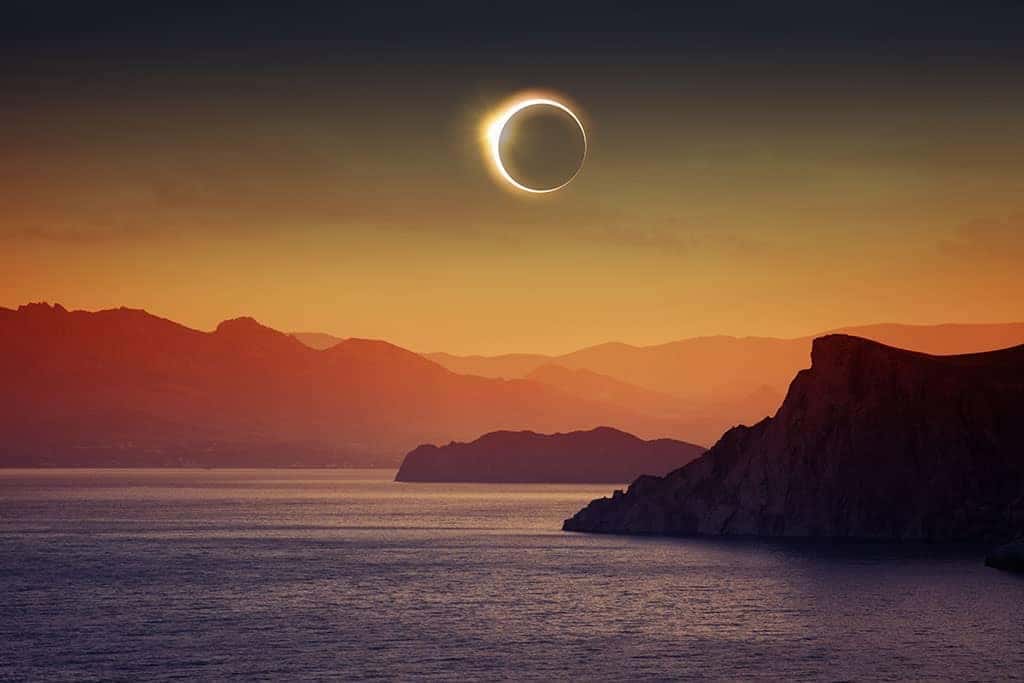 This year, 2017, on August 21st, yourself and many other Americans will be able to experience a once in a lifetime event. Imagine, it's a sunny day in August, summer is ending, and suddenly a large shadowy figure blots out the Sun. It's the _ Great American Eclipse _ , and for the first time in America since 1918, we can stand in the literal shadow of the Moon! And that's not the only eclipse to look towards – there's also the 2018 Mitsubishi Eclipse Cross to look forward to.
There hasn't been a solar eclipse, total or partial, that was visible to the entire US since … wow 72 years. Once in a lifetime is right. For those of you who aren't crazy about science and astronomy like those of us already geeking out, a total solar eclipse is when the Moon crosses paths with the Sun while orbiting around the Earth. This puts the Moon in between the Sun and the Earth, blotting out the sky for a few minutes before its orbit causes it to pass.
How cool is that? Early man must have been losing their minds when that happened, and to this day it's still called a phenomenon. The sky will change color, the Sun will be rising and setting at the same time, and there you are, about to be swallowed up by the shadow of the Moon. It's like a scene from a sci-fi novel, and you're living it! South Florida sadly won't be be in the path, but if a Floridian (or any other U.S. citizen) looking to see the total solar eclipse, we strongly suggest you visit greatamericaneclipse.com.
Also happening this year, said to be sometime in the fall of 2017, will be the release of the 2018 Mitsubishi Eclipse Cross. It's a bit of a throwback to the Mitsubishi sports car, the Eclipse , that didn't fare very well at the time. When the new Mitsubishi Eclipse Cross appeared at the Geneva Motor Show , it was clear Mitsubishi is not only determined to stay in the business with a focus on crossovers, but it is also going for a newer, sportier look for the future fashion of automobiles. This crossover was built in-house, given new parts and technology that has never shown up on Mitsubishi models prior, such as a touchpad, heads-up display (HUD) and turbocharged engine .
* We're pretty excited for both, and we want our readers to show a little love for this phenomenal event. During totality, take a few pictures of the solar eclipse and send them our way . Remember to be safe – before and after totality, the only way to watch is with special eclipse glasses. See you then. *
* Photo Source/Copyright: Shutterstock.com; Igor Zh *
Previous Post Mitsubishi Motors Soon to Debut New Minivan Next Post Mitsubishi Fuso Runs Small-Scale Production for eCanter