Mitsubishi Fuso Runs Small-Scale Production for eCanter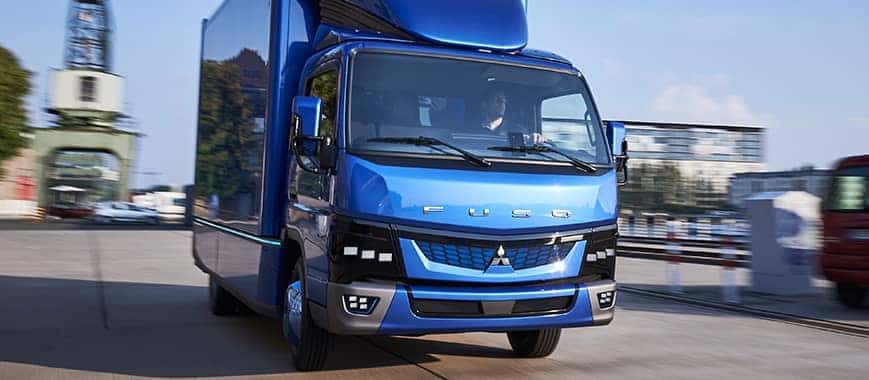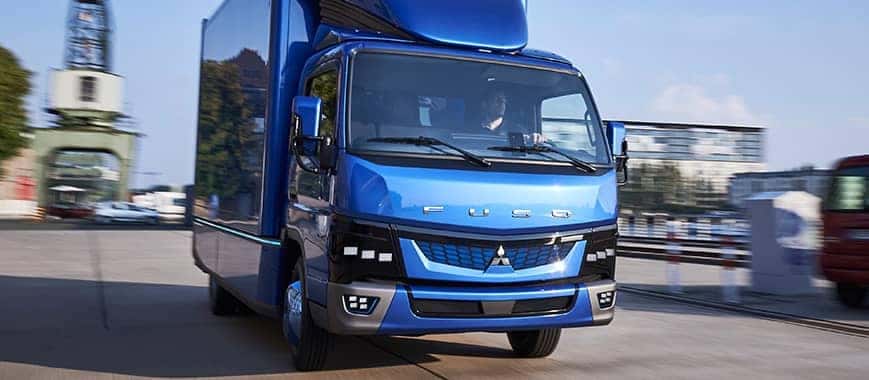 Mitsubishi is not just the name behind an automotive brand. It's actually also the name behind a naval industry, electric appliances, and even beer (Kirin Ichiban). One faction not popularly talked about is their commercial vehicle brand, Mitsubishi Fuso Truck and Bus Corp. They're actually doing some pretty interesting stuff, starting with the all-electrified version of their popular truck, the Canter.
It was back in March when we first talked about Mitsubishi Fuso and the electrified Canter, soon to be called the eCatner by Mitsubishi Fuso . Recently, this eCanter finally went into production. To start, Mitsubishi Fuso is starting a small-scale series production of the medium-duty electric truck, where only a handful will be built. Some would say this is a smart strategy – no use in wasting resources by over achieving. Plus, seeing as how Mitsubishi is going to be using Nissan resources for their global expansion plan , they don't need to make enemies by being wasteful.
In addition to starting a small-scale series production plan, Mitsubishi Fuso Trucks will also be letting consumers get in on a 2-year lease to test it out instead of making a full commitment. We don't know how the commercial truck industry works, but that seems like a great perk for consumers. The eCanter will also come with several configurations for consumers who may need a little more flexibility. As it stands, the battery should power the eCanter for up to a 100-mile driving range, but if a consumer values a higher towing capacity, they may be able to choose one of several battery options for their truck.
Remember, the original Canter is a light-duty commercial vehicle whereas the eCanter will be made for heavy-duty work. With the battery integrated, it will actually become a Class 4 truck, with a GVWR of 15,995 pounds and a payload capacity of 9,380 pounds. A few more pounds, and it would be listed as a heavy-duty commercial truck, and if this generation does well, that may be the next move for Mitsubishi Fuso.
At this time, production is starting in Portugal, but once finished, the Mitsubishi Fuso eCanter will be on American streets, as early as this year.
* Photo Source/Copyright: mitfuso.com *
Previous Post The Eclipse Cross and the Great American Eclipse Next Post Mitsubishi Motors to Make Hybrid SUVs