Mitsubishi Motors to Make Hybrid SUVs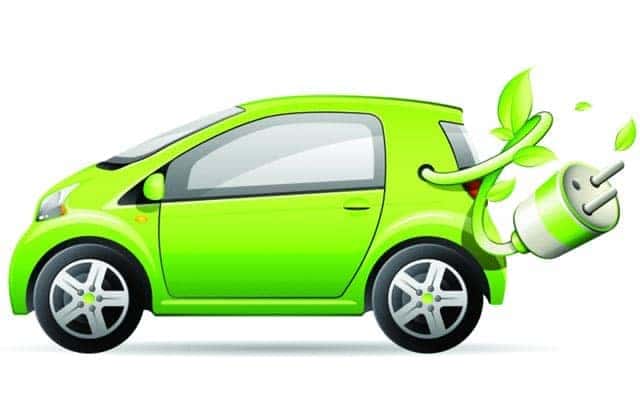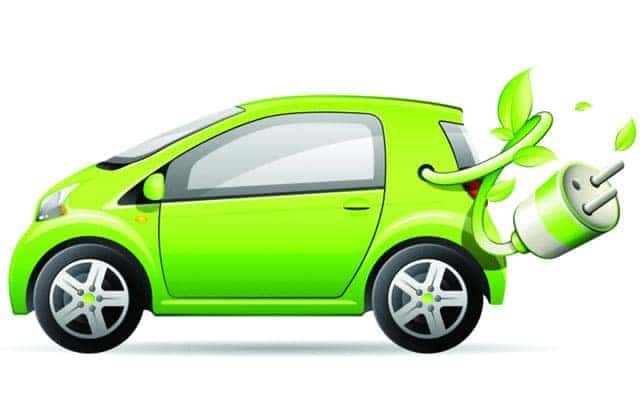 It's no secret that the automotive industry is shifting towards greener vehicles as we go further into the 21st Century. Who knew? Many brands have been going green, building hybrids and electric vehicles for many years, and some are just starting to hop on the bandwagon. Regardless, every so often we hear of another brand putting more research into electric and hybrid powertrains, but Mitsubishi Motors has been doing it since the beginning.
Check out the past 100 years of Mitsubishi Motors , and anyone can see Mitsubishi has been researching and even producing alternative fuel automobiles for over 40 years. Not only that, but their Mitsubishi i-Miev was the first highway capable electric vehicle (EV) to ever be produced, and was named the best value EV in America this year. Now, with the automaker putting a larger focus on their SUV and crossover units, such as the Outlander, Outlander Sport, and upcoming Mitsubishi Eclipse Cross . The next step for Mitsubishi Motors is hybrids.
It couldn't come at a better time honestly. The automotive market is seeing a larger demand for sports utility and compact sport utility vehicles, and automotive equipment manufacturers are feeling the heat for cleaner, more fuel efficient vehicles. Consumers are changing the game, and Mitsubishi Motors is capitalizing on the storm to take a leading position in the market.
Just look at some of the success of other brands at Miami Lakes Automall. Kia Motors has possibly the most alternative fuel vehicles in their lineup, with the Kia Optima hybrid and Kia Optima PHEV, Kia Soul EV, and the debut of their new Kia Niro Crossover , now available. The new Chevy Bolt has outdone Tesla , and if these successes are not enough, the federal tax credit and savings of alternative fuel vehicles is a large incentive for consumers.
"Hybrid SUVs [are] a 'natural progression' for the brand," says Mitsubishi.
* With all of the success from other brands, Mitsubishi Motors is making the smart move. Would you be interested in a hybrid SUV? Tell us on social media . *
* Photo Source/Copyright: Green Living 4 Live *
Previous Post Mitsubishi Fuso Runs Small-Scale Production for eCanter Next Post What Does Sign and Drive Really Mean?