Mitsubishi Motors to Expand with Nissan-Renault Resources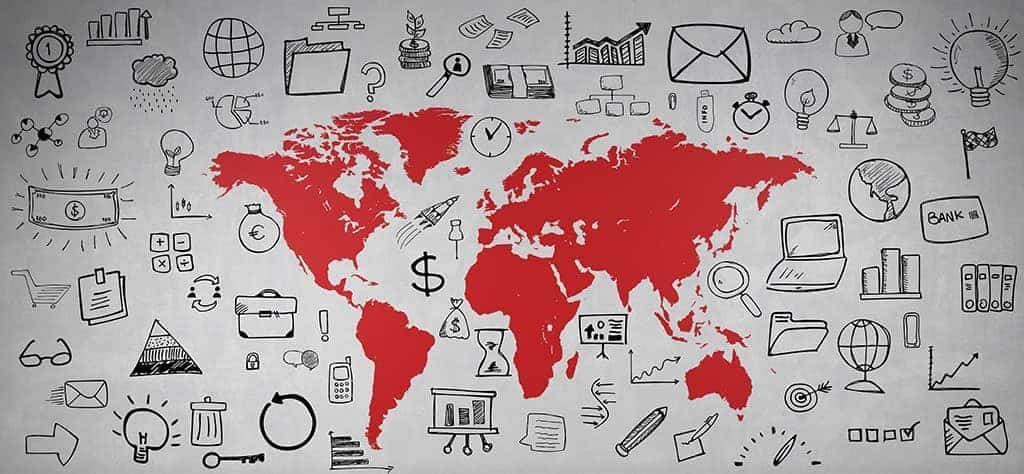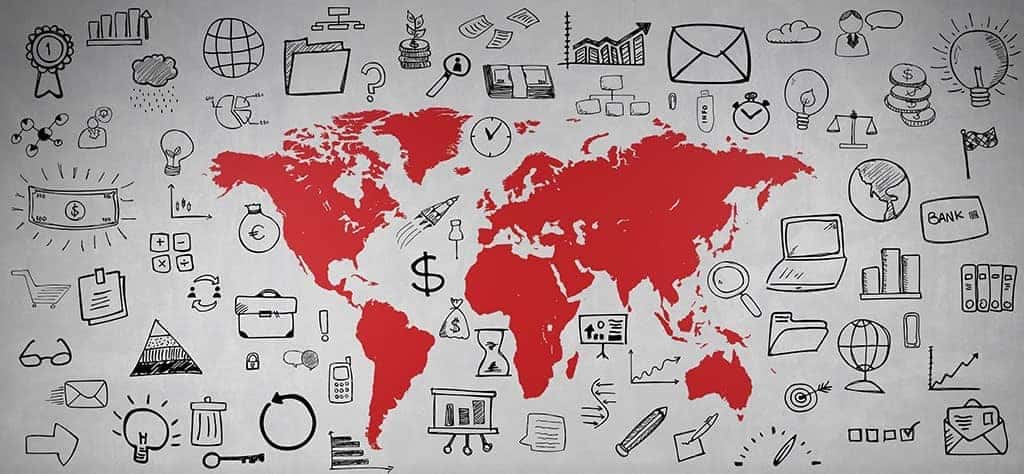 ** To learn is to evolve and make use of tools. Mitsubishi, now 100 years in the race, needs to make use of the tools and resources available to survive. It suffered some setbacks last year after running into some unsavory press, but got picked up by Nissan-Renault. Since then, Mitsubishi has brought many surprises our way, and it seems the team up it now has with Nissan will finally start rolling.
Top Mitsubishi Motors executives spoke at a press conference last Friday (6/23/2018), stating that it's time for them to dip into the Nissan-Renault toolbox of products, technologies, and factories. Mitsubishi wants to further its global expansion and improve its growth in the United States and China. The U.S. actually became Mitsubishi's single biggest market last year, next to Southeast Asia, so it would be a smart move to secure and build upon their current foothold. Numbers in the U.S. are expected to rise to nearly 150,000 vehicles; in China, the projected sales are said to triple and reach close to 300,000 vehicles by 2020. **
To make that happen, Mitsubishi needs to not only start making use of their partnership with Nissan, but also bring new ideas to the table.
"A lot of this potential depends on new products … We are thinking of using the facilities of Renault or Nissan eventually if it makes sense … Now being part of the Renault-Nissan Alliance, we can use their toolbox." – Carlos Ghosn, Mitsubishi Motors Corp. Chairman.
With that in mind, Mitsubishi has been moving closer to making SUVs and crossovers. They debuted the Mitsubishi Eclipse Cross at the Geneva Motor Show and so far it's looking pretty neat with plenty of new technology. There's also talk of bringing more electrified vehicles and crossovers to the forefront of the Mitsubishi Motors product line. At the moment, the Nissan-Renault Alliance is working on making electric vehicle (EV) components commonplace. In recent years, the price to build hybrids and EVs has dropped, so jumping on the bandwagon before the auto market is saturated with green vehicles wouldn't be a bad idea.
Can Mitsubishi do it with help from Nissan-Renault? Only time will tell, and we believe that means we have some interesting vehicles to look forward to.
Photo Source/Copyright: Shutterstock; Robert Kneschke
---
Previous Post New Technology Found on the 2018 Mitsubishi Eclipse Cross Next Post Smart Ways to Save and Budget for a New Car