Smart Ways to Save and Budget for a New Car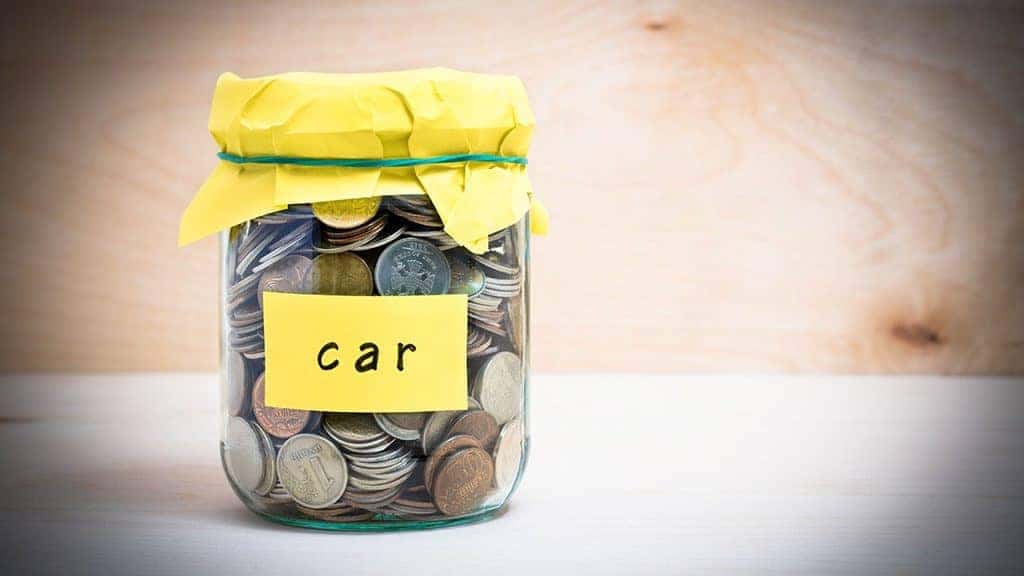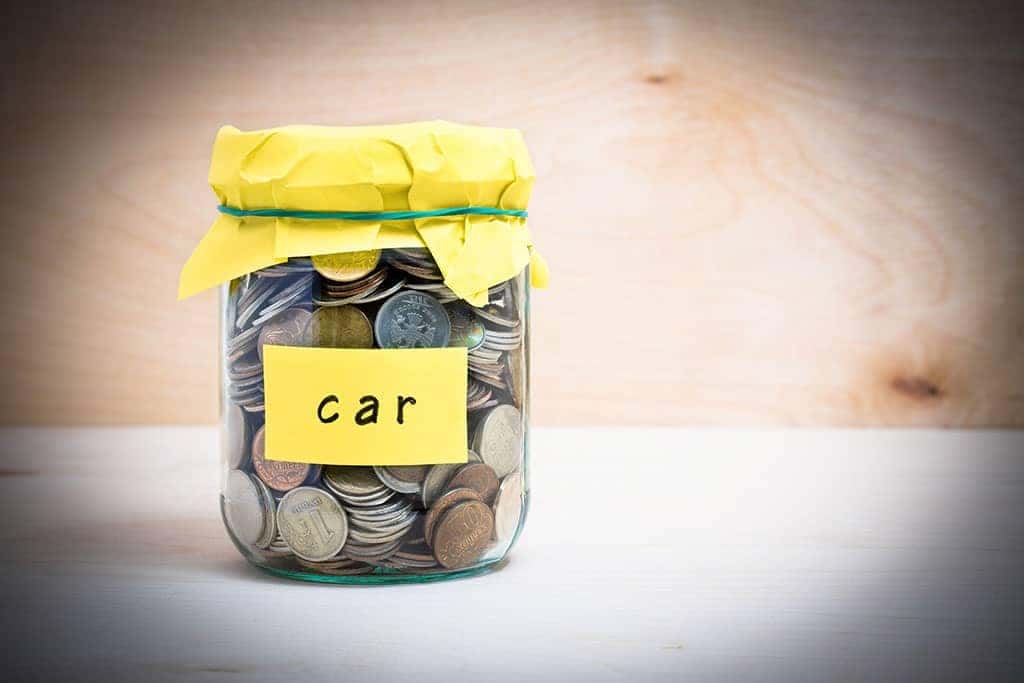 Getting a new car is pretty exciting even if it's a used car and only new to you. And sometimes people are so excited about getting a new ride, they forget their priorities. Before heading to a dealership to test drive a few vehicles, shoppers should do research to find out the models that suit their needs as well as fit their budget.
Calculate the Budget and Then Some
Keep in mind that if a vehicle has a starting MSRP of $25,000, that doesn't mean that's how much it will cost. For one thing, that's the starting price of the model's base trim, so if you want more than the base trim, you will end up paying more. Then, add on sales tax, title and registration fees, the destination fee, the price a dealership will sell it for, and don't forget that you might want to include add-ons when you purchase the vehicle as well. So before signing any papers, be sure to expect a vehicle to cost a few thousand more the number you have in your head. That vehicle you thought was going to be $25,000 may actually cost $30,000 by the time papers are signed.
Payments
Very few consumers pay the full price of a car the day they buy it. Consumers who do not pay cash for a car can either finance a new or used car, or lease a new car. When a consumer finances a car, that consumer usually makes a down payment and then makes monthly car payments until the loan is paid off. When a consumer leases a car, they make monthly lease payments until their lease contract is up and then they give the car back.
Down payments vary from car to car and buyer to buyer. Some manufacturers have a minimum down payment amount that varies from car to car. Additionally, some buyers are required to make higher down payments if they do not meet certain credit requirements.
When it comes to monthly payments, a good rule of thumb is to spend somewhere between 10-20 percent of your take home pay every month. However, everyone has different monthly expenses (rent, bills, student loans, gas costs, food, recreation, savings), so it's really up to the shopper to take that into account and then find out how much money is left over for a car payment and car insurance.
Debts and Appraisals
A safe way to make some fast cash for a down-payment is to trade in your current car, assuming you own it. Many dealerships are willing to appraise and purchase a car from its previous owner if they can turn a profit on it. So when calculating the down and monthly payments, be sure to find out if your current vehicle is eligible. Depending on its trade in value, the price you can afford to spend on your next car might increase.
Price of Owning
We're not done yet. Owning a car comes with its own monthly expenses. How much money is spent on that car every month? This includes travel expenses like fuel ups, car insurance, and regular and unforeseen maintenance such as oil changes or a popped tire. Keep this in mind for the long run, because those expenses doesn't stop with the monthly payment. It's good to build a small savings for a buffer when those expenses creep up.
* Budget is one thing, calculating the price of ownership and future expenses is another. Now you just need to research what you want. Miami Lakes Automall sells seven car brands and we also have a huge selection of used inventory, too. You can view all of our new and used inventory online here . *
Photo Source/Copyright: Shutterstock.com; Green Apple
Previous Post Mitsubishi Motors to Expand with Nissan-Renault Resources Next Post Returning a Vehicle to Its Former Glory