Mitsubishi July Sales Remind Us Hatchbacks Are Alive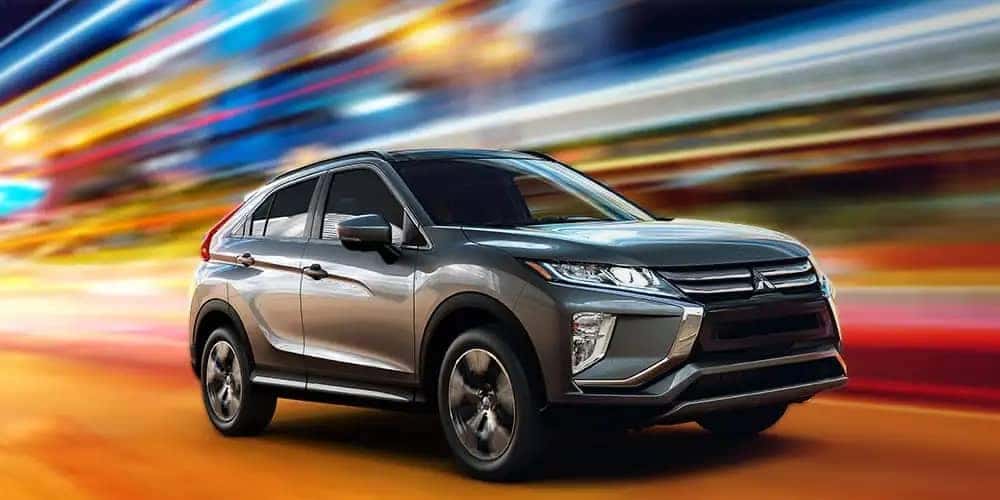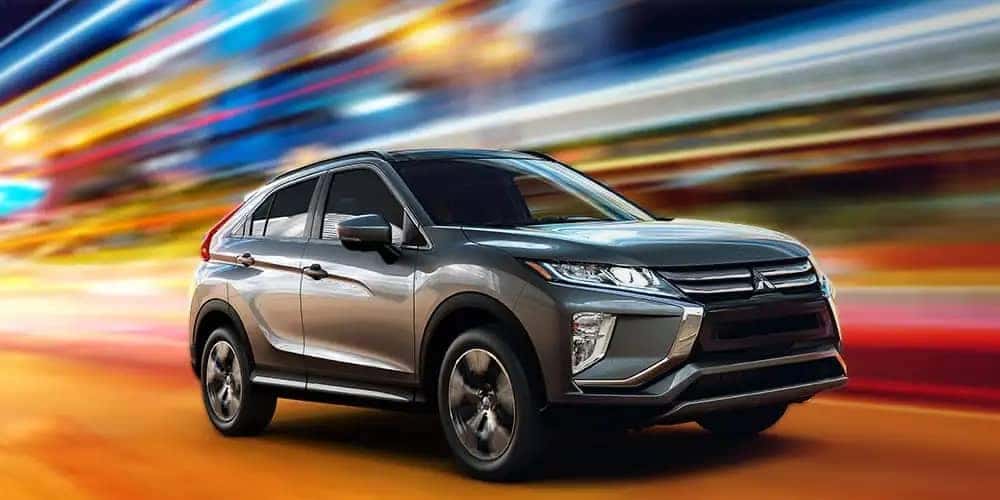 There's been an interesting development with the sales of Mitsubishi Motors North America (MMNA) as of late. Although the flagships of the automaker are the Mitsubishi Outlander SUV and Mitsubishi Outlander Sport, their recent sales say otherwise. We're halfway into 2019 and automakers are releasing their second-quarter sales. When we take a look at Mitsubishi Motors sales in the North American market, crossovers and hatchbacks surprisingly reign supreme. Let's take a look at the changes coming to Mitsubishi Motors.
When the Mitsubishi Outlander PHEV first came to America, it really turned some heads. Sales for the Outlander PHEV were so good, that the automaker hit a large milestone, and sold 200,000 Mitsubishi Outlander PHEV units earlier this year (April 2019). With the Outlander plug-in hybrid doing so well, one would think that this just means Mitsubishi Motors needs to focus on its alternative fuel vehicles.
That would seem true at first. After all, the latest concept to come from Mitsubishi is the Mitsubishi Engelberg Tourer , another plug-in hybrid vehicle, and destined to be the standard vehicle that comes with the Dendo Drive House . Plus, with Mitsubishi Motors' s plug-in hybrid technology being the main player in its partnership/competition with the Renault-Nissan Alliance, one would think plug-in electric hybrid vehicles are the way to go.
Surprise!
July 2019 Sales for Mitsubishi Motors North America say differently.
Possibly the largest increase comes from the newest crossover added to the lineup, the Mitsubishi Eclipse Cross . At first, this vehicle got a lot of flak. Many were saddened that the once sports car was turned into a crossover, but July 2019 sales speak volumes of how the auto market is receiving the new crossover. If we take a look at the sales for the year-to-date, Mitsubishi sold only 3741 units of the Eclipse Cross in 2018. That number seems so small compared to the 2019 sales, with 13,402 units of the Mitsubishi Eclipse Cross sold. Talk about a game-changer, that's a 76-percent jump in just a year.
The Mitsubishi Mirage isn't doing too bad either. The most fuel-efficient vehicle sold in America (based on EPA estimated mileage rating from www.fueleconomy.gov ), the Mitsubishi Mirage increased its sales by 37-percent in comparison to its sales year-over-year and had an increase of 3.7-percent may on a year-to-date basis. Even in the face of an auto market that seems to favor crossovers more than ever, Mitsubishi Motors North America shows us that small cars, namely hatchbacks, are still kicking – thankfully! Some of us like the smaller cars.
As Mitsubishi Motors continues to expand and come out with new concepts, the automaker is bound to change with the auto market and with its partnership/competition with the Renault-Nissan Alliance. 2019 still remains Mitsubishi Motor's best calendar year-to-date sales since 2007, and the number of units sold keeps growing. What are you looking for? Do you want a hatchback like the Mitsubishi Mirage or a crossover like the Mitsubishi Eclipse Cross ? Find yours at Miami Lakes Automall Mitsubishi today and follow us on Miami Lakes Mitsubishi social media .
Photo Source/Copyright: MitsubishiCars.com
Previous Post Mitsubishi Eclipse Cross earns IIHS Top Safety Pick Next Post Mitsubishi Started with Sports Cars – Where Are They Now