New Joint Venture for Renault-Nissan-Mitsubishi Alliance Promises More Hybrids and PHEVs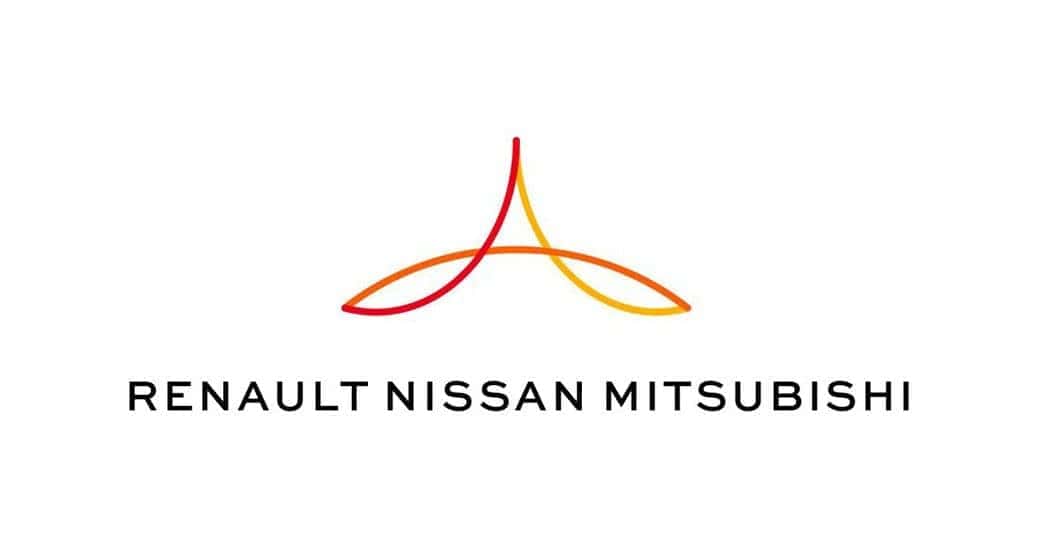 In April 2023, Mitsubishi Motors revealed its revival of the Mitsubishi Colt sports car. Following the pattern of the return of the Eclipse sports car, the new Colt is a crossover. A rebadge of the Renault Clio, the new Colt will also be offering a hybrid option to follow the shift of the Renault-Nissan-Alliance towards more electrified models. Although we're still waiting to see what new model Mitsubishi is working on – all we know so far is it's a compact SUV – there is word that both Mitsubishi and Nissan are going to benefit from a new deal Renault made to secure production for gasoline and plug-in hybrid vehicles. Renault entered into a new, equally-held joint venture with Chinese multinational automotive company, Geely.
Together, Renault and Geely will be investing about $12.4 billion into the production of gasoline engines and plug-in hybrid electric vehicle (PHEV) technology. This new joint venture will benefit the Renault-Nissan-Mitsubishi Alliance, taking some of the strain off of sole production from the three automakers. Now sourcing gasoline engines and hybrid powertrains from Renault/Geely, the Alliance can focus on internal development and in-house technology that has been pushed to the back burner, such as new battery-electric vehicle (BEV) architecture and platforms.
Once the joint venture unlocks its full potential, the Alliance expects a production of up to five million internal combustion engines (ICE) and hybrid or plug-in hybrid powertrains per year. A total of 17 engine plants will be up and running to meet the goals of the joint venture, as well as five research and development centers. In the next year, the joint venture is expected to launch, with these new gasoline, hybrid, or PHEV models popping up within the next five years. 2028 seems to be a sweet spot for many automakers before completing their plans for 2030.
Many automakers were discussing their plans for the rest of the decade last year (2022), and the Renault-Nissan-Mitsubishi Alliance was one of them. Announcing the new business strategy, Alliance 2030, it seems the Alliance is still following their original plan. The first automaker of the three slated to release a new model in its respective region is Mitsubishi. Depending on how well the model does, Renault and Nissan will release a rebadged model in their respective regions. When the Alliance was first formed, talk of sharing resources and technology that could be used for all three automakers was a major selling point. We're starting to see that now with the rebadged Clio, the Mitsubishi Colt, and before that, Nissan revealed a cross-brand BEV platform in 2020.
In addition to this joint venture, Renault and Nissan were previously discussing another investment into a new BEV facility. Renault and Nissan were willing to raise capital to invest to launch new 35 BEV models, promised during as a part of the Alliance 2030 business strategy, but Mitsubishi Motors seemed wary to invest. This could be because the automaker wants to focus on its own developments with "Challenge 2025", or because the automaker is ensuring that its own lineup can prevail before working on something new. The Mitsubishi 2024 North America lineup was recently announced, and not a lot seems new, but the automaker is expanding the capabilities of its SUVs in a variety of ways before launching a new PHEV or BEV.
Want to keep up with the Renault-Nissan-Mitsubishi Alliance and what comes next for Mitsubishi Motors? Follow along with us on Miami Lakes Automall social media.
Photo Source/Copyright: Renault-Nissan-Mitsubishi Alliance