Renault-Nissan-Mitsubishi Alliance Discuss New EV Facility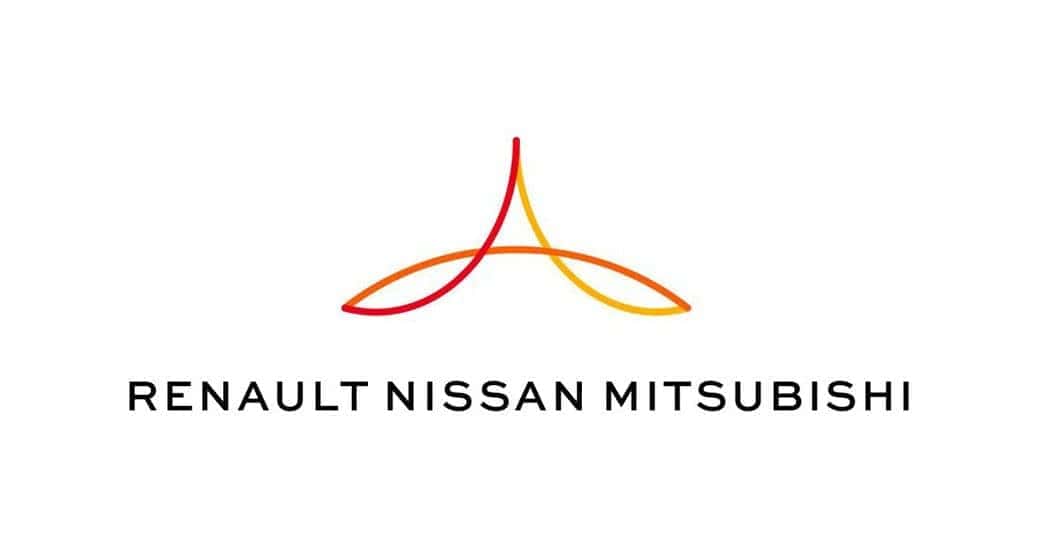 Back in March 2022, the Renault-Nissan-Mitsubishi Alliance shared new business plans for the next eight years, Alliance 2030 . Two years after their mid-plan strategy announcement in May 2020, the Renault-Nissan-Mitsubishi Alliance is fulfilling its promises of connected-car technology system that runs on the Android Operating System, a new E-body core system for electric-electronic architecture, and self-driving technology. According to Alliance 2030, 35 new EV models will be produced by 2030, 24 models will come with intelligent vehicle and driver-assistance technologies for Level 3 and Level 4 autonomy, and a Mitsubishi model may become the first vehicle that's more software than it is machine. In May 2022, the Alliance announced a new strategy to streamline electric vehicle (EV) development with a new electric vehicle company side project.
According to Nikkei Asia, the Renault automaker CEO, Luca de Meo, confirmed the formation of a new company with alliance partners Nissan Motor and Mitsubishi Motors. Call it a spin off, but like the Mitsubishi Motors Corporation (MMC), where Mitsubishi Electric develops technology for Mitsubishi Motors while supporting its own brand, Renault wants to create an EV unit as an independent company while still a part of the Alliance. To make it work, both alliance partners would also have to invest into the idea and the construction of a new EV facility, for starters.
With plans to launch the new EV operation next year, Renault aims to raise capital so that it has enough money to invest in the new business and expand. Conferences are being held, but a lot of it is currently behind closed doors, with board members and investors. Nissan and Mitsubishi have both had their share of success in the EV department. In 2009, Mitsubishi launched the world's first EV for full-scale mass production, followed by the Leaf EV, selling over 500,000 units worldwide to date. Over the next few years, all alliance partners plan to dive deeper into the sharing of resources and technologies. About 70-percent of key EV components will be shared in the development of new vehicles for each automaker, whether a rebrand or a different vehicle altogether.
"The Alliance is a unique strategic and operational partnership in the automotive world and gives us a strong edge in the ever-changing global automotive landscape…The new business model will enable the Alliance to bring out the most of each company's assets and performing capabilities, while building on their respective cultures and legacies. The three companies of the Alliance will cover all vehicle segments and technologies, across all geographies, for the benefit of every customer, while increasing their respective competitiveness, sustainable profitability and social and environmental responsibility." – Jean-Dominique Senard, Chairman of the Alliance Operating Board and Renault
We know that the Alliance plans to launch 35 new EV models over the next eight years, and 90-percent of these models will share the same five platforms currently being utilized by all Alliance partners. Back in 2020, Nissan revealed a new EV platform designed to be flexible enough that it can be used by either automaker, able to change based on the size, style of its intended use, and the powertrain. A new EV facility could help increase the production of EV models, but it could also split too many resources if all Alliance partners don't raise capital within the next few years. Stay in the loop about Mitsubishi and Alliance news when you follow us on Miami Lakes Mitsubishi social media .
Photo Source/Copyright: Mitsubishi Motors
Previous Post Mitsubishi Unveils 2023 Outlander PHEV at 2022 Twin Cities Auto Show Next Post What Makes the Mitsubishi Mirage Lovable?