Going Green Award Winners Available at Miami Lakes Automall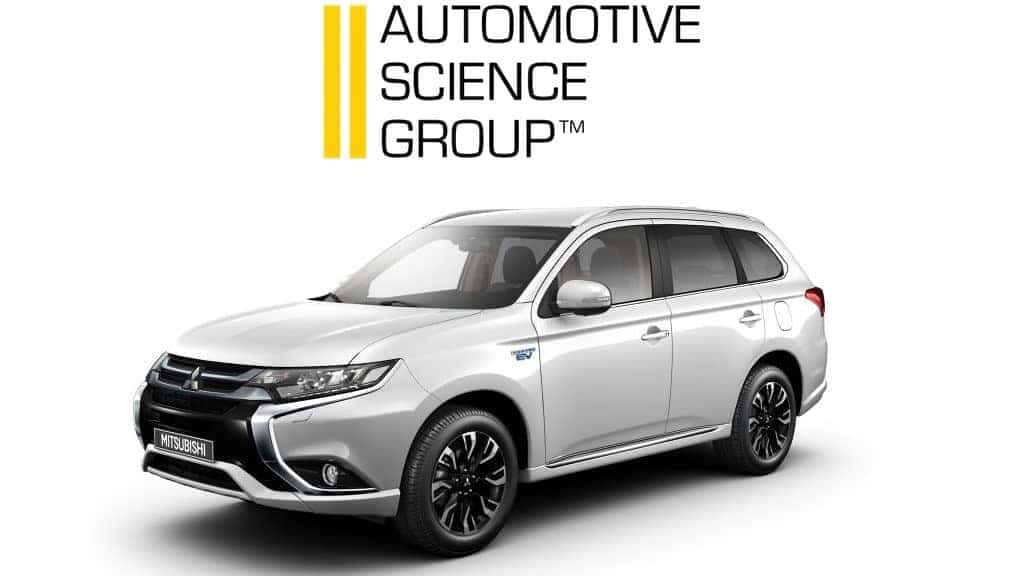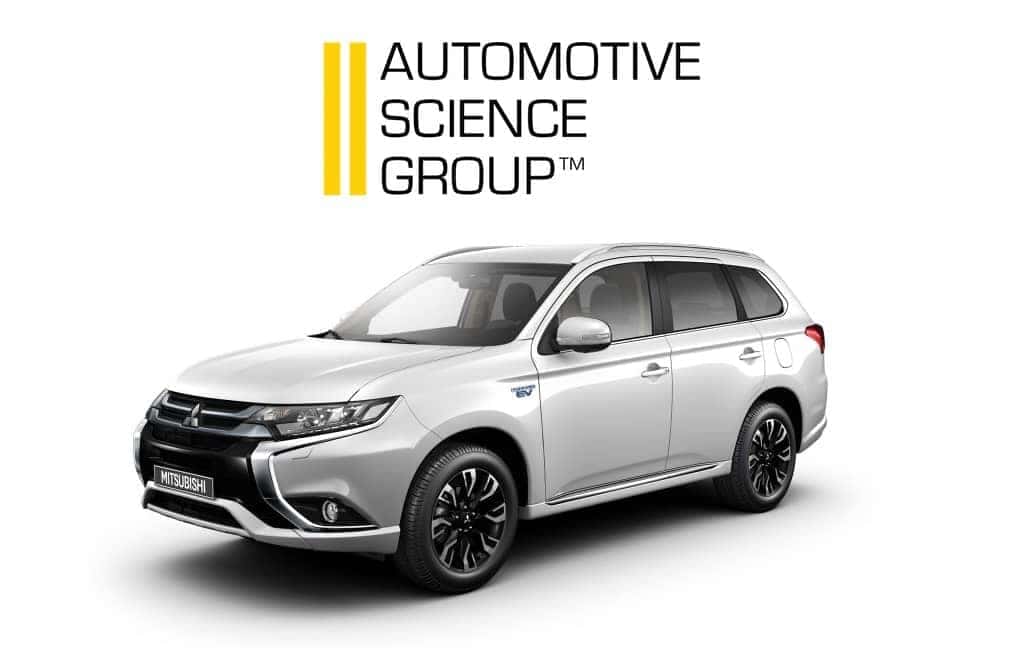 Ever since the Mitsubishi Outlander PHEV was added to the North American lineup , there's been good things to talk about. This plug-in hybrid electric vehicle (PHEV) is as stylish as the Mitsubishi Outlander sports utility vehicle, but has a lot more going for it in terms of fuel economy, savings, and a little federal tax credit incentive . The 2018 Mitsubishi Outlander PHEV is such a unique plug-in hybrid , that during the Automotive Science Group's (ASG) 2018 Automotive Performance Index™ (API) study, they delivered a prestigious award to the Mitsubishi Outlander PHEV.
Automotive Science Group
Founded by Eco-innovations, LLC, an environmental policy consulting group established in 2007, the Automotive Science Group was created to support Eco-innovations' mission of addressing environmental challenges with market-based solutions that prompt informed consumer action. The Automotive Science Group does this by enhancing product and technology comparison capabilities to better serve the environment through informed consumer choice. With the research that the Automotive Science Group performs, consumers can make informed decisions that are not only in their best economic interest, but also in the best interest of our environment.
The Automotive Performance Index study conducted by the Automotive Science Group assessed 823 model year 2018 crossovers, SUVs, and minivans in North America, eight of which are made with plug-in electric capabilities. With hybrid and alternative fuel technology making its way from small sedans and hatchbacks to mini-compact crossovers and coupe style SUVs, consumers have an abundance of choice in 2018. The SUV segment was comprised of 372 models (including trim variants), with the Nissan Rogue leading the study as the "Best All-Around Performance SUV," followed closely by the Mitsubishi Outlander and Outlander PHEV, and several others. The Chrysler Pacifica Hybrid, with PHEV capabilities and an EPA rated 74 MPGe, lead the minivan segment (of course), earning all-around performance honors for the second consecutive year (applause). The Kia Niro lead the Automotive Science Groups comprehensive study as the "Best All-Around Performance" crossover, followed closely by the Niro Plug-in hybrid.
Mitsubishi Outlander PHEV
So how does the Mitsubishi Outlander PHEV play a part in all of this? Aside from being a runner-up for the "Best All-Around Performance SUV", the Outlander plug-in hybrid did win the "Best 5 All-Around Performance" award, an award given to the best five SUVs of 2018, according to the Automotive Science Group and their Automotive Performance Index study. We know the Mitsubishi Outlander PHEV is pretty amazing already.
Aside from that EPA rated 74 MPGe (miles-per-gallon equivalent for electrical energy consumption), the 2018 Mitsubishi Outlander PHEV can drive up to 22 miles on electricity alone with zero tailpipe emissions, a huge win for the environment. If driving on both the gasoline engine and the electric motor, then consumers can expect a total of 310 miles before slowing down. It's all thanks to the hybrid system found within the 2018 Mitsubishi Outlander PHEV, a combination of a 2.0-liter DOHC 4-cylinder engine optimized by Mitsubishi Motors' variable valve timing (VVT) system, Mitsubishi Innovative Valve timing Electronic Control (MIVEC), and two AC synchronous permanent magnetic motors powered by a 12.0 kWh lithium-ion battery.
We put the 2018 Mitsubishi Outlander PHEV up against the 2018 Kia Niro PHEV , and it actually did pretty well. Taking into account what a consumer may want a plug-in hybrid for, either vehicle will take you far without breaking the bank. It also depends on your daily commute, but even if one drives more than 22 miles either way, it only costs $1.63 to drive 25 miles, according to FuelEconomy.gov.
There are plenty of features that make the 2018 Mitsubishi Outlander PHEV great , and we know it's just getting started. With the Renault-Nissan-Mitsubishi Alliance gaining speed, there's no telling what will happen next for Mitsubishi Motors. They've already wowed us with the 2018 Mitsubishi Eclipse Cross , sports car turned crossover, and we're all waiting to see what Mitsubishi is capable of in terms of artificial intelligence, self-driving cars, and other future technology that will make its way into the automotive industry.
* Interested in going a little green and doing your part to help the environment? Find the 2018 Mitsubishi Outlander PHEV , Kia Niro or Kia Niro PHEV, and other green vehicles at Miami Lakes Automall . *
* Photo Source/Copyright: MitsubishiCars.com and AutomotiveScience.com *
Previous Post Mitsubishi Motors is Turning the Lancer Into a Crossover Next Post Five Latest Investments by Alliance Ventures