Kia Motors Announces "Yards Against Homelessness" Initiative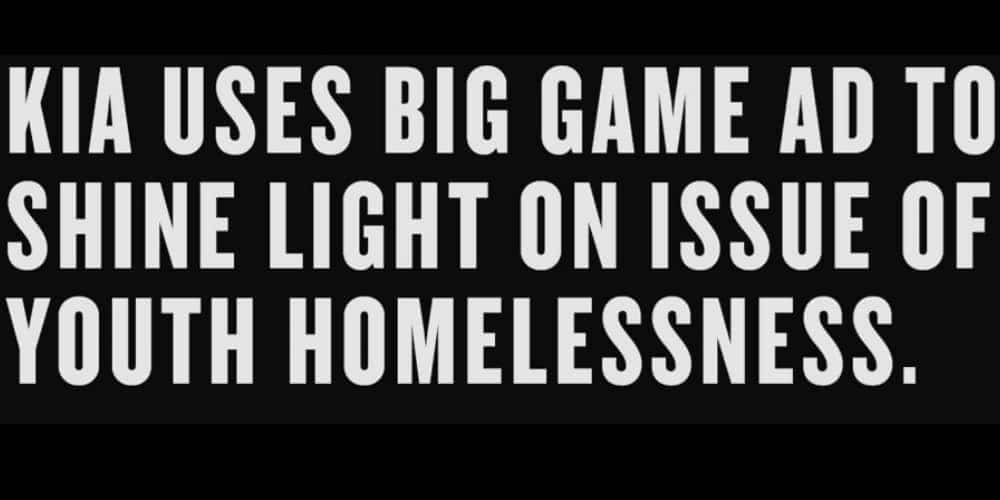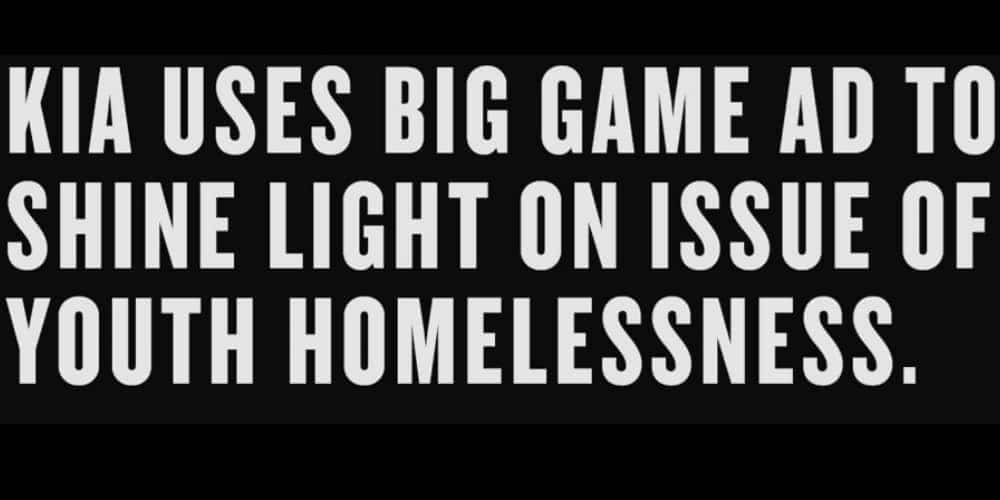 For the last few years, Kia Motors has been finding more and more ways to connect with the youth and the younger generation. The automaker's hatchback, the Kia Soul, was a step in the right direction, followed by the Kia Stinger sports car. As the Kia Motors style and lineup continues to change with the likes of the 2020 Kia Telluride and the 2021 Kia Seltos , Kia Motors needs to continue to connect with the demographic that is starting to dominate the auto market. Last year, Kia Motors used its fame and finances to put together the "Great Unknowns" Scholarship and advertised it during the 2019 Super Bowl. This year, the automaker is running a new campaign to fight homeless youth in America.
Homelessness in America is a growing problem in many states. Depending on the area and the city, some have more of a homeless populace than others, but either way, there's a clear problem. In 2019 alone, more than 4.2 million young people were reported to be experiencing homelessness in the U.S. Charities and foundations have been founded and organized, but they could always use more help. Kia Motors is continuing to give back to the youth in the community by offering financial aid to such charities.
During the 2020 Super Bowl, Kia Motors will be using its "Give It Everything" slogan by giving back in a meaningful way. For every yard gained during the game, Kia Motors will donate $1,000 to three charity partners – Covenant House, Positive Tomorrows and StandUp For Kids. These charities have been established to end the issue of youth homelessness in America. All of them provide many services that can help transform the lives of young people in need and getting this kind of aid from Kia Motors is a huge plus. Even with 7-percent of most football games having an average of 20-yard plays, and a little more than 28-percent for 10-yard plays*, that's still a whole lot of money to donate and a huge help.
Last year, Kia Motors started the "Great Unknowns" Scholarship and used their spot in the Super Bowl to advertise it. Instead of trying to sell a new model or using a paid celebrity to talk about their brand, Kia Motors made a commercial that focused on the kids of the future. It was more of an announcement of sorts for the scholarship. In honor of their tenth-year advertising during the big game, Kia Motors donated part of their proceeds to set up a scholarship to help impoverished youth go to college and further their education.
The automaker has also made waves in connecting with the youth on levels of culture and entertainment. In 2019, Kia Motors became the official sponsor of the K-Pop World Tour of BLACPINK and the official sponsorship of the League of Legends European Championship . Kia Motors was also quick to strike a deal with Amazon to install EV chargers for EV Kia models . In many ways, Kia Motors continues to connect with the younger generation, and because of this, they're going to continue to be a winner.
Do you #GiveItEverything? Join the discussion about Kia Motors and how you can help the youth in our community on Miami Lakes Kia social media .
*according to sportsonearth.com
Photo Source/Copyright: Kia Media
Previous Post Kia Motors Launches Plan S Strategy Next Post Kia Telluride May Get a New Off-Road Trim Level