Kia Partners with Amazon to Connect with the Youth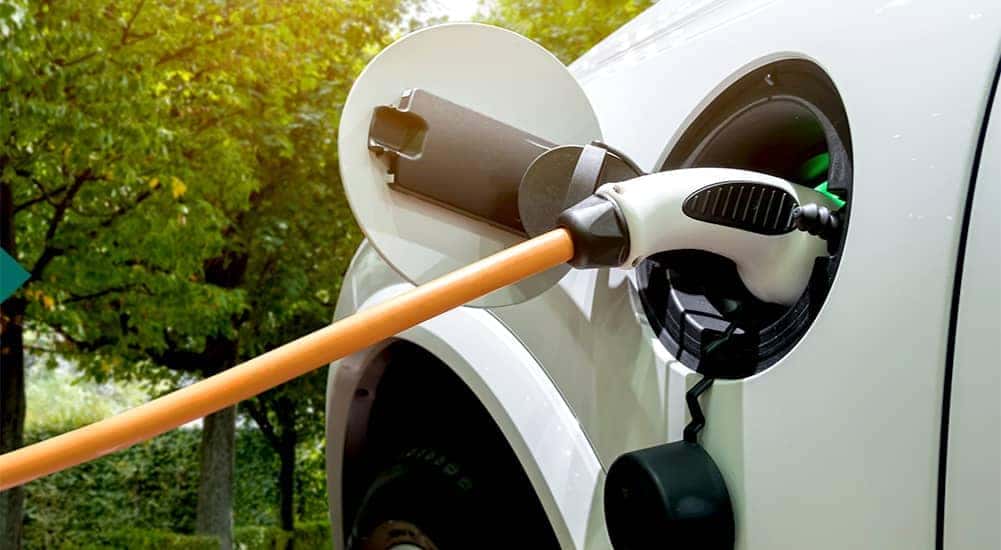 We've discussed how Kia Motors is connecting with the younger generation in the past. The automaker used the Super Bowl to advertise their Great Unknowns Scholarship – instead of hiring another celebrity to drive one of their vehicles, they opted for a good cause instead. Recently, Kia Motors became the official sponsor of two very different from popular youth past times. One is their sponsorship of the K-Pop World Tour of BLACPINK. The other is their official sponsorship of the _ League of Legends _ European Championship (For Demacia!) Now, they're connecting to those of us who find shopping online the easiest way to get what we need (or want) quickly. Consumers that drive an electric or plug-in hybrid Kia Motors model can now order a home charger and installation through Amazon (amzn.to/2TQnuf5).
Yes, recently Kia Motors America (KMA) announced its partnership with Amazon Home Services and their new program for Kia plug-in vehicle consumers. Like the regular service, instead of needing to call up a hotline or customer service and planning out the best time and date, consumers can click on the link above and will find a program with Amazon where technicians can install the electric vehicle charging stations at the customer's house or office. Kia Motors says buying and installing the home charging station will be as easy as purchasing anything else on Amazon, possibly even through Alexa.
"Home-charging can't get any easier than this. Being able to order a Level 2 charger and installation through Amazon further demystifies and simplifies the experience for new Kia EV and PHEV owners. It's just another example of how we're constantly striving to provide the very best vehicles and customer experience." – Orth Hedrick, Executive Director of Kia Motors America Car Planning and Telematics
Consumers of the Kia Soul EV, Kia Optima PHEV, Kia Niro PHEV, or upcoming Kia e-Niro can all enjoy the benefit of a home charger. Like other home electric vehicle charging systems, they're known as "Level 2" or "240-volt" charging units and have become popular over time for their convenience versus seeking out an available charging station. Plus, it takes much less time, about 4-5 hours on most vehicles, versus charging overnight with a standard home appliance outlet, like the 120-volt outlet one would find in a home garage.
When consumers order the Level 2 charging unit online, they'll also see the cost for installation and can schedule when they'd like a licensed electrician to come and install it. Great for planning ahead. Plus, all charging stations are backed by Amazon's Happiness Guarantee plan, or a guarantee for the home services provided by Amazon that consumers will be satisfied with the hassle-free installation.
This partnership now makes Kia Motors the second automaker to offer the home charger service online with the electric charging network, next to Tesla. Not limited to just electric vehicles, we say this puts Kia Motors in the lead of the alternative fuel and electric vehicle race. Now if only buying cars online were this easy.
Stop by Miami Lakes Automall and find your next plug-in hybrid so that you too can enjoy the benefits of going a little green. Check out the Kia Niro hybrid crossover , or follow us on Miami Lakes Kia social media to find out when the e-Niro becomes available.
Photo Source/Copyright: Amazon
Previous Post The All-New 2020 Kia Soul Brings the Goods Next Post Kia Motors is the Automaker Changing the Industry