Kia Motors Sponsors European League of Legends Championship Series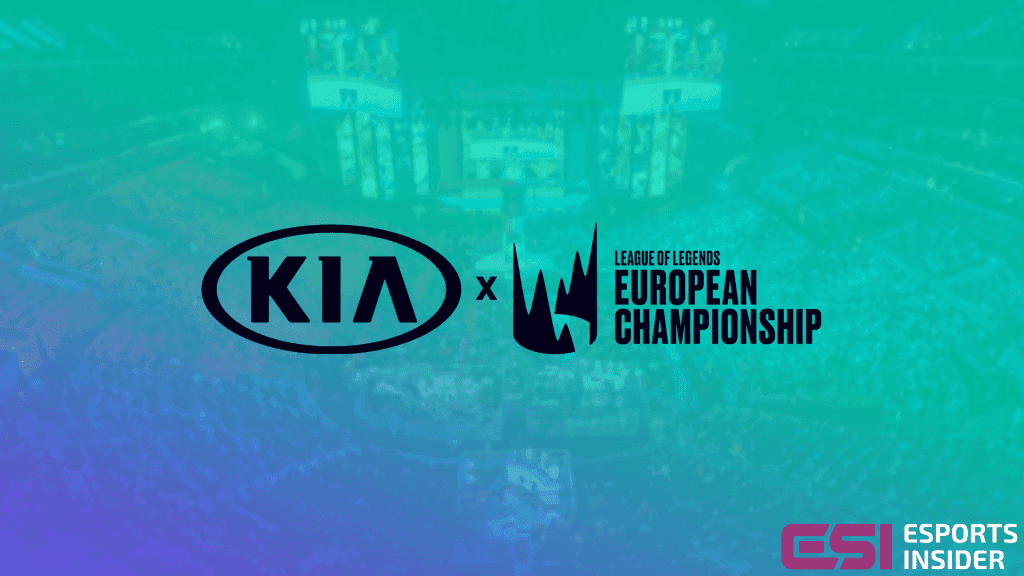 "For Demacia!"
That's one catch phrase a PC gamer may be familiar with, especially if one of the games they play is the famous "League of Legends". There was once a time where no one really saw a future in playing video games, much less cash-grabbing tournaments. Now, from all over the world, people put together teams and compete in League of Legends tournaments, making the game an official eSport. If the concept sounds silly, think again, because even Kia Motors is getting into eSports with a partnership with Riot Games, creator of the League of Legends PC game. The new League of Legends European Championship (LEC) needed a sponsor and Kia saw an opportunity to invest.
It's a smart move. eSports appeal to millions, if not billions of youthful fans around the world. What better way to grab that market, the Millennials and soon generation Z, that grew up with video games and will be entering the auto market if not already? Then Kia Motors decides to not only garner interest in eSports, but decides to back one of the most popular competitive video gaming events out there, the League of Legends European Championship (LEC). _ That _ , ladies and gentlemen, is a power move.
"We're very excited to be working with Kia to help activate their sponsorship of the LEC by using our experience of working with global non-endemic brands to connect Kia directly with the thriving League of Legends fanbase in Europe. We look forward to working with Fnatic following their hugely successful 2018 campaign to help bring some truly original content in 5 languages across DBLTAP.com and our partner Dexerto." – Mike Murphy O'Reilly, Director of Esports at DBLTAP, when speaking with Esports Insider
Throughout 2019, Kia Motors will be creating digital content with a six video series media campaign, as well as have prominent presence at stadium events across Europe. One video has already been produced, the video seen above. It's a short promotional segment titled "Ready to Play", and has some popular faces from the League of Legends world, including Romain Bigeard, Indiana 'Froskurinn' Black, Daniel 'Drakos' Drakos, Aaron 'Medic' Chamberlain, and Andrew 'Vedius' Day heading out to attend the LEC in one of the automaker's new iconic vehicles, the Kia Stinger sports car . This wouldn't be a first for Kia either, having sponsored Counter Logic Gaming's Rocket League team in the past, the 2018 FIFA World Cup, and the 2019 Australian Open.
"This esports sponsorship will demonstrate how Kia supports the lives and lifestyles of a younger generation of digital natives. Our inaugural film, featuring some of the most well-known League of Legends casters, celebrates the start of a new and exciting era for Kia Motors and esports." – Yong-Won Cho, Senior Vice President & CMO
Debuting on February 1st on both DBLTAP and Dexerto, the rest of the series will run throughout the year, produced with the Summer 2018 winners, Fnatic. The virtual gaming space is starting to get more companies outside of the industry involved, and that's a good thing. After all, so many automakers are about interconnectedness these days. Show your League of Legends spirit with Miami Lakes Kia social media .
Photo Source/Copyright: esportsinsider.com
Previous Post 2020 Kia Telluride Debuts at 2019 NAIAS Next Post Kia Motors Connecting with a Younger Generation