Kia America Shares a Teaser of its 2022 Super Bowl Ad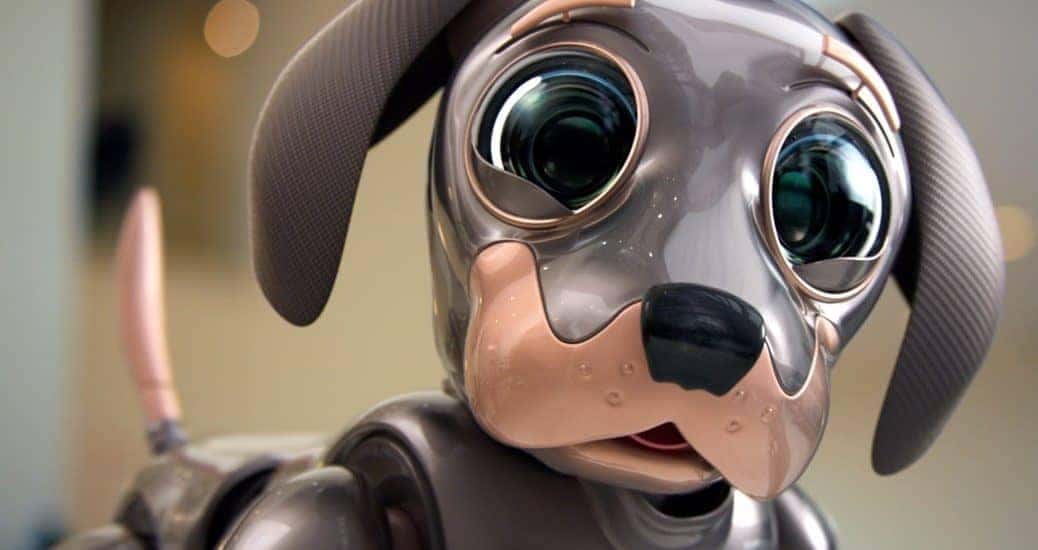 Kia America had a press release about its upcoming 2022 Super Bowl LVI spot, but Kia didn't share much information about it. Unlike the Great Unknowns Scholarship Program and Yards Against Homeless initiative that debuted before the Super Bowl, this year the automaker seems a little tight-lipped. That may be because this year, they're working with a charity foundation for those that can't speak – animals. Announcing a partnership with pet adoption charity, Petfinder Foundation, Kia America wants to help families add a furry friend to the bunch with "Kia Pet Adoption Grants" to help shelter animals find their new homes.
It's different, but over the last few years, pet adoption has gone up. Whether because of the 2020 quarantine or the "Great Resignation", people are finding themselves with more time at home and no one to spend it with. So, why not adopt one of man's best friend, or a feline if you're not looking forward to walking your dog out in the cold, or the snow, wherever you are. We all know South Florida is a tricky one, sometimes with the cold lasting until March and sometimes April. Regardless, if adopting a pet has been pushed to the side due to a budget, those grants by Kia will sure come in handy.
"In addition to contributing to higher education goals and the fight against youth homelessness, we are also charging ahead – literally and figuratively – in Kia's 13th Super Bowl spot to help shelter animals find new loving homes," – Russell Wager, vice president, marketing, Kia America
Kia America has finally given some information on the new ad, with the all-new all-electric Kia EV6 in the spotlight. Finally – finally – the EV6 will be hitting showroom floors here in the states in the next few months of 2022. The most talked about electric vehicle and the first-ever all-electric vehicle with no gasoline predecessor, the Kia EV6 is also the first model to earn a Carbon Measured Label from Carbon Trust, making Kia the first Korean vehicle manufacturer to receive carbon footprint certification.
There was also a 15-second teaser released on Kia America social media channels in case anyone didn't see it, yet.
Although the "Robo-Dog" in the ad is most likely 100-percent CGI, the animals in shelters are not. Based on what Kia America has said about the upcoming Super Bowl ad featuring the Kia EV6 and its robo-companion, the two embark on a journey to find the dog a human companion and the vehicle a righteous owner – or something along those lines. There's still not a lot of information, but we'll see the ad in full soon enough. Less than two weeks away, Super Bowl LVI 2022 starts at 5:30 pm on Sunday, February 13, 2022.Break out the recipe books, because everyone is going to want some dip, some wings, and all kinds of finger foods while cheering on their favorite team. If you have any good seven-layer dip recipes you'd like to share with us on Miami Lakes Kia social media , let us know.
Photo Source/Copyright: Kia Media
Previous Post Kia Corp Sponsors AO22 and Celebrates Kia Arena Inauguration Next Post Kia America Announces Pricing for EV6