What We Know About the 2024 Ram EV Thus Far – Miami Lakes Automall Ram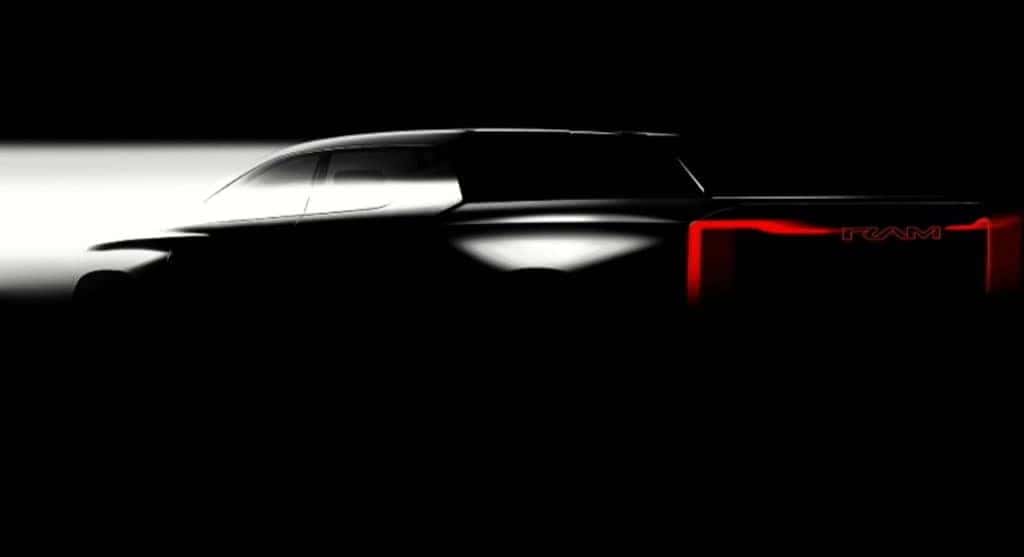 Ram has been teasing the all-new 2024 Ram EV as the next-generation electric pickup. As a direct competitor to Ford and Tesla, Ram understands that its electric Ram 1500 will have to have more capability and better performance. Since Ram has until 2024 to perfect its electric pickup , the automaker has been working tirelessly to implement the best features and ensure that the pickup is highly capable. Ram has discussed possible features like a range extender . Aside from the Ram EV, Ram has also been working on electric Ram ProMaster trucks . Many automakers have been aiming to add EVs to their lineup, but some are having a tougher time than others. Ram seems to have a clear vision so we'll take a look at what the 2024 Ram EV is set to arrive with.
What to Expect From the 2024 Ram EV
Ram's all-new 2024 Ram EV has been shown off in teaser videos and at special events. Although the electric pickup has been shown with computer-generated images, the design Ram is aiming for is somewhat clear. The front end of the pickup appears with an illuminated RAM logo situated in a panel-like grille. The pickup's headlights are not too visible, but twin bar DRLs can be seen surrounding the LED headlamps. From the teaser images, the 2024 Ram EV design seems to embody an innovative future while still maintaining conventional elements. It seems the automaker may be following the F-150 Lightning route rather than the geometrical Tesla Cybertruck.
As far as the interior cabin of the 2024 Ram EV goes, not much is known. The EV pickup will most likely take from the higher level Ram 1500 trims as they feature a stylish and luxurious upholstery. A large infotainment screen, digital instrument cluster, and heads-up display can be expected. At the side of the electric pickup are black curves and edges along the side sills though not too much can be gleaned. As for the back of the Ram EV, the rear features a similar style to the front with a high bedside, full-width LED taillamps, and the illuminated RAM logo in red.
Ram will be utilizing Stellantis' body-on-frame architecture platform for the 2024 Ram EV. This frame is mostly used for large trucks and SUVs so it will be perfect for the Ram EV as it's large enough to accommodate battery packs ranging from 159 kWh to 200 kWh. The electric pickup will likely make use of electric motors ranging from 150kW to 330 kW. We're not sure if the pickup will be a rear-wheel drive or four-wheel, but these motors should help give the truck some real oomph. There may even be a 660 kW dual-motor variant in the works. For now, we'll be paying close attention to any additional features Ram may include with its 2024 Ram EV.
Come Test Drive a Brand-New Ram at Miami Lakes Automall!
Are you excited about getting a new Ram ? So are we! At * Miami Lakes Automall *, we're more than excited to help our customers find what they're looking for. Check out our new vehicle inventory or browse our quality pre-owned vehicles . We offer suggestions like auto financing to help make paying for a vehicle easier.
If you're in need of service, schedule an online service appointment with our expert technicians. Allow our professional techs to get started on all repairs or maintenance work. Stop by today and see what we can do for you right now.
Photo Credit: Ram
Previous Post Is there a Ram 1200 in the Works? Next Post GM Announces Next-Generation 2023 Chevrolet Montana