Is there a Ram 1200 in the Works? – Miami Lakes Automall Ram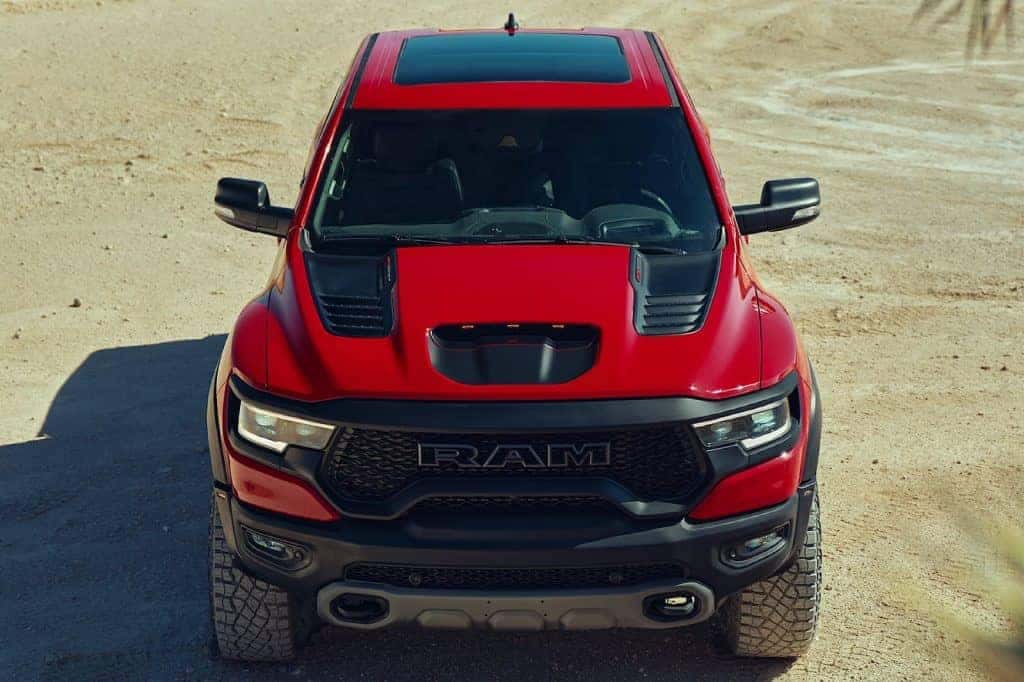 As of late, Ram has been focusing on EVs, specifically the 2024 Ram EV . The all-electric pickup has a later release date compared to other EV pickups, but due to this timeframe, Ram has been eager to outfit the Ram EV with only the best features and capabilities. One of these is a range extender. We'll have to stay posted for more information, but there are high hopes for the EV pickup. In other news, a rumor was recently released that Stellantis (parent company of Ram) may be working on a smaller gasoline pickup, a Ram 1200. This midsize pickup will rival the Ford ranger and, according to rumors, it may be equipped with a hybrid powertrain, similar to the Ford Maverick. We'll dive into these rumors, but if there's any merit to them, this could be great news for Ram.
Potential Ram 1200 in the Works
According to recent rumors, Stellantis has started work on a mid-size pickup truck to rival the Ford Ranger and Maverick. Stellantis has not yet commented on these rumors, but supposedly there's a Ram 1200 in the works. If this is true, the automaker could see a huge boon to its sales as a smaller pickup could appeal to those consumers who are interested in a pickup, but who have otherwise no experience with a full-size one like the 2022 Ram 1500 .
According to the rumors, the Ram 1200 would come equipped with hybrid technology. Given the current EV wave, a hybrid pickup would appeal to those looking to reduce carbon emissions. This would also pose a direct competitor to the Ford Maverick which also uses a hybrid powertrain. In terms of engines, the Ram 1200 is slated to feature two choices, gas or diesel. The diesel engine would be a 2.0L four-cylinder capable of 160 horsepower and 148lb-ft of torque. There may also be a turbodiesel capable of 203 horsepower and 325lb-ft of torque.
If a Ram 1200 is in the works, it would most likely utilize Stellantis' small wide 4×4 platform. Four-wheel drive would also be standard. This is still speculation of course, but if Stellantis does go ahead with the smaller Ram pickup, it will surely lead to a boost in overall sales. This is especially true if the automaker makes it a hybrid setup. For now, we'll be staying tuned for more information.
Come Test Drive a Brand-New Ram at Miami Lakes Automall!
Are you excited about getting a new Ram ? So are we! At * Miami Lakes Automall *, we're more than excited to help our customers find what they're looking for. Check out our new vehicle inventory or browse our quality pre-owned vehicles . We offer suggestions like auto financing to help make paying for a vehicle easier.
If you're in need of service, schedule an online service appointment with our expert technicians. Allow our professional techs to get started on all repairs or maintenance work. Stop by today and see what we can do for you right now.
Photo Credit: Ram
Previous Post Ram Unveils All-New 2023 ProMaster Van Next Post What We Know About the 2024 Ram EV Thus Far