Mitsubishi Motors North America Now Offers Service Financing Options with Sunbit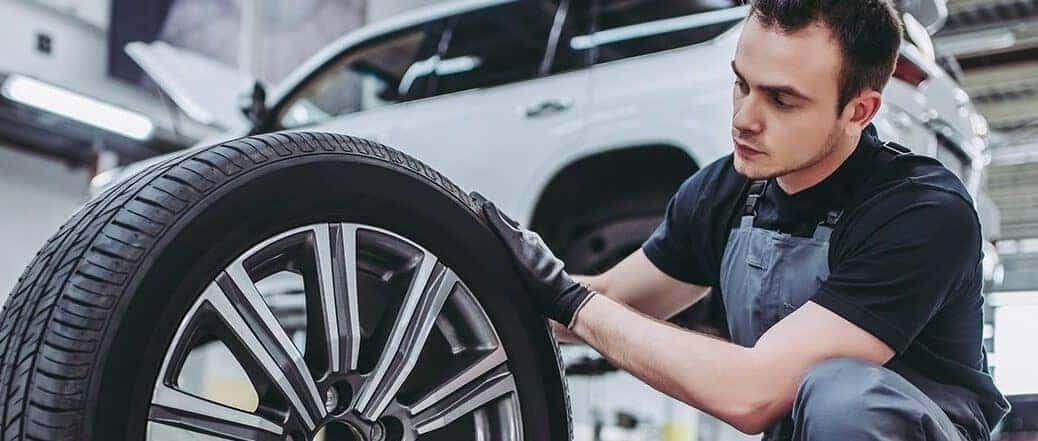 Mitsubishi Motors comes with one of the best new vehicle warranty packages in the industry. Every Mitsubishi vehicle comes with a basic 5-year/60,000-mile warranty, a limited powertrain warranty for 10-years/100,000 miles, and an anti-corrosion warranty for 7-years/100,000 miles. All of that plus roadside assistance that comes with a 5-year warranty. Always striving to keep its commitment to its service customers and provide excellent maintenance and repairs, sometimes, there's something not covered, or the warranty expired. What then? Mitsubishi Motors North America, Inc. (MMNA) recently announced Sunbit as its preferred service finance technology partner when it comes to financing unexpected maintenance and/or repairs.
"Our very first relationships were in the automotive sector, and to see consistent growth here is incredibly gratifying. We've helped hundreds of thousands of consumers get the automotive service they need, when and how they need it…Moving forward, Mitsubishi customers will have transparent and fee-free options for financing. We are excited to partner with MMNA and their dealers to boost revenue and increase customer satisfaction and loyalty." – Chad Beasley, Sunbit's Head of Automotive OEM
There may always be instances where an automaker's warranty may not apply. People like to throw around the term "bumper-to-bumper" warranty, insinuating that everything from the front of the car to the rear of the car is covered in the warranty. At best, it will take care of cosmetic damage, but a lot of the engineering comes with its own deal. So, when MMNA's industry-leading limited warranty doesn't apply to the maintenance or repairs needed, consumers can now finance such costs with Sunbit. With an approval of more than 90-percent of applicants, consumers can get approved within 30-seconds, and get realistic financing options with minimal data entry and no hidden fees. Sunbit puts all the control in the hands of the consumer, able to setup an account and adjust payments, view activity during their loan period, and the option to pay off a loan early.
Currently available at 90 Mitsubishi dealerships, with more offering Sunbit soon enough, and a sign-up incentive for new additions for any dealership owners reading this. Mitsubishi dealerships will have service advisors that have received Sunbit training and certification to discuss financing options with approved applicants. With the goal of keeping more customers satisfied and on the road, Sunbit wants to help consumer keep their vehicles in great shape while also working with their budget and needs. Providing consumers with confidence in their ownership and service experience can lead to a lot loyalty to the Mitsubishi brand.With all-new generation models released for the 2022 model year, the new Mitsubishi Outlander , Mitsubishi Outlander PHEV , and the Mitsubishi Eclipse Cross , Mitsubishi will soon be releasing a new electrified model to the lineup, with some help from a Renault rebadge for Mitsubishi in Europe . Don't forget about the Mitsubishi Mirage, the most fuel-efficient hatchback on the market, and its cousin the Mitsubishi Mirage G4 sedan. With automatic transmission, these models have a combined fuel economy of 38.5 mpg and 39.5 mpg, respectively. You find all of these brand new Mitsubishi models at Miami Lakes Automall Mitsubishi any day!
Photo Source/Copyright: Miami Lakes Automall
Previous Post Mitsubishi Electric Demonstrates the New Inca Jay Cockpit Next Post Speedline Industries Gives the Mitsubishi Xpander Racing Style Overseas