Speedline Industries Gives the Mitsubishi Xpander Racing Style Overseas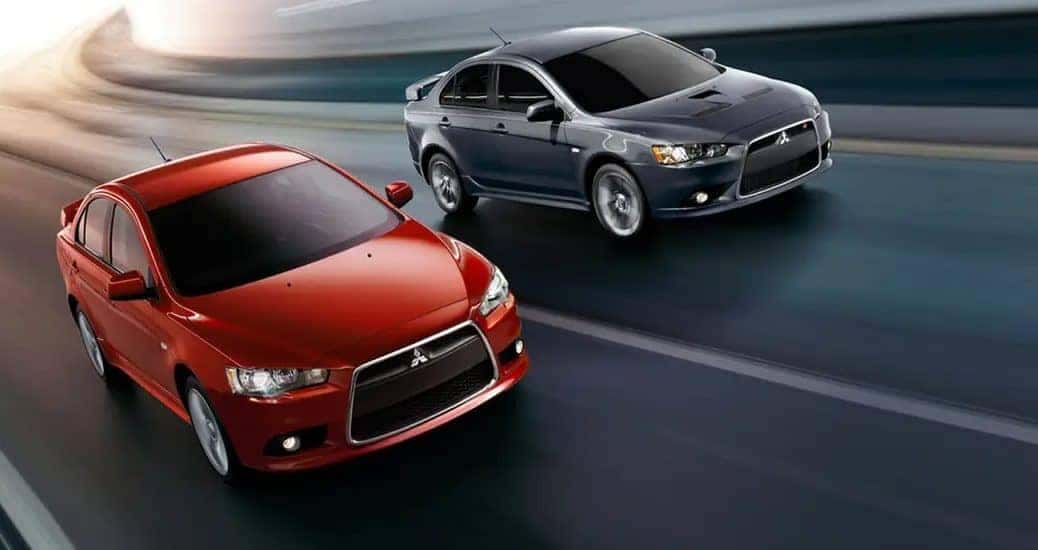 We love Mitsubishi rally cars. Back in the old days when Mitsubishi Motors first came to America, they were known for sports cars and racing. These days, consumers won't find many high performance vehicles from the Japanese automaker, but if lucky, they can find an old Mitsubishi Eclipse that could use a little love. Good luck finding the Mitsubishi Starion 4WD , though. That rally car never saw the light of day. Nevertheless, aftermarket accessory shops like Ralliart can still offer consumers a chance to spruce up their Mitsubishi vehicle, and every so often, another custom shop or business will try their hand. Overseas, a multipurpose vehicle (MPV) known as the Mitsubishi Xpander is pretty popular in Malaysia for its AP4 rally car edition. To offer the look of an Evolution car without the power, Speedloine Industries took the Xpander and slapped on a nifty bodykit for some racing style.
MPVs are actually pretty popular for Mitsubishi Motors. We just don't see them because all of their vans, trucks, and MPVs are reserved for overseas. The Xpander itself is only sold in Southeast Asia, along with several Latin American, African and Middle Eastern markets, and will most likely stay that way. Still, that won't stop Speedline Industries from sprucing it up a bit. As mentioned, this is all about appearances without for enthusiasts who like the look of a rally car but don't want to get behind the wheel of all that power. Understandable, but even the Xpander AP4 only generates 350 horsepower, powered by a modified turbocharged 1.6-liter engine. The original 2017 model getting the Evo treatment only generates 103 horsepower, powered by a naturally aspirated 1.5-liter unit engine.
So, onto the new looks. Up front, the Xpander definitely gets some rally-inspired changes with a roof-mounted scoop, extended side sills, and wider fender flares. The grille also changes with a new front splitter, and the lower headlights get new bezels outlining the lamps. In the rear, a wing and diffuser have been added – what kind of sports car doesn't come with a spoiler, anyways? For better handling, the suspension has been lowered to keep the Xpander close to the ground while it rides around on 10-spoke 18-inch alloy wheels fitted with performance tires. In the end, the bodykit also adds some upscale looks with a glossy-black treatment to finish it off. Well, not quite – the true finishing touches are the red, gray, and black graphics on a white body, reminding us of Mitsubishi's rich motorsport heritage.
It turns out that this bodykit is just the beginning. Speedline Industries claims that the bodykit also offers new grille, bumper extensions, extra LEDs, and faux exhaust pipes. Consumers may have a hard time finding this bodykit, even if ordering overseas, so it's a good thing Ralliart made a comeback, the high-performance branch of Mitsubishi Motors, selling parts aftermarket for consumers looking to modify their own Mitsubishi model. The Xpander may not be available, but there are plenty of options for Mitsubishi. Stop by Miami Lakes Automall and find your new Mitsubishi today.
Photo Source/Copyright: Mitsubishi Motors
Previous Post Mitsubishi Motors North America Now Offers Service Financing Options with Sunbit Next Post Highlights for 2023 Mitsubishi Motors Lineup