Mitsubishi and Renault to Rebadge Models for Europe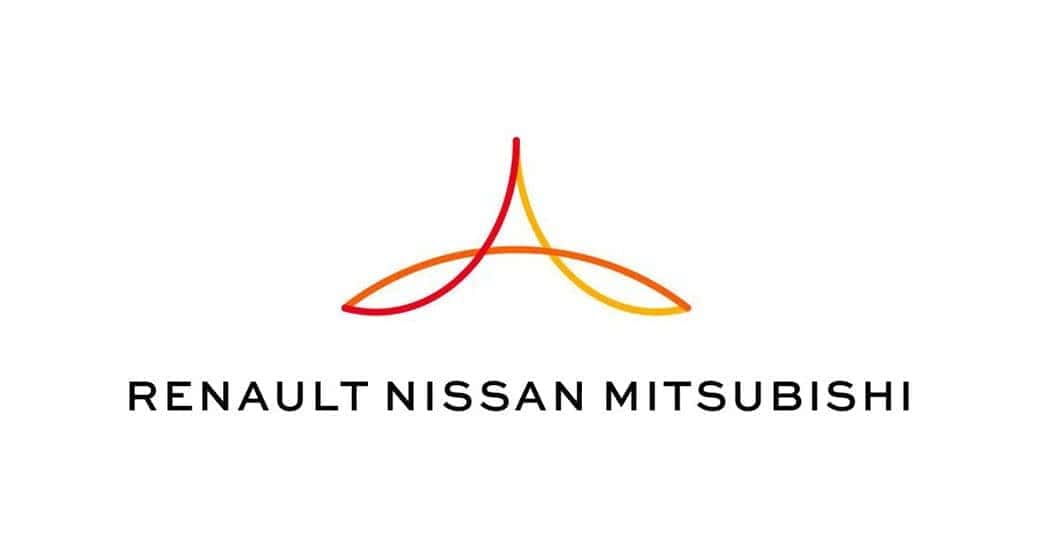 It's been some time since we heard any developments from the Renault-Nissan-Mitsubishi Alliance. Almost a year ago, the Alliance held a digital press conference to discuss new plans and business strategies going forward. Always set to be a mutually beneficial but also competitive relationship, each automaker has something to gain, and resources and tech are expected to be shared between them for future and upcoming concepts. A new interesting development, separate from the plans set forth during the press release, is the adaptation of two Renault models for the Mitsubishi Motors lineup in Europe.
During the 2020 press release, the Renault-Nissan-Mitsubishi Alliance had a simple plan. One automaker would release a vehicle in a market region, and if its sales were good, the other automakers would do the same in their respective market regions before crossing over and creating competition. Mitsubishi Motors picked the short straw and will be the first automaker to release a new vehicle, but no matter what it is, the vehicle will probably only be sold overseas. At the moment, there are two great contenders – the Mitsubishi and Nissan micro EV minicar project, or the Mitsubishi Airtek concept teased during the 2021 Shanghai Auto Show.
There isn't much information on either of the above vehicles, only that one will be sold in Japan, one in China, and neither in North America. This gives us some hope that with the adaptation of two Renault vehicles for European sales, perhaps Mitsubishi will also bring the vehicles stateside. After all, Renault hasn't been selling in the U.S. since 1992 after Chrysler bought their American partner, AMC. Their market share today wouldn't be sufficient to enter the U.S., but Mitsubishi Motors already has a strong foothold on North American soil.
"I am very happy to see Mitsubishi Motors building a new line-up in Europe. The Alliance aims to enhance competitiveness and enable more effective resource-sharing for the benefit of all three companies. Our approach is collaborative, relying on mutual respect, with a clear intention to boost the performance of each company, allowing individual companies to capitalize on their own strengths, avoid duplication of resources and improve efficiencies." – Jean-Dominique Senard, Chairman of the Alliance Operating Board and Renault.
Within the next two years, Mitsubishi will adopt and adapt two models currently produced by Groupe Renault. These aren't new vehicles and aren't a part of the new business strategy to test one vehicle in one region. The Alliance has yet to reveal the models that Mitsubishi will rebadge, but one can assume the Renault Clio is on the list. The best-selling vehicle in its segment and the second-best selling in all of Europe, this supermini car has sold 227,079 units in Europe. When rebadged by Mitsubishi Motors, they will also be redesigned to follow the brand's DNA and new styling, such as the new Dynamic Shield built into the front fascia.
This is just the beginning of cross-platform sharing amongst the Renault-Nissan-Mitsubishi Alliance. That mini electric vehicle being sold in Japan is a joint-venture between Mitsubishi and Nissan, possibly built off the new EV platform Nissan developed last year. Heck, the Mitsubishi Outlander is powered by an engine from Nissan . All these new parts from Renault and Nissan, it's all very reminiscent of the "Six Million Dollar Man". Follow along with us and see what else happens for Mitsubishi Motors when you follow us on Miami Lakes Mitsubishi social media .
Photo Source/Copyright: Renault-Nissan-Mitsubishi Alliance
Previous Post Mitsubishi Motors Expands Its Electric Lineup Next Post Mitsubishi Auctions Off Lancer EVO VI TME Before Leaving UK Market