Mitsubishi Motors Aims to Change Our Views of Plug-in Hybrids Once Again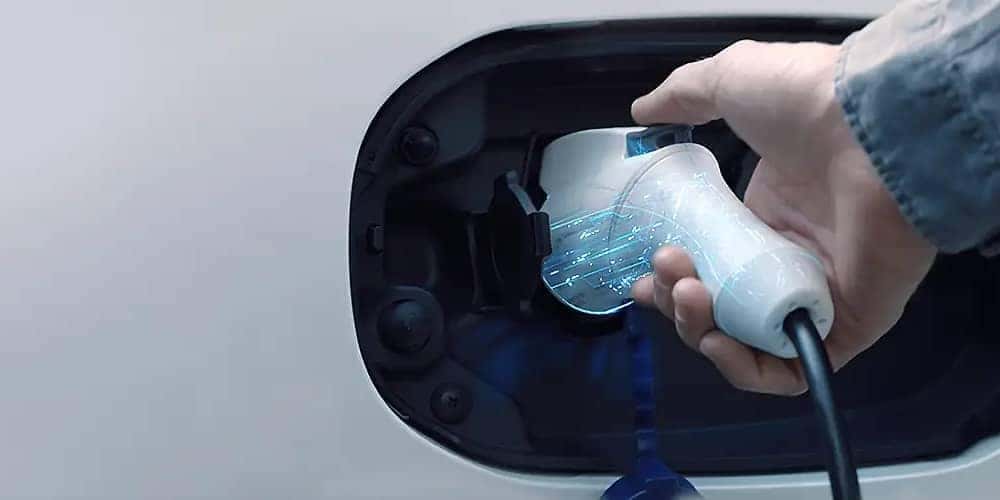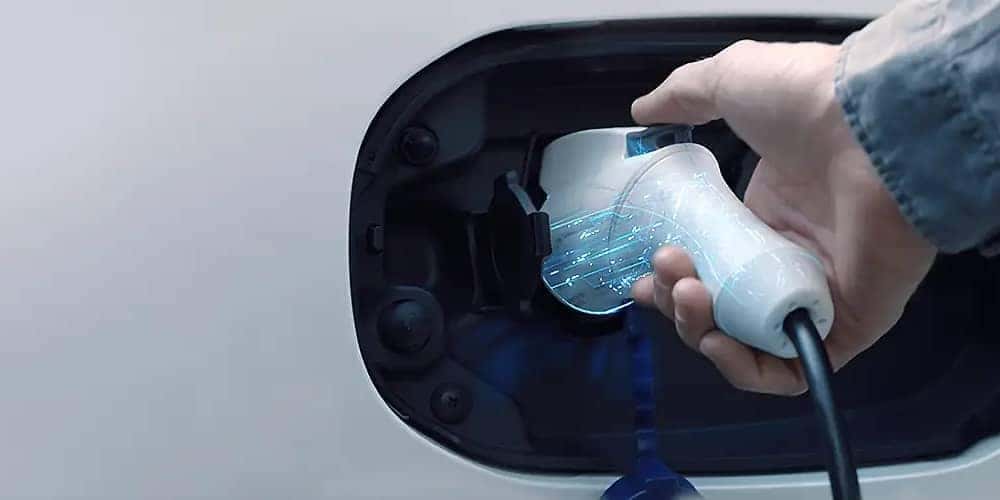 When it comes to alternative fuel vehicles, there was once a lot of confusion and misunderstanding about electric motors and their place in the auto industry. Electric motors? How could that compete with the full throttle high-performance horsepower of an octane-burning internal combustion engine? Is there an electric motor out there able to produce horsepower in the high triple digits? Maybe, but when it comes to electric motors, where they really shine is torque. As we all know, torque is what turns the wheels, and torque can also be used to offer the driver better control over a vehicle. Automaker Mitsubishi Motors saw this as an opportunity to work on a new concept coming to the 2019 Tokyo Motor Show – Mi-Tech.
What is Mi-Tech?
A lot of information is still being saved for the Tokyo Motor Show, this October 23, 2019, but Mitsubishi press continues to give little bits of information. At first, all we knew was the automaker planned to introduce a new electric SUV concept at the auto show – but why so soon after the debut of the Mitsubishi Engelberg Tourer at the 2019 Geneva International Motor Show ? Remember that interesting concept? The Engelberg Tourer was introduced as the next plug-in hybrid SUV that may one day replace the aging Mitsubishi Outlander PHEV.
It may not seem like the Outlander plug-in hybrid SUV is very old, having just been introduced to U.S. soil a few years ago, but the Outlander PHEV has had a long run on a global scale. Recently, the Mitsubishi Outlander PHEV hit a milestone of 200,000 units sold , and the 2020 Mitsubishi Outlander PHEV is getting some upgrades in its golden years. For those that like to drive in luxury, consumers will find most of the upgrades available to the high-end trims in the lineup, the SEL and GT trims. Both come equipped with a new second-generation Smartphone-link Display Audio system for Apple CarPlay and Android Auto compatibility, and the GT trim also comes with a new Mitsubishi Power Sound System that is replacing the Rockford-Fosgate audio system on previous models going forward.
The Mitsubishi Outlander PHEV also isn't your typical hybrid . Built with an interesting powertrain setup, a 2.0-liter MIVEC DOHC engine and two electric motors, this was an SUV that could provide a worthy argument for electric motors. The engine may only be able to generate up to 117 horsepower and 137 lb-ft of torque, but the two electric motors, also known as a twin-AC synchronous permanent magnetic motor, both generate their own levels of torque. One motor sits on the front axle and can generate 80 units of horsepower and 101 lb-ft of torque; the rear axle generate the same horsepower but can generate 143 lb-ft of torque.
Circling back to the Mi-Tech concept, Mitsubishi is doubling down on their previous powertrain. Changing up plug-in hybrids once again, the new design replaces the old formula of an electric motor – or two in this case – and the classic gasoline-powered internal combustion engine. Instead, the new concept is powered by a gas turbine generator and four motors, one on each wheel. The units and their output have yet to be released, but we're hoping to see some numbers at the 2019 Tokyo Motor Show. Let's see if Mi-Tech has what it takes to replace a plug-in hybrid with decades of experience.
Check back later this October for more news about Mitsubishi Motors and Mitsubishi Electric at the 2019 Tokyo Motor Show. You can then join the discussion on Miami Lakes Mitsubishi social media. If interested to learn more about how torque can offer better control, come to Miami Lakes Automall and test drive a Mitsubishi Outlander PHEV today.
Photo Source/Copyright: Mitsubishi Motors
Previous Post Mitsubishi Electric Bringing New Tech to 2019 Tokyo Motor Show Next Post Mitsubishi Motors Small Batch Joins the Community