Kia Receives Eight Top Safety Pick and Plus Ratings from IIHS in 2022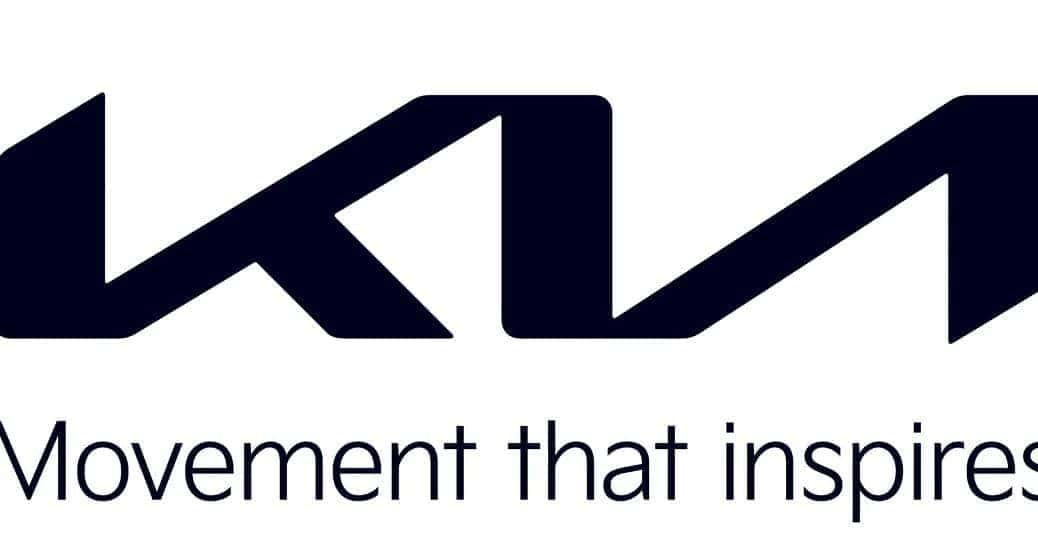 Kia Corp may be going through some amazing changes, recently shifting all resources into Kia electric vehicle development , but aside from electric vehicles (EVs) and futuristic-looking cabins, Kia is also about safety. With basic and advanced safety features found in every vehicle in the lineup, Kia Corp has won many awards for its technology and safety. Many of these awards have come from the Insurance Institute of Highway Safety (IIHS). In 2018, eight Kia models earned a Top Safety Pick (TSP) or TSP+ rating, and six Kia models earned a TSP in 2020. In 2021, the 2022 Kia Stinger received a TSP+ from the IIHS, and the new luxury Kia Carnival also earned a TSP rating . For the 2022 model year, Kia Corp has tied for the second most TSP and TSP+ ratings to be received for a brand with the Kia Telluride , Kia Sorento , Kia Seltos , Kia Carnival , Kia Sportage , Kia Soul , Kia K5 , and Kia Stinger .
"As the Kia brand makes a momentous shift toward electrification with our next generation of vehicles, passenger safety remains a top priority…These eight TOP SAFETY PICK and TOP SAFETY PICK+ accolades from IIHS are the direct results of our commitment to delivering the highest standards for crash readiness, structural integrity and available safety systems for our customers." – Sean Yoon, president and CEO of Kia America, Kia North America
A little review for how the IIHS works. When it comes to testing vehicles for safety, the organization puts vehicles through a total of five tests for crashworthiness. The term is exactly what it sounds like – how worthy is this vehicle of crashing? As in, if this vehicle were to be involved in an automotive accident, is this the vehicle the driver and passengers would want to be in? Many automakers will boast safety features, and consumers will buy that brand based off the ads and commercials, but an IIHS rating is better than any marketing campaign. With tests for the driver-side small overlap front, passenger-side small overlap front, moderate overlap front, side, roof strength, and a head restraint test, IIHS measures the safety of a vehicle when it comes to crash avoidance and mitigation.
To receive a TSP+ or even a TSP, a vehicle must receive high marks on the IIHS rating system. The rating system consists of "Poor", "Marginal", "Acceptable", or "Good", plus a separate rating system for safety features – Basic, Advanced, and Superior. This is a very thorough way of testing a vehicle, and to receive a TSP, a vehicle must receive at least an "Acceptable" rating on all five tests, and an advanced on the safety features. A "Good" rating for the tests and a "Superior" rating for the safety features would result in a TSP+ for most vehicles. Of course, as always, the IIHS tends to have its requirements for each rating.For instance, the above eight mentioned models all received high ratings, but the IIHS also states some required features, such as the Kia Carnival built after March 2021 with LED projector headlights, or the Kia Soul with optional front crash prevention and specific headlights. Like many models, the Kia Soul offers forward-collision warnings, automated emergency braking, lane-departure warnings, lane keep assist, and adaptive cruise control. Adding safety and luxury to the lineup, the Kia Carnival MPV comes equipped with 12 standard Advanced Driver Assistance System (ADAS) features, such as Forward Collision Avoidance-Assist, Blind-Spot Collision Avoidance-Assist, Parking Distance Warning-Reverse, and High Beam Assist. These are just examples of the advanced safety features Kia Corp is putting into new Kia models. Find your new Kia at Miami Lakes Automall .
Photo Source/Copyright: Kia Media
Previous Post Kia EV6 Wins 2022 European Car of the Year Next Post Kia Shares Plans for 2030 During 2022 CEO Investor Day