Kia and Hyundai Shift All Focus to EV Development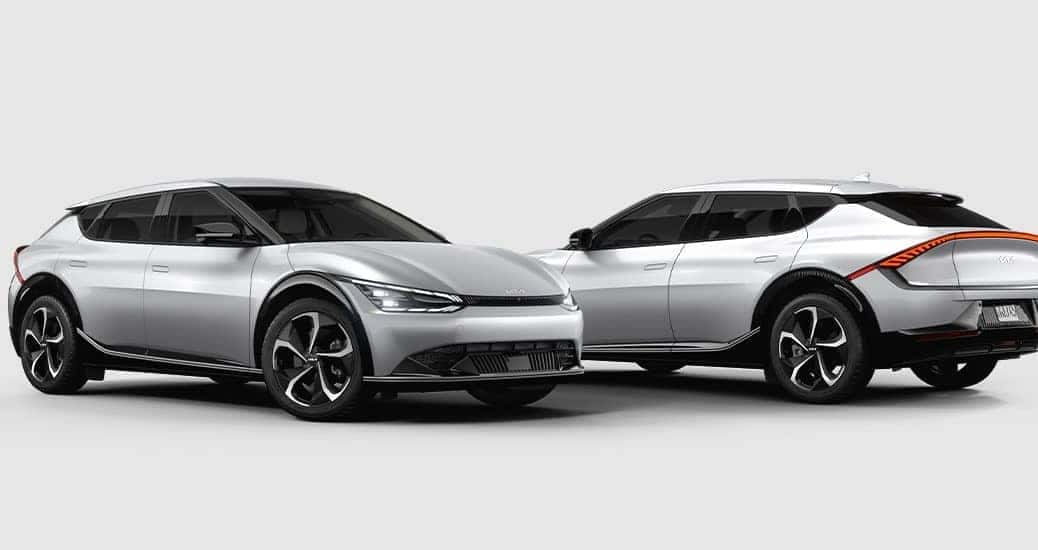 Kia Corp and the Hyundai Motor Group as a whole (the Group) are one of the most forward-thinking automotive groups out there. Kia has been working on hybrid cars, plug-in hybrid electric vehicles (PHEVs), electric vehicles (EVs) – also known as battery-electric vehicles (BEVs) – and even hydrogen fuel cell vehicles. With the majority of the industry moving towards EVs, competition is going to get even fiercer, and that means those already up ahead in the race need a little boost to stay ahead. A staff email leaked to South Korean newspapers tells us that the Group is taking the competition seriously and is shifting all of its focus onto electric power.
The last model only equipped with an internal combustion engine is the 2022 Kia Carnival MPV . Powered by a 3.5-liter V6 engine, capable of generating 290 horsepower, this may be more or less a minivan, but the 2022 Kia Carnival can accelerate from 0-60 mph in seven seconds. A step towards a life of luxury on the road, this MPV can seat up to 8 passengers comfortably, and even comes with a VIP lounge seating setting for full reclining seats, raised power footrests, comfy headrests, and a customizable leather seat trim. Two dual 12.3-inch displays stretch across the dashboard can provide the driver with information and access to entertainment options. There is also a rear-seat entertainment system that comes with a 12-speaker Bose stereo. Another luxury SUV, the Kia Carens, was teased , but that's it.
Before that was the Kia EV6 , the first all-electric vehicle to come from the automaker with no gasoline-powered predecessor. Kia Corp took a dip into starting with electrified power with the Kia Niro and then announced its all-electric lineup shortly after. Now with competition heating up, the EV6 won't be the only EV coming from the automaker. We already know an all-electric SUV from Kia is also on the way, reminiscent of the large Kia Telluride SUV. These new upcoming EVs are all possible because of the new dedicated BEV platform developed by the Group.
With an advantage over older platforms wherein the automaker takes the already existing vehicle and tries to modify it for an alternative fuel powertrain setup, the new BEV platform is, as the name states, built specifically for all-electric vehicles. It may be possible to also use this platform for plug-in hybrid vehicles, but EVs seem to be the main focus for now. Of course, Hyundai already has more than 30 hydrogen-powered cars on the roads overseas. There will most likely be some time until we see hydrogen fuel cell vehicles populating the auto market in the states.
It's all about infrastructure, and many automakers are taking a look at how cities and other environments can affect upcoming car tech like artificial intelligence (AI) and self-driving autonomous cars. On the other side of the coin, the practicality of hydrogen-powered vehicles would require hydrogen fueling stations. Right now, automakers are working together to change the current infrastructure of the country to include more charging stations for PHEVs and EVs. Seeing how long it took for America to get in that boat, hydrogen fueling stations will probably take a bit longer. Stay up to date with everything new for Kia Corp when you follow us on Miami Lakes Kia social media . You can also find the newest Kia models at Miami Lakes Automall .
Photo Source/Copyright: Kia Media
Previous Post Kia EV6 and Carnival Win 2022 GOOD Design Awards Next Post Kia America Has Plans for the 2022 Super Bowl LVI