Kia Motors Wins Digital Ad Campaign Award and Announces New Concept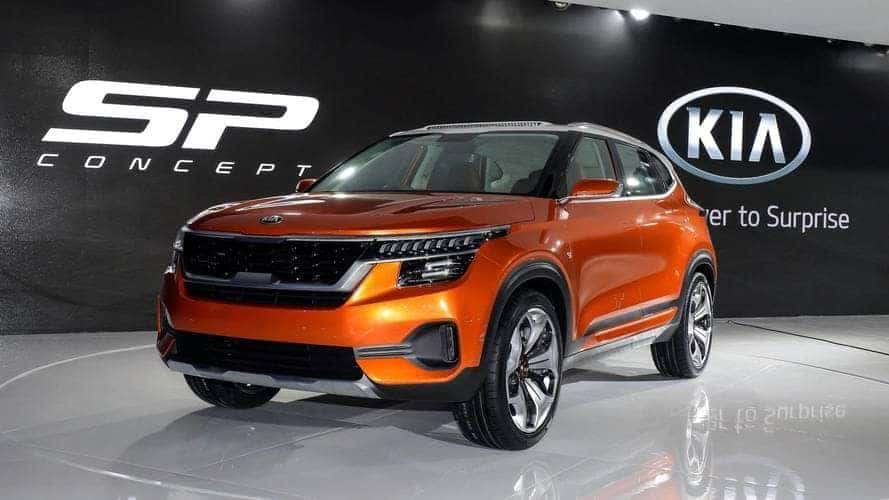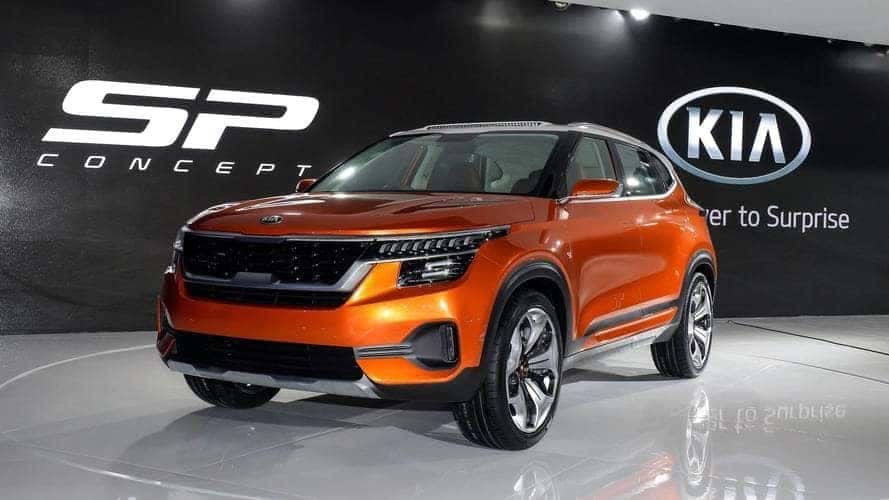 Lots of great things are happening for automotive group Kia Motors as of late. The 2020 Kia Soul is set to debut at the 2018 LA Auto Show , the 2019 Kia Forte GT was unveiled to kick off the Kia Motors GT Line , and as per usual, the Kia Stinger won another award for Kia Motors . That's not the only good news though. The 2018 Specialty Equipment Market Association (SEMA) show is going on right now, the last week of October 2018, first week of November 2018. A lot of new vehicles are planning to show up, but first, recent news.
Digital Ad Campaign Awards
Yeah, who knew car commercials, let alone any kind of commercial, can earn an award. I guess the guys that put together these one-minute films also want their credit and praise – it's for the little guy! Who delivered the award? It was none other than Red Dot.
Who is Red Dot? Red Dot is an organization recognized as one of the most sought-after seals of quality for good design across the world. They have several awards that are delivered throughout the year, and an award for the "Automotive Brand Contest" was earned by Kia Motors for the Kia Stinger.
"These award wins highlight the creativity that permeates through the Kia brand and its partner agencies. The Kia Stinger has already won a host of awards for its design and engineering, so we're delighted to have produced an effective digital launch campaign that promotes the qualities and spirit of this stunning car," said Artur Martins, vice president marketing and product planning Kia Motors Europe.
Here's the video that won, "Long Live Driving".
https://www.youtube.com/watch?v=bfFHP4X2vsE
New Kia Compact Crossover
With news about the Kia Niro EV popping up, and the Kia Telluride Hybrid SUV posing at 2018 New York Fashion Week , Kia Motors has even more good news about its growing lineup. Confirmed for a U.S. launch next year (yay!), a new compact crossover is on the way. Take a look at that classy shot above.
Niiiiice. Oddly enough, this vehicle concept was designed for the people of India, its first debut during the 2018 Auto Expo event when Kia announced its plans to enter the Indian market by showcasing 16 global models and shiny new concepts at the event. And yet, in an interview with Kia Motors CEO Han-Woo Park via _ Automotive News _ , that's all but a rumor.
The North American version of the vehicle will be produced in South Korea during the second half of 2019. For now, the name of the concept is unclear. For India, the name is expected to be called "Tusker", but Kia Motors put out a survey for several names: "Trazor," "SP-Z," and "Trailster".
Not enough? As mentioned, Kia Motors is showing up at SEMA this year with their own share of goods. So far, we just know of the one-of-a-kind Kia Stinger customized by West Coast Customs (more on that later), but as the week progresses, we'll cover all things Kia at SEMA 2018.
Keep up with all things Kia Motors by following Miami Lakes Kia social media . We'll be sure to announce the arrival of new Kia Motors vehicles as they pop up on the lot. This week we'll also have news about the 2018 SEMA Kia Stinger.
Photo Source/Copyright: Motor1.com
Previous Post Kia Soul To Debut at LA Auto Show Next Post Kia Rolls into SEMA 2018 with New Concepts