Kia Donated $500,000 to American Red Cross to Aid Hurricane Ian Relief Efforts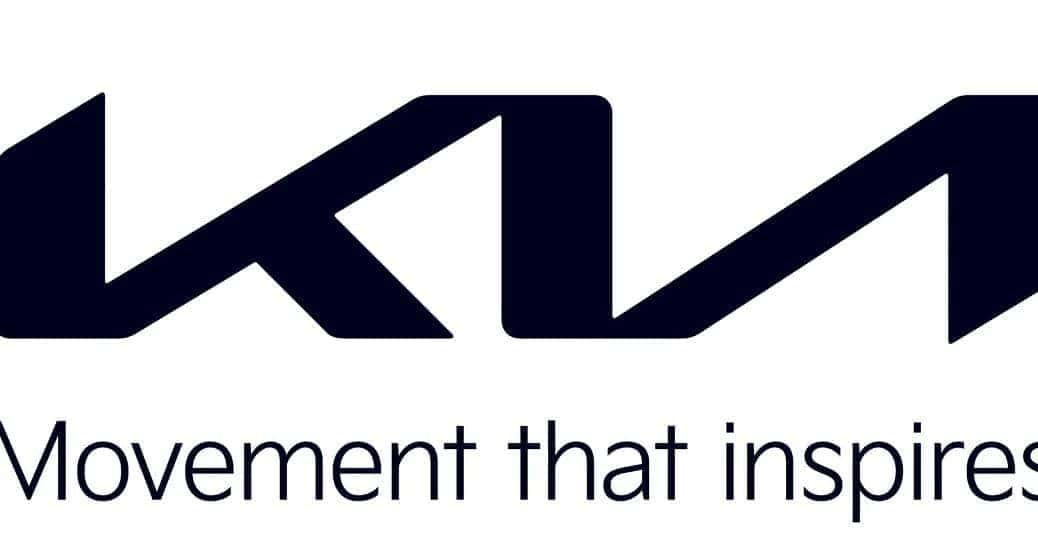 No one likes to talk about or deal with disaster, but when you live on planet Earth, there are plenty of natural disasters bound to happen. Volcanic eruptions, earthquakes, tornadoes, and hurricanes are abound. Depending on what part of the world you're in, you can experience either, and for those living on islands or near the coast, the latest natural disaster was Hurricane Ian, causing a lot of destruction and costing many civilians shelter and resources. Offering a helping hand, many organizations try to give back, and Kia America is a part of that group. Last year, Kia America donated $200,000 to the American Red Cross to help with Hurricane Ida Disaster Relief. This year, we had another strong storm with Hurricane Ian, and Kia America has returned with an even larger donation this year, a total of $500,000 donation to the American Red Cross to help those affected by Hurricane Ian.
"The path of destruction Hurricane Ian left in its wake is truly devastating, especially throughout Florida and South Carolina. At Kia, we are committed to helping and we are proud that our donation will assist in the recovery process for those affected by this storm…We applaud the American Red Cross for the important work the organization undertakes not only in times of crisis such as now, but every day." – Sean Yoon, president & CEO, Kia North America and Kia America
In terms of need, organizations like the American Red Cross help those in need. The large donation will benefit its efforts in providing those in need with temporary shelter as well as provide food and comfort items. This act of charity isn't out of the blue, either. Kia Corp has been running an "Accelerate The Good" initiative campaign, giving back to charities and non-profit organizations with honorable causes. In addition to donating to help with disaster relief in 2021, Kia Corp also donated $250,000 donation to Covenant House – the largest, primarily privately-funded charity in the U.S. Focused on helping the homeless and trafficked youth. Since 2019, the brand's "Accelerate The Good" charitable initiative has provided nearly $4.8 million to those in need.
The initiative has played a part in disaster relief efforts, donations, and also started the Great Unknowns Scholarship for students in need looking to pursue their dreams of higher education in Science, Technology, Engineering, Arts, and/or Math (STEAM). Kia has helped high schools re-establish their football programs after pandemic-induced budget cuts, and even joined the movement to provide PPE to medical facilities nationwide during the 2020 COVID-19 pandemic. Although not as grand as the donation, Kia is also offering a helping hand to its consumers who may find their finances needing to go elsewhere while recovery begins. Any consumers affected by the Hurricane may be eligible for payment relief solutions thanks to Kia Finance America. All they need to do to is call company's customer service line at (866) 331-5632 to learn more about options available to them. A little can go a long way, and although half a million is no small pocket change, we as a community can do more. Whether it's also sharing some wealth and donating to the Red Cross, or helping Kia continue to give back. Donate blood, donate money, or call the American Red Cross at 1 (800) 733-2767 and ask how you can help. As for Kia, all of that extra dough comes from the great sales numbers the automaker has been hitting as of late, and if you want to show your support, you can always buy a new Kia vehicle at Miami Lakes Automall .
Photo Source/Copyright: Kia Media
Previous Post Four Kia Models Win 2022 Strategic Vision TQI Awards Next Post Kia and HMG Announce Plans to Develop Software Defined Vehicles