Four Kia Models Win 2022 Strategic Vision TQI Awards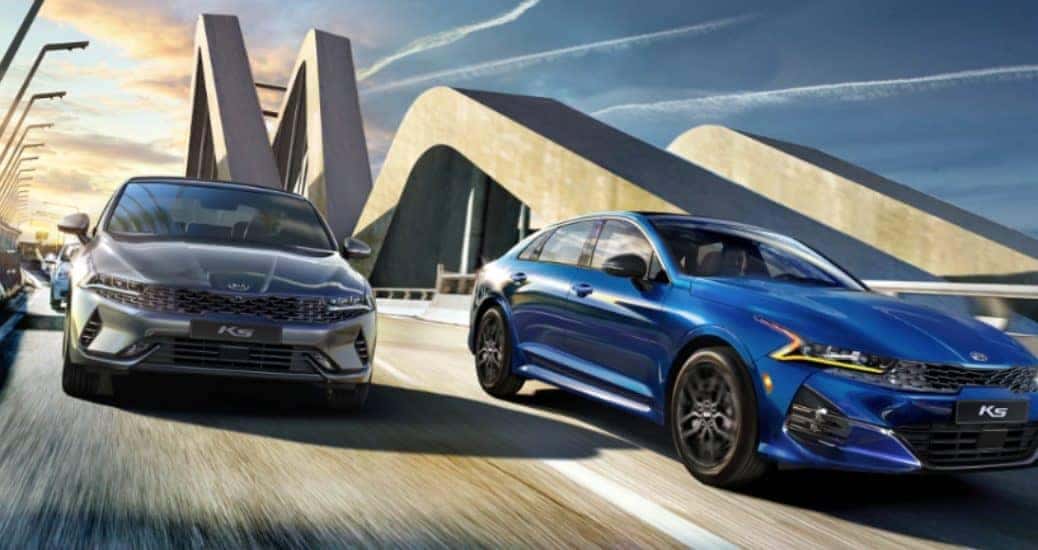 As the year comes closer to the end of 2022, we expect to see all kinds of cars winning awards and landing on "Best of" lists from automotive publications and organizations all across the industry. There may even be some rarely heard of, like the Strategic Vision's 2022 Total Quality Awards. Unless on the board for a company, most people won't be working with an international consulting and advisory service organization such as Strategic Vision, but the head honchos of many automakers rely on it to learn how consumers respond to their products. With nearly 30 segment categories represented, four Kia models won their respective segments this year.
Strategic Vision has become an asset to many companies due to their understanding of consumer data, able to their predicting advocacy, conquest, and loyalty to a brand. This is all according to a collection of consumers' personal values and decision-making structures, and Strategic Vision's 28th annual Total Quality Impact (TQI) report is a great example of this. An analysis that goes beyond the quality of a vehicle but also how the consumer evaluates its quality based on emotional attachment, the NVES was conducting by surveying over 112,078 new vehicle buyers after the first 90 days of ownership. Much like the J.D. Power Initial Quality Study , surveys give a good look at a sample of the consumer population, and in the case of the NVES, consumers seem to perceive the quality of their vehicles as higher when the "right things work right" – who doesn't love it when a product works the way it should? Kia Corp received a lot of praise for this.
"While many may not associate the brand with quality, Kia's vehicle product attributes and driving experience deliver cues of thoughtfulness and reliability that their owners love…Most all Kia-branded vehicles have the fewest problems, and the product provides enhanced quality in areas of seat comfort, power and pickup and safety-related driver-assist features. As one example, the K5's interior design, workmanship, comfort and features send significantly stronger Cues of Quality than its competitors, providing a foundation for new owners to Trust and feel Confident about their Kia purchase." – Alexander Edwards, President of Strategic Vision
Four Kia models especially stood out this year. The Kia K5 won its award for the Mid-Size Car category, followed by the Kia Seltos winning the award for the Entry CUV category, the Sorento Plug-In Hybrid in the Alternative Power Train – Utility category, and the Kia Carnival MPV for the Minivan category. According to Strategic Vision's TQI report, many consumers talked about the improved quality in seat comfort, power, and driver-assist features. The K5 was leading the brand with superior interior quality and finish and the best score of any mass-market and luxury car covered by the TQI report. Ho, ho, ho now that is something to talk about. Kia Corp has been inching ever closer to the luxury class car segment, starting with the Kia Carnival MPV to breach the gap, and now this! Looking for your own Kia K5 with superior interior cabin quality ? Find award-winning Kia model at Miami Lakes Automall .
Photo Source/Copyright: Kia
Previous Post Kia Collaborates with Electrify America for Free Recharging of Niro EV Next Post Kia Donated $500,000 to American Red Cross to Aid Hurricane Ian Relief Efforts